Distinguishing Features
Famous Women Who Look Like Dolls

Updated September 10, 2019
33.8k votes
3.4k voters
166.8k views
31 items
List Rules Vote up the famous people who most look like living dolls
A list & photo gallery of famous women who look like dolls. Gigantic eyes, porcelain skin, and dainty pointy chin = doll, right? No. That is only true when the eyes are made of glass, the skin / chin of plastic or something, and the hair of creepy doll hair. These actresses, models, and singers all look like they would like to sit at your tiny table and chat over tea, or maybe they could just sit on your shelf at night and watch you sleep. Many are models whose doll-like features keep them looking young and fresh (even if they are 5'10, like model Lily Cole). Others are entertainers who look like little children even though they have been of-age for years (Lucy Hale), much to the delight of their male fan bases. Some of these ladies even have actual dolls designed in their likeness, including pop star Selena Gomez, action hero Emily Browning (OK, fine, it's an "action figure"), and Dorothy Gale herself, Judy Garland. Vote up the celebrities who look most like dolls, and downvote famous girls and women who always appear to be 100% human.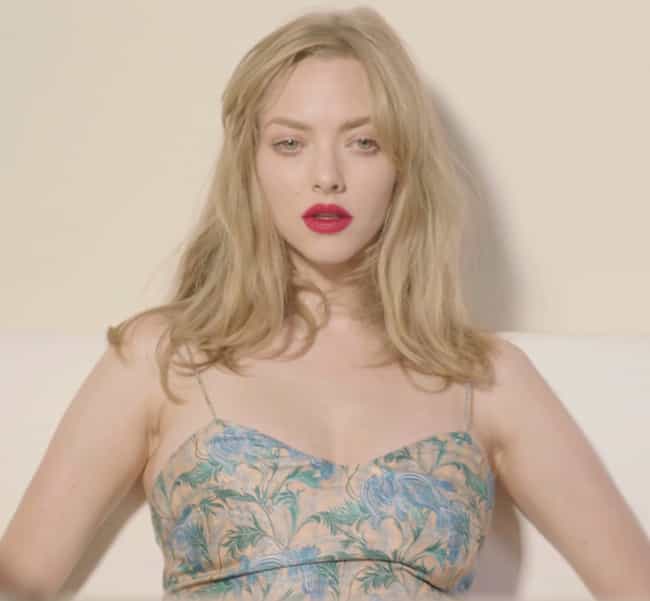 Amanda Michelle Seyfried (born December 3, 1985) is an American actress, model, and singer-songwriter. She began her career as a model when she was 11 and her acting career at 15 with recurring parts on the soap operas As the World Turns and All My Children. In 2004, Seyfried made her film debut in the teen comedy Mean Girls. Her subsequent supporting roles were in independent films, such as the drama Nine Lives (2005) and the crime drama Alpha Dog (2006). She also had a recurring role on the UPN television series Veronica Mars (2004–06). Between 2006 and 2011, Seyfried starred on the HBO drama series Big Love. She also starred in the musical feature film Mamma Mia! (2008) and reprised her ...more on Wikipedia
Age: 33
Birthplace: Allentown, Pennsylvania, United States of America
Is this a doll in disguise?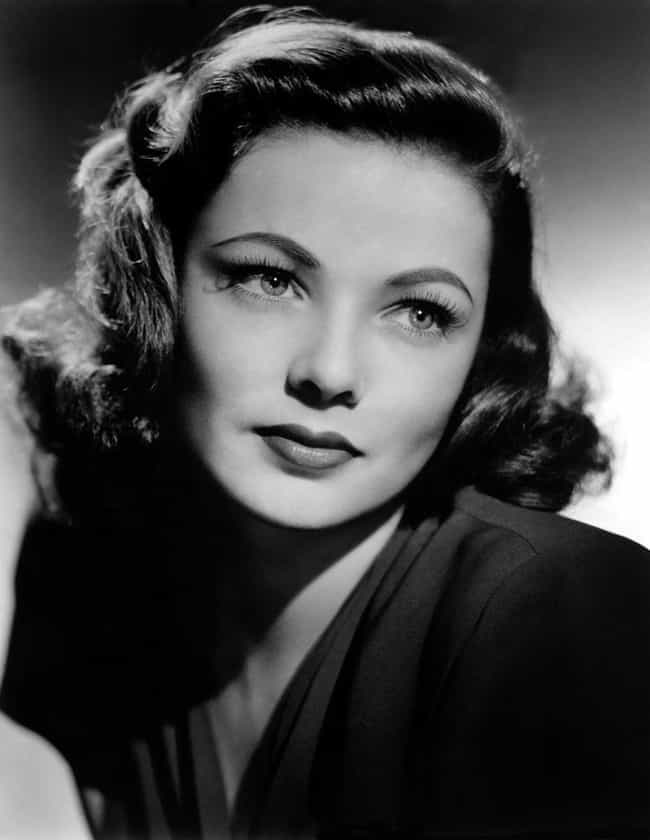 Gene Eliza Tierney (November 19, 1920 – November 6, 1991) was an American film and stage actress. Acclaimed as a great beauty, she became established as a leading lady. Tierney was best known for her portrayal of the title character in the film Laura (1944), and was nominated for an Academy Award for Best Actress for her performance as Ellen Berent Harland in Leave Her to Heaven (1945).Tierney's other roles include Martha Strable Van Cleve in Heaven Can Wait (1943), Isabel Bradley Maturin in The Razor's Edge (1946), Lucy Muir in The Ghost and Mrs. Muir (1947), Ann Sutton in Whirlpool (1949), Maggie Carleton McNulty in The Mating Season (1951), and Anne Scott in The Left Hand of God (1955). ...more on Wikipedia
Age: Dec. at 71 (1920-1991)
Birthplace: New York City, USA, New York
Is this a doll in disguise?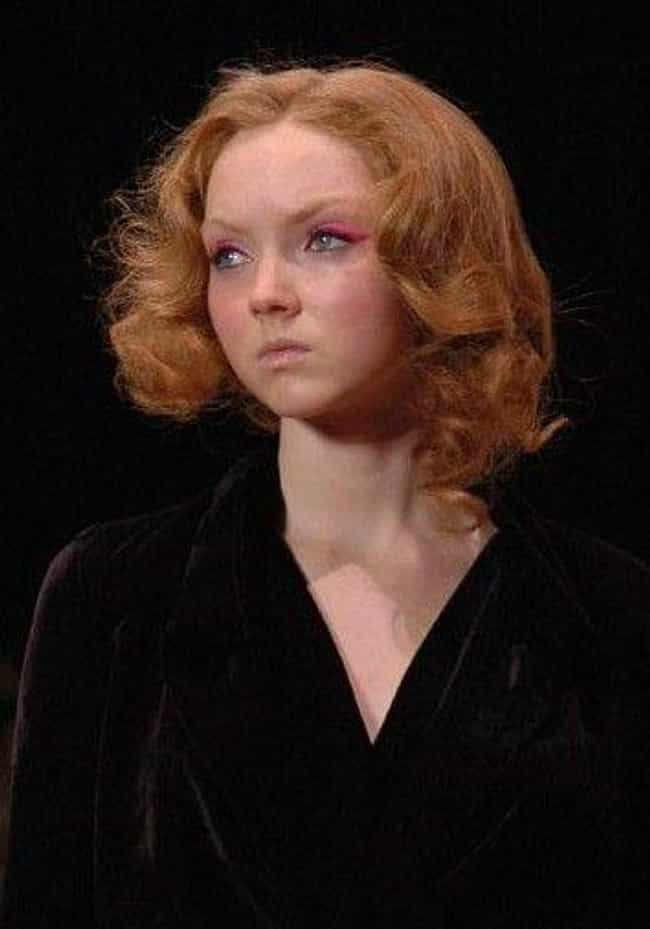 Lily Luahana Cole (born December 27, 1987) is an English model, actress and entrepreneur. Cole pursued a modelling career as a teenager and was listed in 2009 by Vogue Paris as one of the top 30 models of the 2000s. She was booked for her first British Vogue cover at age 16, named "Model of the Year" at the 2004 British Fashion Awards, and worked with many well-known brands, including Alexander McQueen, Chanel, Louis Vuitton, Jean Paul Gaultier and Moschino. Her advertising campaigns have included Longchamp, Anna Sui, Rimmel and Cacharel.Cole's first leading role as an actress was as Valentina in the 2009 film The Imaginarium of Doctor Parnassus. Her other film work includes Passages, a ...more on Wikipedia
Age: 28
Birthplace: Torquay, England
Is this a doll in disguise?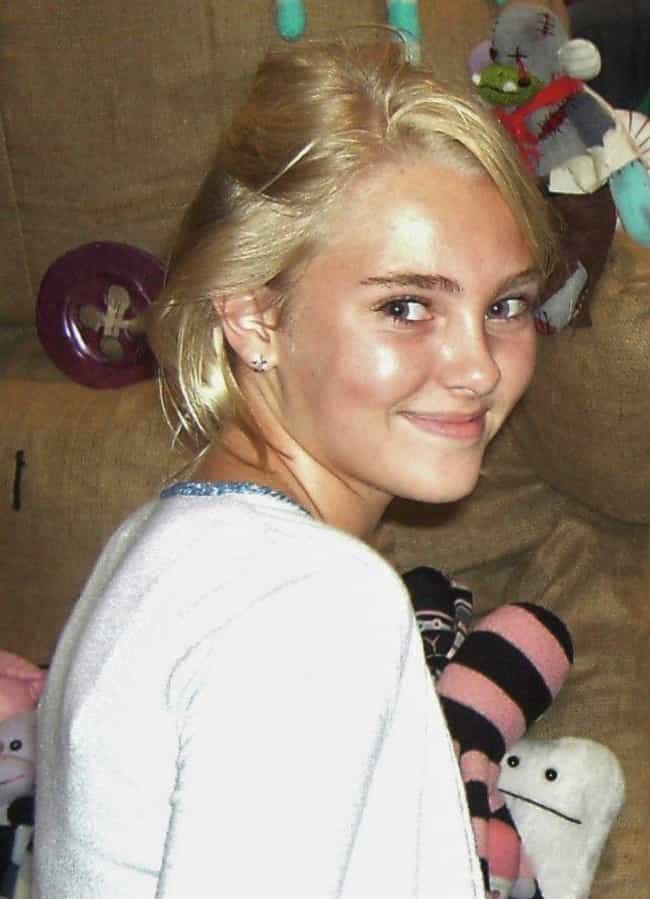 AnnaSophia Robb (born December 8, 1993) is an American actress, singer, and model. She began as a child actress on television, making her leading debut as the titular role in Samantha: An American Girl Holiday (2004). She made her feature film debut in Because of Winn-Dixie (2005), followed by the supporting role of Violet Beauregarde in Tim Burton's Charlie and the Chocolate Factory (2005). Her performance as Leslie Burke in Bridge to Terabithia (2007), garnered her recognition and praise, and two Young Artist Awards. Her subsequent film roles include Race to Witch Mountain (2009), Soul Surfer (2011), and The Way, Way Back (2013). She received wider recognition and praise for playing the ...more on Wikipedia
Age: 25
Birthplace: Denver, Colorado, United States of America
Is this a doll in disguise?