True Stories

The Most Famous Groupies in Music History

Infamous rock groupies are almost as big a part of music history as rock stars themselves. While many fans have taken their love of a particular artist to great lengths, these groupies became a part of the musicians' lives, having children with them, traveling with them, and even working for them or their record labels. Then, you have those groupies who took pictures of celebs after the deed was done.
While many were very young, some had long relationships with famous musicians, and would go on to inspire scores of songs. Some groupies struggled with drug addiction later in life, and a few either went to prison or died young. But most seem fairly well-adjusted, writing memoirs about their time with bands, and parlaying their fame into media appearances. When thinking of the most famous groupies, Jim Morrison acolyte Pamela Des Barres definitely comes to mind, but there are plenty of others.
Here are some of the most famous groupies in the history of rock music.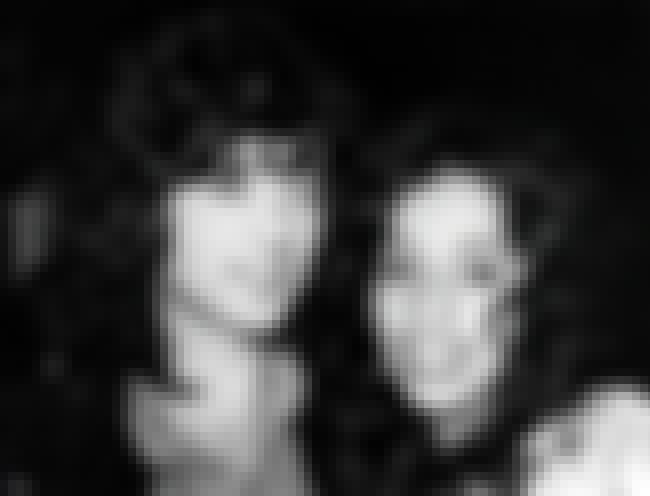 Lori Mattix was part of the famed LA "baby groupie" scene of the early '70s. She allegedly lost her virginity to David Bowie at age 15, and also had a relationship with Led Zeppelin guitarist Jimmy Page. Page is said to have kept Lori Mattix locked in a closet as a way of keeping her away from other rock stars, and the two had an on-again, off-again relationship for two years, inspiring the Zeppelin song "Sick Again."
She later hooked up with Mick Jagger, and left the groupie scene soon after.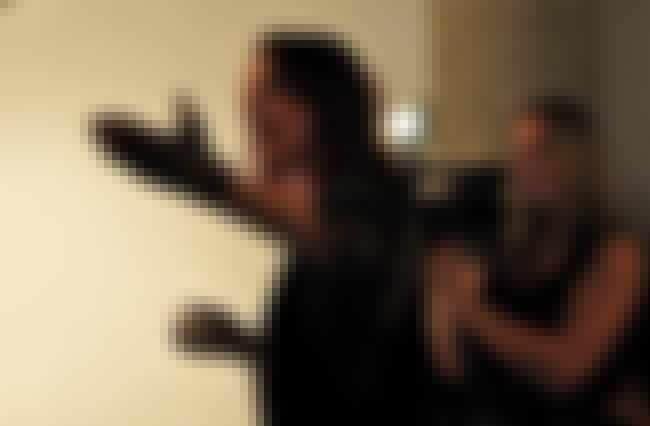 Legendary groupie Pamela Des Barres got her start in the late '60s, and was soon juggling relationships with Mick Jagger, Jimmy Page, and Jim Morrison. She regularly got together with Keith Moon to indulge in his love of drag, flew around the world with Led Zeppelin, sewed shirts for frontmen she loved, and dated a number of well-known actors.
She also became a nanny for Frank Zappa, recorded an album with him, painted, acted, and wrote one of the first groupie memoirs, I'm With the Band, in 1987.
see more on Pamela Des Barres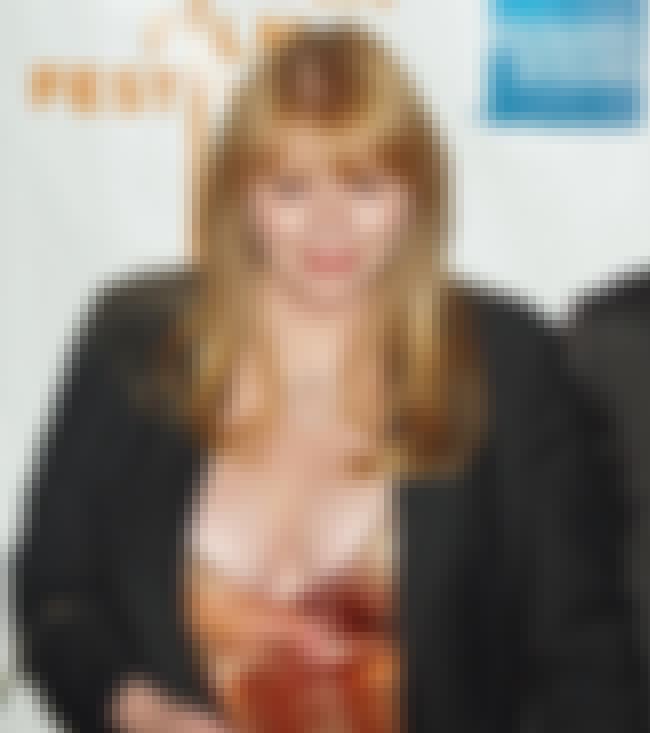 While a member of LA's groupie scene, Buell had a brief relationship with Aerosmith lead singer Steven Tyler - which led to a daughter, actress Liv Tyler. Buell had also hooked up with a number of other '70s stars, including Elvis Costello, Mick Jagger, Todd Rundgren (with whom she had a seven-year relationship), Rod Stewart, and Duran Duran bassist John Taylor.
She later recorded music of her own, and wrote a memoir about her days as a groupie.
see more on Bebe Buell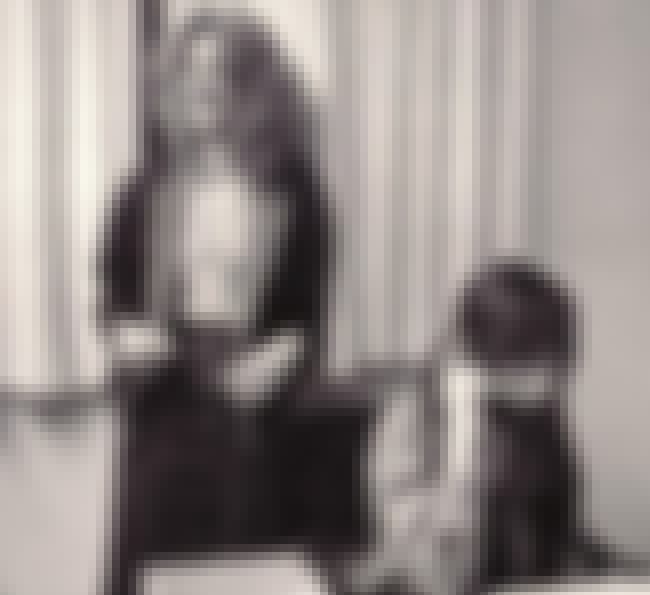 O'Dell hooked up with members of both the Beatles and the Rolling Stones, as well as Bob Dylan and Eric Clapton. But she first came into the music scene as an assistant at the Beatles' label, Apple Records. She became a close confidant of Beatles members, and inspired George Harrison to write a song called "Miss O'Dell" when he was waiting for her to come to a meeting.
After leaving Apple, she worked for the Stones while juggling affairs with Harrison, Clapton, and Ringo Starr. She then worked for Dylan as a tour manager, and wrote a book about her experiences.