Music
10 Famous Guitars That Were Stolen And Never Recovered

Many of history's greatest musicians are closely associated with a particular instrument, and that instrument becomes legendary in itself. Think Slash and his Gibson Les Paul, Stevie Ray Vaughn and his Fender Stratocaster, Jimmy Page and his double-neck Gibson SG and the list goes on. Over the years, many of music's most famous stars have had their prized guitars stolen from them. Sometimes it's the one they're most associated with, or in other cases it's just a cherished part of their arsenal.
Some stories of guitar theft are truly incredible, as they're often never found again. One of the most legendary cases remained a mystery for several decades until it was finally recovered after what seemed like a lifetime. Let's take a look at some of the most unbelievable stories of guitarists who had their beloved axes taken from them.
George Harrison's Rickenbacker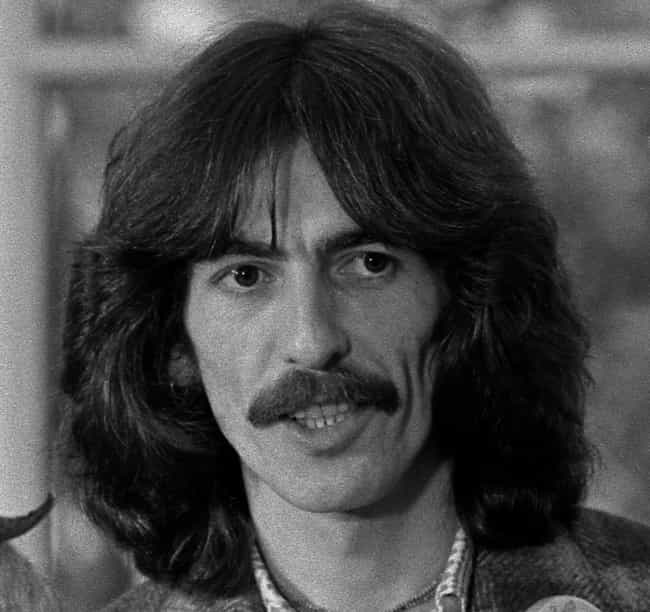 George Harrison had many famous guitars throughout his life, but perhaps none were more legendary than his Rickenbackers. One of those iconic guitars was stolen near the end of the Beatles' run, after Harrison gave it to his former label manager Jack Oliver.
Tony Bramwell, a friend of the band who often worked for them, searched for the guitar for many years and offered a "no questions asked" return policy most recently.
"In 1963, when George visited his sister Louise in the states, he bought a small Rickenbacker Guitar and was very proud of it. I had it painted black for him, to match John's. The only time I remember him using it was on the TV show 'Ready, Steady, Go.' In 1969, George gave it to Jack Oliver, and not long after, it was stolen. I would really like to know if anyone had seen it since," Bramwell said in 2009.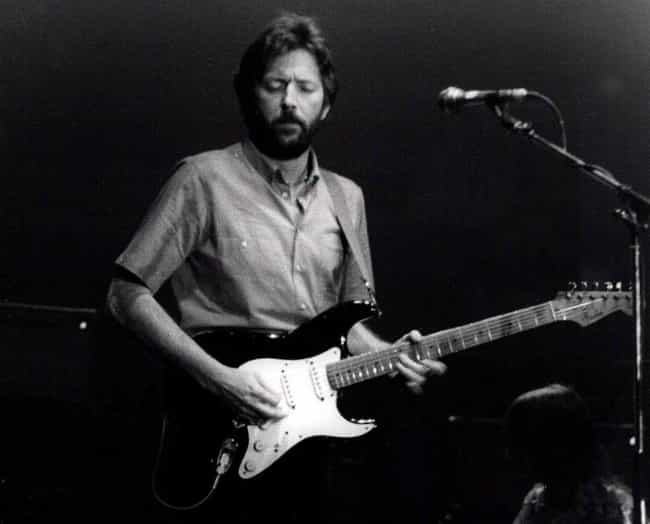 Eric Clapton might be primarily associated with Fender Stratocasters, but in the 60s he was known for playing a Gibson Les Paul known as "Beano." In 1966, the guitar was stolen from Clapton and never seen since. Interestingly, famed Les Paul collector Joe Bonamassa made headlines in 2016 when he claimed to know where the guitar currently is.
"It's in a collection on the East Coast of America," Bonamassa told Guitarist magazine without offering any further details. "That's all I can tell you and that's all I will say."
The blues guitarist added that he hasn't seen the guitar himself, but said he has it "on good authority" from people who have that it does still exist.
Lee Ranaldo Of Sonic Youth's Jazzblaster
Sonic Youth famously had a significant amount of gear stolen from them while on tour in 1999, and although some of the guitars have been recovered in the years since, guitarist Lee Ranaldo's famed "Jazzblaster" prototype has remained at large. The Jazzblaster was a hybrid of Fender's Mustang and Jazzmaster models, which came to be after Ranaldo and singer Thurston Moore both became fans of the guitars.
The original prototype was heavily modified, as was much of the band's gear, but the guitar was never recovered despite the fact that its modifications made it easy to spot. Amazingly, fans have stayed vigilant over the years and recovered a few of the band's instruments - including one of Moore's Jazzmasters, which was found on eBay 13 years later.
"It's kind of wild," Ranaldo told Pitchfork of the guitar's return. "After all this time, things are still surfacing thanks to the diligence of fans."
Paul McCartney's Hofner Violin Bass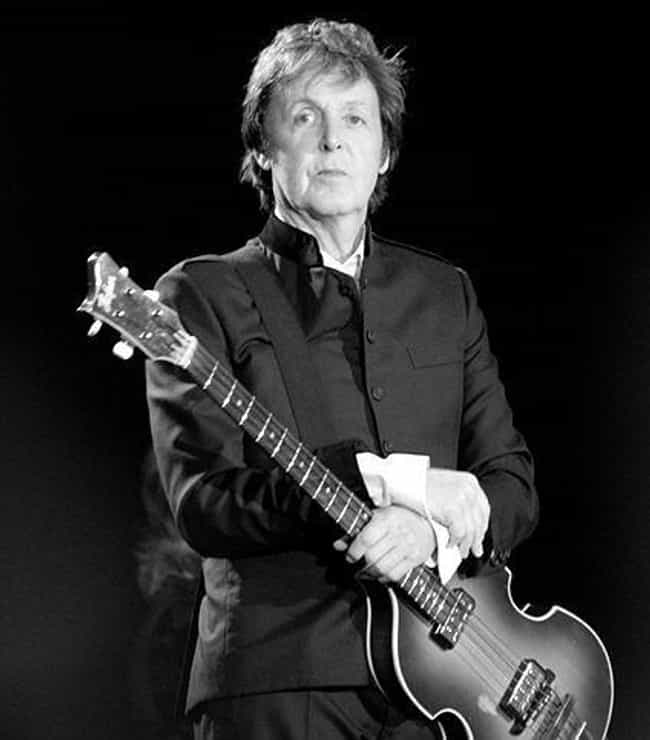 Paul McCartney has had a number of Hofner Violin basses over the course of his career, and continues to play the instrument that's almost as iconic as he is. But the original one, which McCartney purchased in 1962, was stolen during the sessions for Get Back/Let It Be in 1969 and has never been seen since.
According to a biography called Paul McCartney: The Life, the original violin bass - known as the Cavern bass - is believed to be somewhere in Ottawa, Canada, and cites a Liverpool, England, taxi driver as the person who provided the knowledge of the famed instrument's whereabouts.