Entertainment
Famous High School Dropouts

List Rules Any celebrities who dropped out of high school or didn't graduate high school
Check out this list of famous high school dropouts ranked by fame and popularity. Some of the most famous actors and musicians of all time have had successful careers without receiving a high school diploma. Many of them left school at an early age in order to pursue their dreams, while some left school due to bad grades and bad behavior.
Who is the most famous high school dropout? Lindsay Lohan tops our list. Lohan started acting at an early age, starring in films like "Freaky Friday" and "The Parent Trap." Though she couldn't attend a traditional high school, Lohan later received her high school equivalency through home schooling. Other famous actors that chose work over school include, Kristen Stewart, Ryan Gosling and Daniel Radcliffe.
Jay-Z dropped out of high school to make money dealing drugs on the street. He went on to create an empire comprised of a music label, clothing line and endorsement deals. Nirvana front man Kurt Cobain dropped out of school to start pursuing a music career and pop punk songstress Avril Lavigne quit school after she landed a record deal in New York.
What do you think of all the successful celebrity high school dropouts? Share your thoughts in the comments section.
back to page 1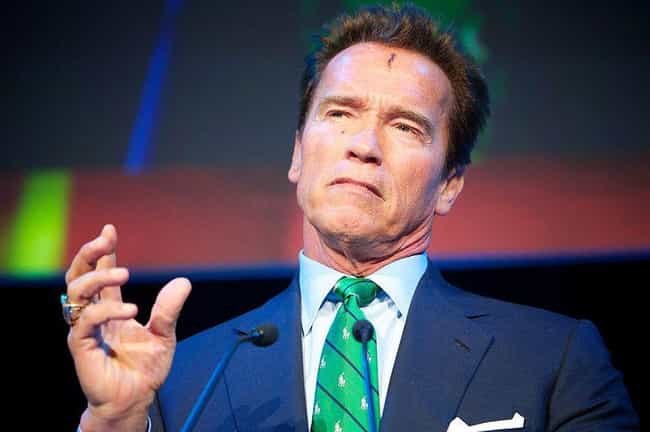 Arnold Schwarzenegger dropped out of high school to pursue a career in body building. Who knew he would go on to become the Governor of California?
Age: 71
Birthplace: Thal, Austria
see more on Arnold Schwarzenegger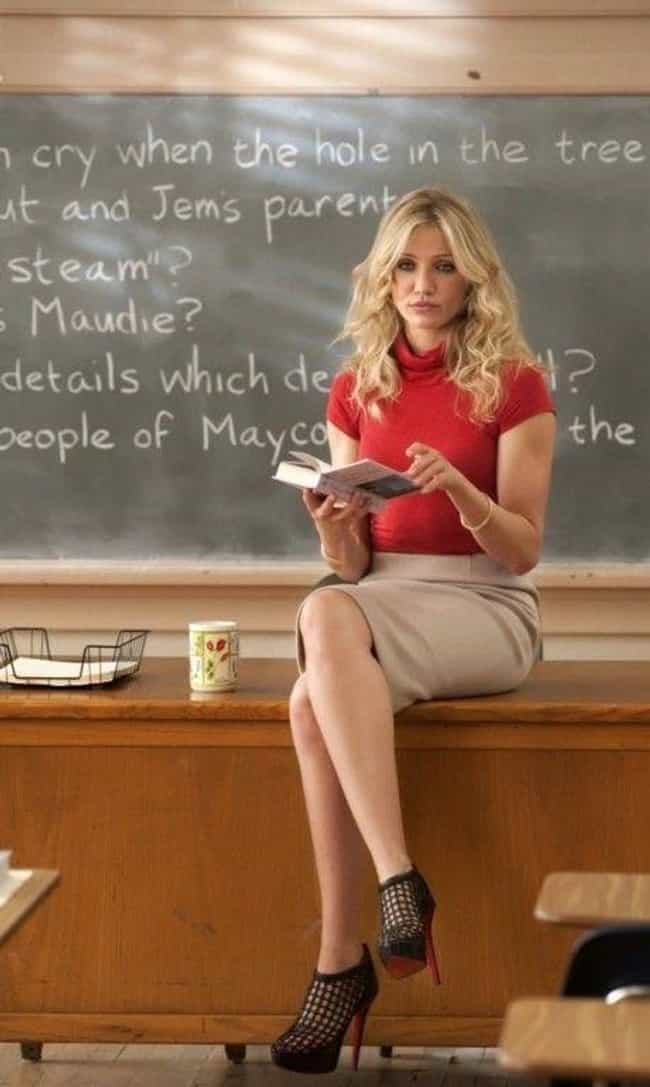 Cameron Diaz left
Long Beach Poly-technical High Schoo
l after receiving a modeling contract. Diaz made her first film appearance in "The Mask" with fellow high school dropout Jim Carrey.
Age: 46
Birthplace: San Diego, California, United States of America
see more on Cameron Diaz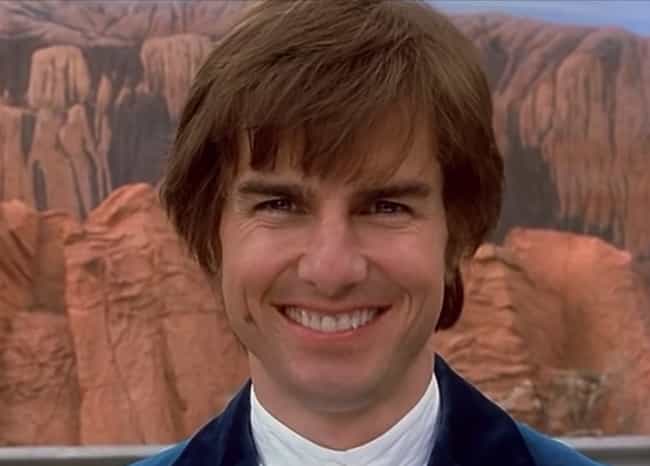 Tom Cruise dropped out of high school to pursue an acting career in New York. Cruise became a bonafide superstar with his breakout role as Joel Goodsen in "Risky Business."
Age: 56
Birthplace: Syracuse, New York, United States of America
see more on Tom Cruise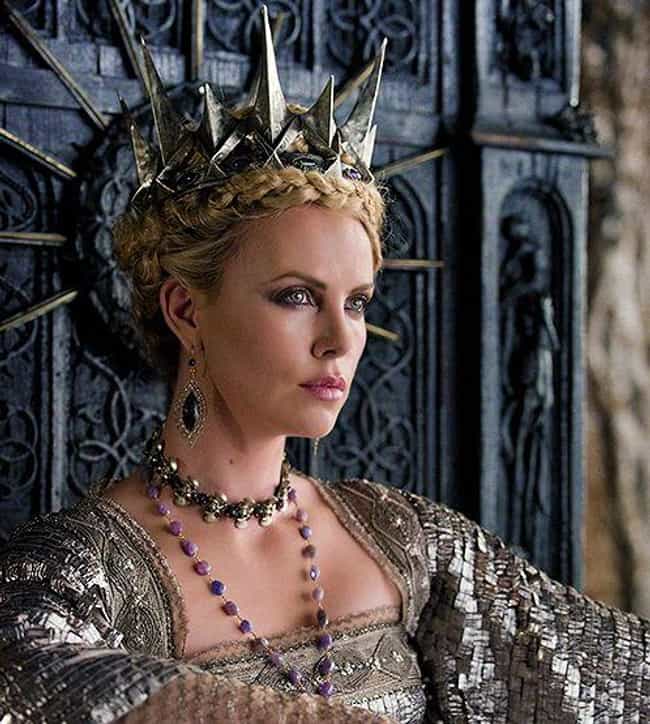 Charlize Theron says that she didn't fit in during high school. Dropping out of high school didn't hold Theron back as she went on to win an Oscar for her performance in the film "Monster."
Age: 43
Birthplace: Benoni, Gauteng, South Africa
see more on Charlize Theron