READ

Famous Historians from Israel

List of notable or famous historians from Israel, with bios and photos, including the top historians born in Israel and even some popular historians who immigrated to Israel. If you're trying to find out the names of famous Israeli historians then this list is the perfect resource for you. These historians are among the most prominent in their field, and information about each well-known historian from Israel is included when available.
List people include Yehuda Bauer, Benny Morris and more.
This historic historians from Israel list can help answer the questions "Who are some Israeli historians of note?" and "Who are the most famous historians from Israel?" These prominent historians of Israel may or may not be currently alive, but what they all have in common is that they're all respected Israeli historians.
Use this list of renowned Israeli historians to discover some new historians that you aren't familiar with. Don't forget to share this list by clicking one of the
social media
icons at the top or bottom of the page. (8 items)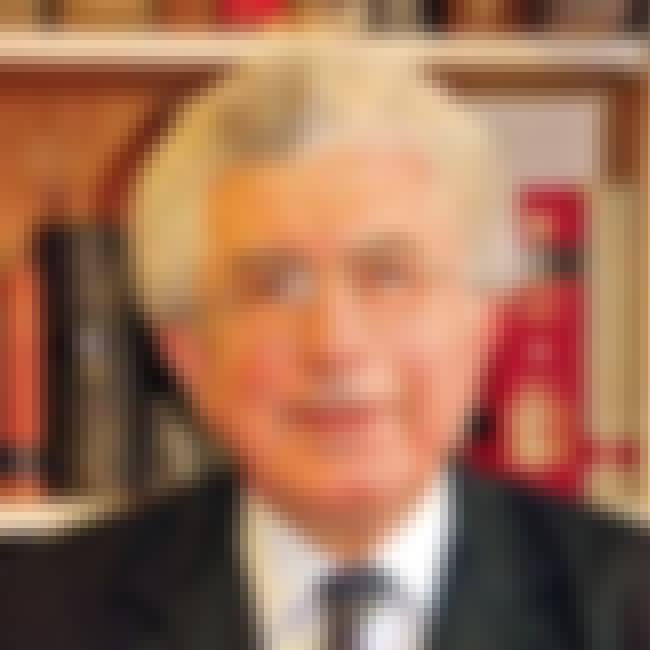 Avi Shlaim FBA is an Iraqi-born British/Israeli historian. He is emeritus professor of International Relations at the University of Oxford and a fellow of the British Academy. Shlaim is considered one of Israel's New Historians, a group of Israeli scholars who put forward critical interpretations of the history of Zionism and Israel. ...more on Wikipedia
Age: 72
Birthplace: Baghdad, Iraq, Places in Baghdad, Asia, Baghdad Governorate, + more
see more on Avi Shlaim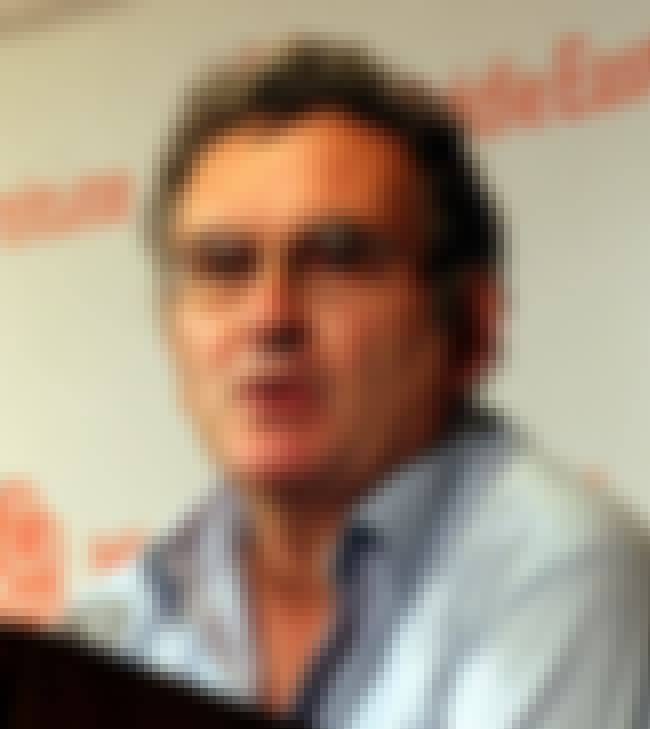 Benny Morris is an Israeli historian. He is a professor of history in the Middle East Studies department of Ben-Gurion University of the Negev in the city of Beersheba, Israel. He is a key member of the group of Israeli historians known as the "New Historians," a term Morris coined to describe himself and historians Avi Shlaim and Ilan Pappé. Morris's work on the Arab-Israeli conflict and especially the Israeli-Palestinian conflict has won praise and criticism from both sides of the political divide. He is accused by some academics in Israel of only using Israeli and never Arab sources, creating an "unbalanced picture". Regarding himself as a Zionist, he writes, "I embarked upon the research ...more on Wikipedia
Age: 69
Birthplace: Ein HaHoresh, Israel
see more on Benny Morris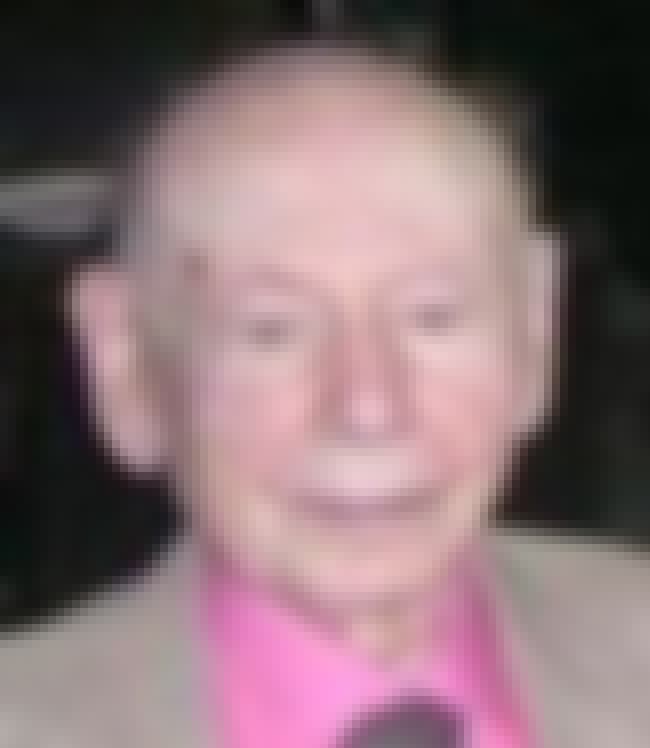 Benzion Netanyahu was an Israeli Professor of History at Cornell University. A scholar of Judaic history, he was also an activist in the Revisionist Zionism movement, who lobbied in the United States to support the creation of the Jewish state. His field of expertise was the history of the Jews in Spain, and he served as an editor of the Hebrew Encyclopedia. He spent a significant portion of his life in the United States. Though he became Ze'ev Jabotinsky's personal secretary, he never got involved directly in Israeli politics. One of his sons is Israeli Prime Minister Benjamin Netanyahu. ...more on Wikipedia
Age: Dec. at 102 (1910-2012)
Birthplace: Warsaw, Second Polish Republic
see more on Benzion Netanyahu
Efraim Zuroff is an Israeli historian of American origin who has played a role in bringing National Socialists indicted for war crimes to trial. Zuroff, director of the Simon Wiesenthal Center office in Jerusalem, is the coordinator of Nazi war crimes research worldwide for the Wiesenthal Center and the author of its annual "Status Report" on the worldwide investigation and prosecution of Nazi war criminals which includes a list of "most wanted" Nazi war criminals. ...more on Wikipedia
Age: 67
Birthplace: New York, United States of America
see more on Efraim Zuroff