Weird History
The Most Influential Illegitimate Children Throughout History

Updated September 30, 2019
77k views
15 items
No matter how many times a priest told royals and prominent citizens to keep it in their pants, there were still famous people born out of wedlock. From admirals to generals, artists to poisoners, here are some of the famous bastards from history.
Let's start with William the Conqueror, the illegitimate child of a Norman French duke who took a spurious claim to the English throne and turned it into a war of conquest. He defeated the Saxon English in 1066 and founded the Norman dynasty; his descendants still sit on the English throne nearly a millennium later. A bunch of his descendants, like Charles II of England and Charles V, Holy Roman Emperor. also fathered their fair share of bastards, who both helped their families and caused a lot of trouble.
And then there are more modern famous people who were illegitimate. For example, the late, great Steve Jobs was technically born out of wedlock, as was the uber-generous Eva Peron, who helped the poor of Argentina as First Lady in the mid-20th century. They might have grown up in poverty, but they changed the world. From tough circumstances, they started from the bottom and went on to change the world.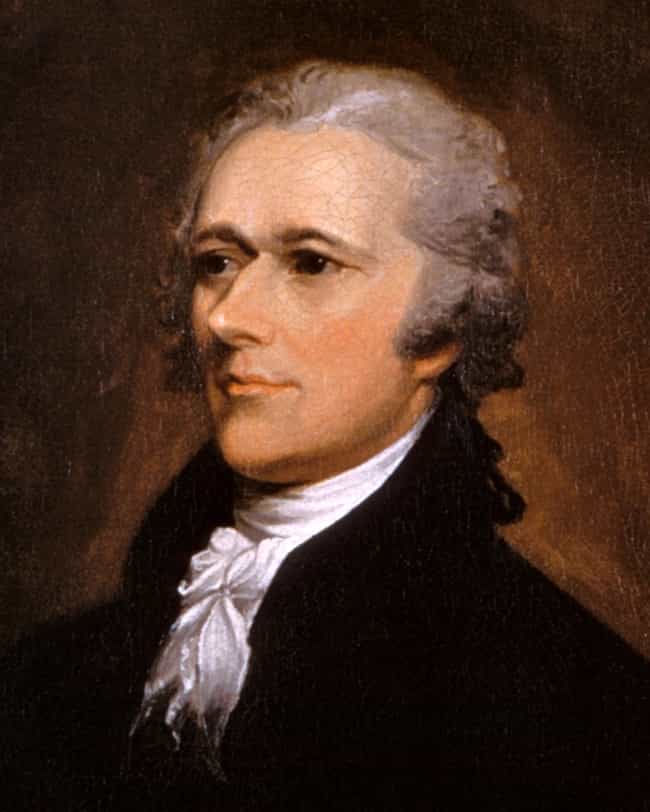 As you probably know from Hamilton, Founding Father Alexander Hamilton was a "bastard, orphan son of a whore" - or something similar. Born in Nevis in the West Indies in the 1750s, he was the second of two illegitimate children born to a Scottish wannabe merchant and an already-married woman. James Hamilton, Sr. was a bit of a deadbeat when it came to his kids, especially after their mom died, and he even mooched off of his youngest son when he became famous.
Age: Dec. at 47 (1757-1804)
Birthplace: Charlestown, Saint Kitts and Nevis
T.E. Lawrence - better known as "Lawrence of Arabia" - was one of five illegitimate child born to his Welsh dad by his family's governess/father's mistress; the couple pretended to be married, and Lawrence only found out the truth after his dad died. Passionate about Middle Eastern history and archaeology his entire life, Lawrence helped Prince Faisal, later king of Iraq, lead the Great Arab Revolt, in which he shook off the yoke of the Ottoman Empire, changing the course of history in the Middle East.
Age: Dec. at 47 (1888-1935)
Birthplace: Tremadog, United Kingdom
Eva Peron Went From An Actress To An International Hero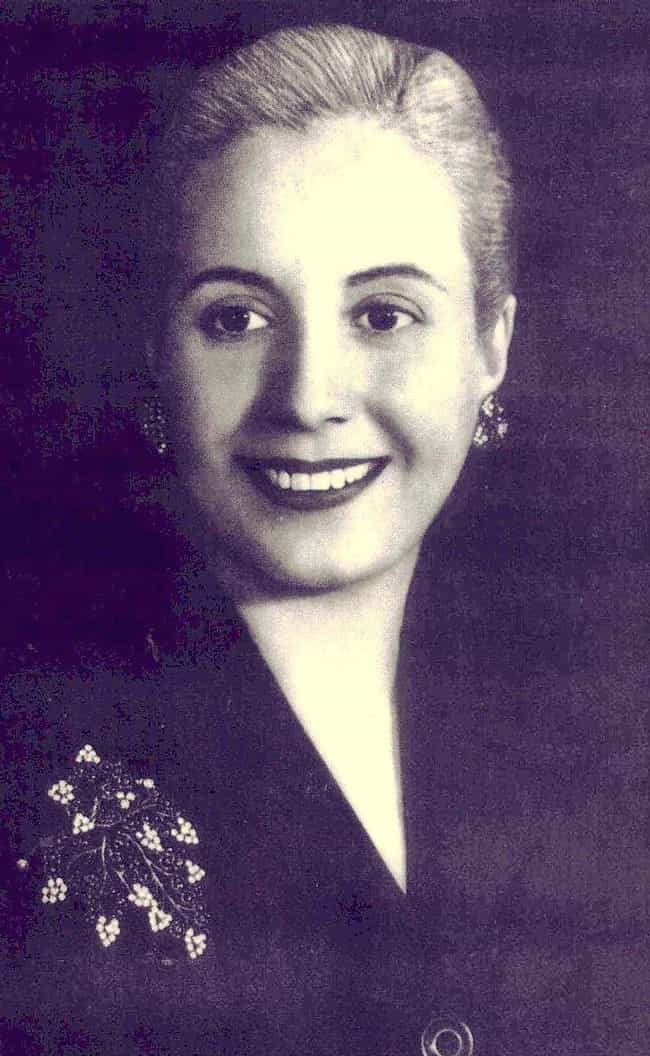 The ex-First Lady of Argentina, Eva Peron, was an actress-turned-humanitarian. Born to poor, unmarried parents in 1919 (her dad had a whole other family), Peron made her name as a star performing as lots of great European queens, from Elizabeth I to Catherine the Great, in radio dramas; she also started her own entertainment company.
Once her husband, Juan Peron, became President of Argentina, Eva used her role to fight for others' rights. She worked to get women the vote and to assist the poverty-stricken (whom she called the descamisados, or "the shirtless"); Eva helped unions and assisted in establishing many hospitals and schools before her premature death in 1952. Her rivals stole her body after her passing and hid it for 16 years to avoid her being portrayed as a martyr (it was eventually returned).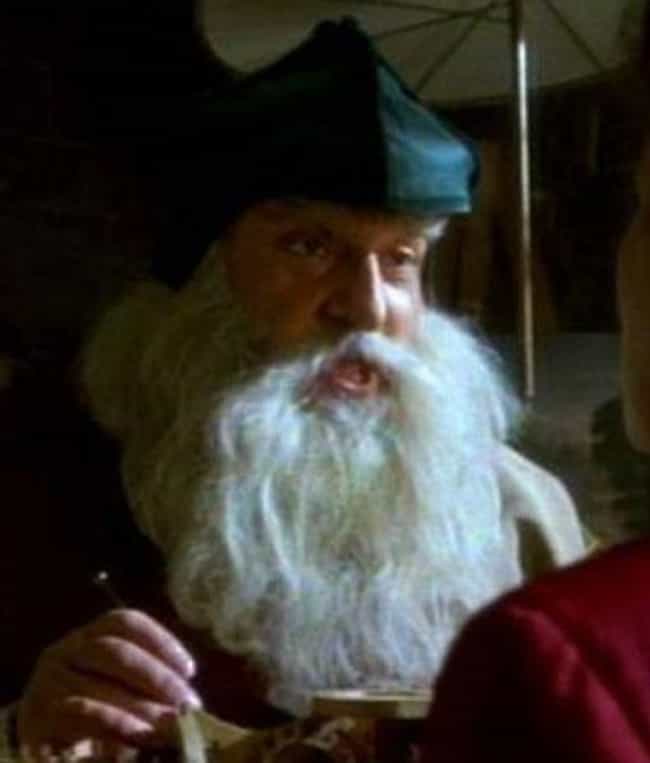 One of the greatest artists of all time, Leonardo da Vinci was illegitimate. Born in 1452 as the son of Ser Piero da Vinci and a country lady, Leo didn't get that great of an education as a kid, although his dad did acknowledge and provide for him. Leonardo lived with his mom until age five, when she was married off and he went to live with his dad and his stepmom; he remained estranged from his mother, Caterina, throughout most of his life, but was always close with da Vinci, Sr.
Age: Dec. at 67 (1452-1519)
Birthplace: Vinci, Italy