Artwork

Famous History Paintings from the Academic Art Movement

List of the most popular history paintings from the academic art movement, listed alphabetically with pictures of the art when available. The academic art period was an extremely important awakening in the world of art, so it's not surprising that many historic history paintings were created during that time. Renowned academic art movement history paintings are highly sought after, so if you want to add one to your collection you better start saving now. Click on the names of the famous academic art movement history painting works to see more information about each one.
The list you're viewing is made up of different items like Napoleon in Egypt and War, the Exile and the Rock Limpet.
This list answers the questions, "What are examples of academic art history painting works?" and "What is the most famous academic art history painting work?" (11 items)
"An Egyptian Princess" (1875) is a painting by Austrian artist Hans Makart. ...more on Wikipedia
Artist: Hans Makart
Genres (Art): History painting
Art Form: Painting
Period / Movement: Academic art
see more on An Egyptian Princess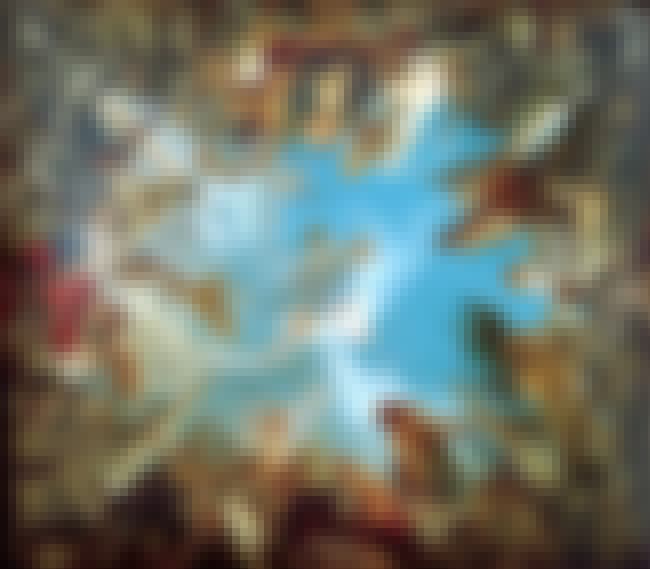 "Four Allegories of Music" (1871-1973) is a painting by Austrian artist Hans Makart. This painting was previously installed on the ceiling of the library of the Palais Dumba in Vienna, Austria. ...more on Wikipedia
Artist: Hans Makart
Genres (Art): Allegory, History painting
Art Form: Painting
Period / Movement: Academic art
see more on Four Allegories of Music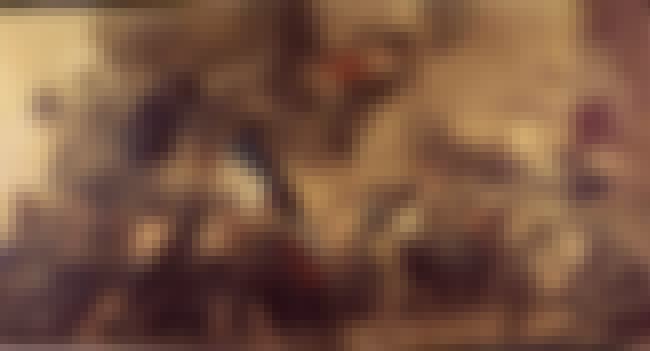 L'Enrôlement des Volontaires en 1792 (1848-1851) is a painting by French artist Thomas Couture. ...more on Wikipedia
Artist: Thomas Couture
Genres (Art): History painting
Art Form: Painting
Period / Movement: Academic art
see more on L'Enrôlement des Volontaires en 1792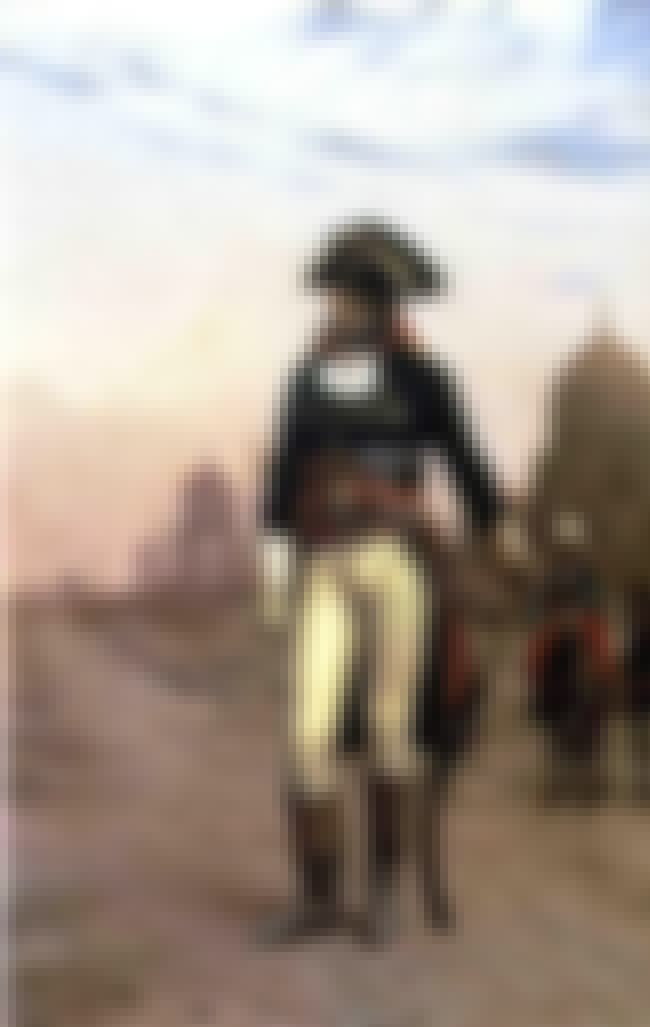 "Napoleon in Egypt" (1868) is a painting by French artist Jean-Lon Grme. ...more on Wikipedia
Artist: Jean-Léon Gérôme
Genres (Art): Portrait, History painting
Art Form: Painting
Period / Movement: Academic art
see more on Napoleon in Egypt