Unspeakable Times
Famous Hitmen & Contract Killers

Updated April 13, 2020
439.1k views
12 items
In most jobs, you get famous for doing it right, but for contract killers, getting famous is usually a sign that something went very wrong. On this list of famous hitmen, we're going to look over some of the guns for hire who got caught and became infamous in the process.
Famous hitmen are about as common as famous accountants, but if you've heard of a notable hitman, they're almost certainly on this list. These professional assassins may have been good at their jobs, but the only reason they're here is that they slipped up and got caught. For every one professional who makes headlines, there are untold numbers operating quietly, anonymously, and efficiently.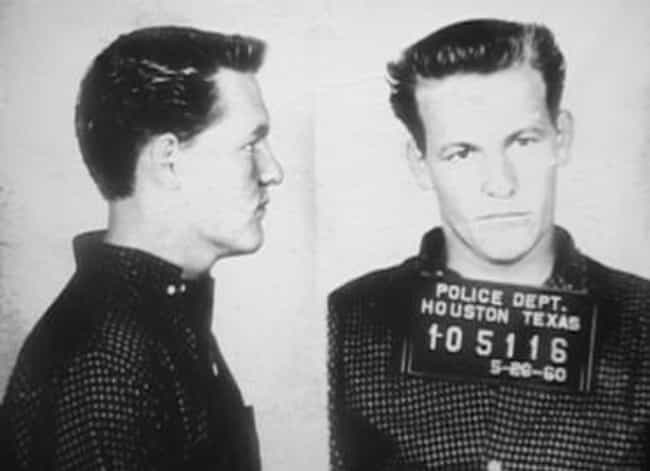 Does that face look slightly familiar? How about the name? This natural born killer is none other than the father of actor Woody Harrelson, himself known for portraying a number of vicious murderers on the silver screen. After failing in his career as an encyclopedia salesman, Harrelson became a professional gambler who supplemented his income by taking the occasional contract.
Among the three he's known for, the death of US District Court Judge John H. Wood is the most notorious. Eventually, the elder Harrelson was sentenced to two life sentences for his crimes.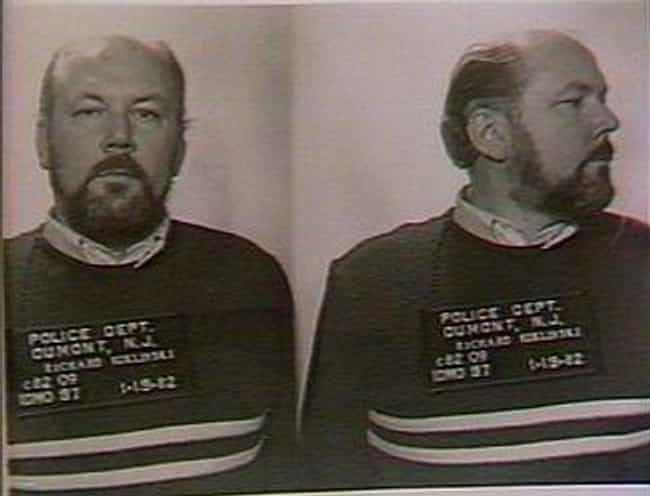 Nicknamed "Iceman" for the fact that he methodically froze his victims to hide the time of death, Kuklinski may be America's most prolific contract killer. While only convicted of four murders, he claims to have murdered between 100 and 250 people in his roughly 30-year criminal career. And there's no real reason to disbelieve him, considering he spent most of that as a go-to contract killer for the notorious Gambino crime family. Taking the high-end figure of 250 people, that's roughly one every six weeks, which doesn't sound too unlikely, all things considered.
The Iceman's freezing method was one one way to avoid arrest, but he also used a variety of murder weapons. Kuklinski doesn't look like the kind of hitman most of us would imagine, but then again, that's one more reason he was such an effective killer.
Alexander Solonik - Agent 47
Also known as Sasha the Macedonian and Superkiller, this Russian contract killer was a former conscript of the Russian army, and was known for his impressive hand-to-hand combat skills and penchant for violence. Solonik himself specialized in killing Russian mob bosses. His total body count is around 43 hits.
Solonik escaped prison several times, and was known for brawling with fellow prisoners. Indeed, Solonik just loved beating up and killing fellow criminals.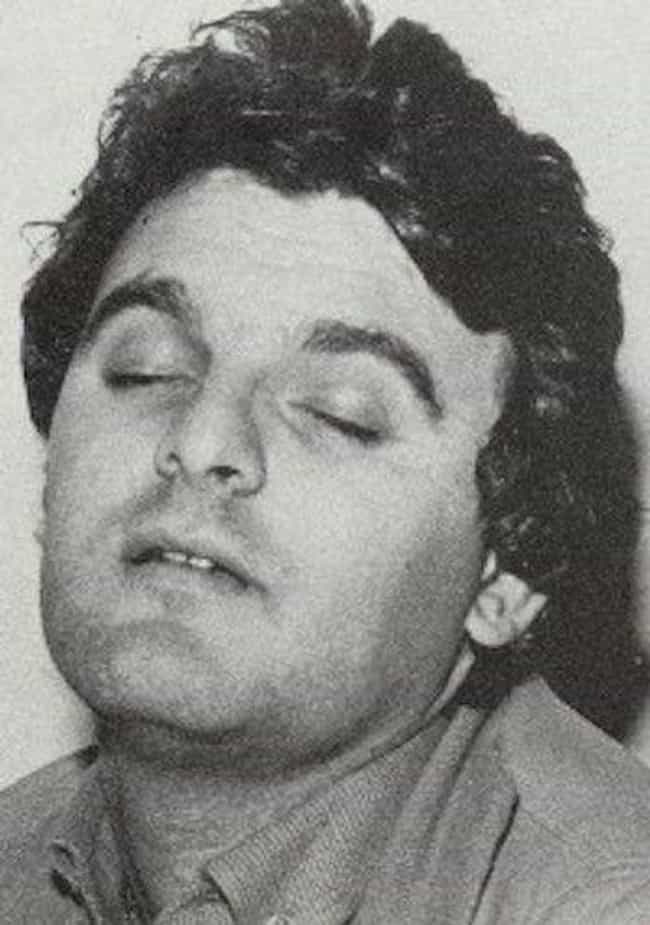 Greco was more than a hitman. He was the archetype of all Mafia soldiers in fiction and history. A high-ranking member of the Sicilian mafia and member of the notorious Greco clan, he reveled in dirty work as he led death squads to wipe out his clan's Mafia rivals.
He's personally responsible for at least 58 murders in Sicily - and those are just the confirmed bodies.