Sports
Famous Hockey Players from Denmark

Updated June 14, 2019
5.1k views
8 items
List of famous hockey players from Denmark, listed alphabetically with photos of the players when available. Denmark has produced some very talented hockey players over the years, including centers, goalies, wings and defensive players. These are some of the best Danish hockey players to ever live, so if you're a native of Denmark and are aspiring to play hockey professionally then these people should be your idols. If you're searching for a particular popular hockey player from Denmark then you can use the "search" box to find who you're looking for.
Examples include Frederik Andersen and Jannik Hansen.
This list answers the questions, "Who are the greatest Danish hockey players?" and "Which hockey players are from Denmark?"
You can click on the names of these
legendary hockey players
of Denmark in order to get more information about each one. If you play hockey or just love the sport then use this list of talented Danish baseball players to find some athletes you haven't heard of before.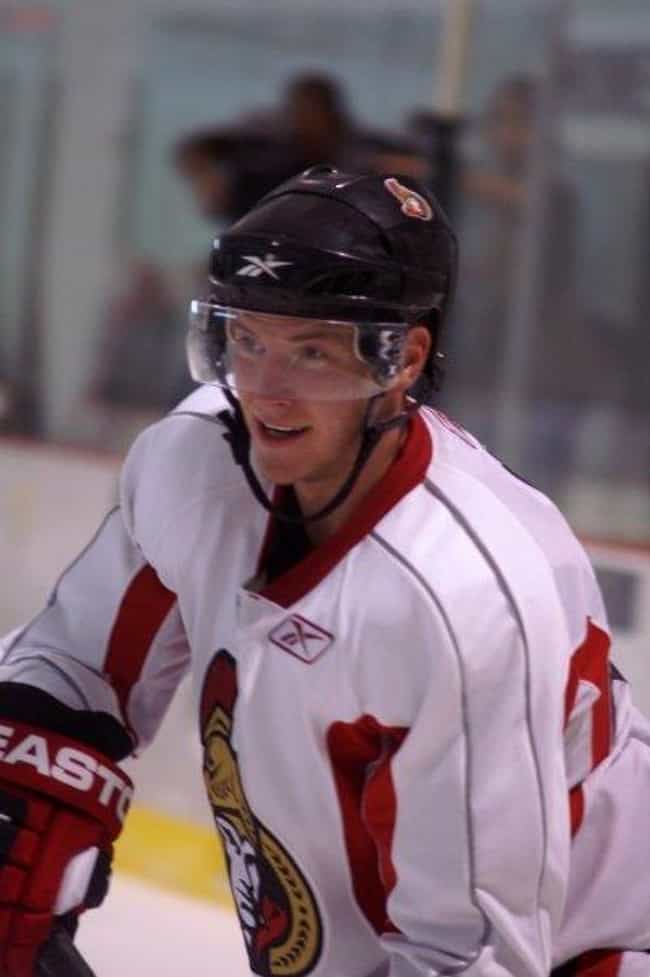 Peter Regin Jensen (born 16 April 1986) is a Danish professional ice hockey player who is currently serving as captain for Jokerit of the Kontinental Hockey League (KHL). He was drafted by the Ottawa Senators in the third round (87th overall) of the 2004 NHL Entry Draft and played his first five NHL seasons with the organization. Prior to his NHL career he played professionally in Europe. ...more on Wikipedia
Position: Centerman
Birthplace: Herning, Denmark
Nationality: Denmark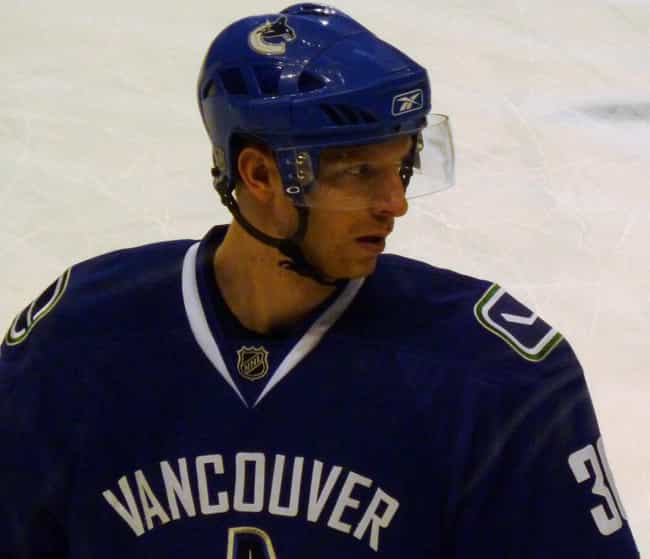 Jannik Hansen (15 March 1986) is a Danish former professional ice hockey right winger. Hansen began playing professionally at the age of 16 with both the Rødovre Mighty Bulls of the Danish league and the Malmö Redhawks of the Swedish J20 SuperElit and HockeyAllsvenskan leagues. He played three seasons with Rødovre, during which time he was selected 287th overall by the Canucks in the 2004 NHL Entry Draft. A year after his selection, he moved to North America to play major junior hockey with the Portland Winterhawks of the Western Hockey League (WHL) for one season. In 2006–07, Hansen began playing with the Canucks' minor league affiliate, the Manitoba Moose of the American Hockey League ...more on Wikipedia
Position: Right wing
Birthplace: Herlev, Denmark
Nationality: Denmark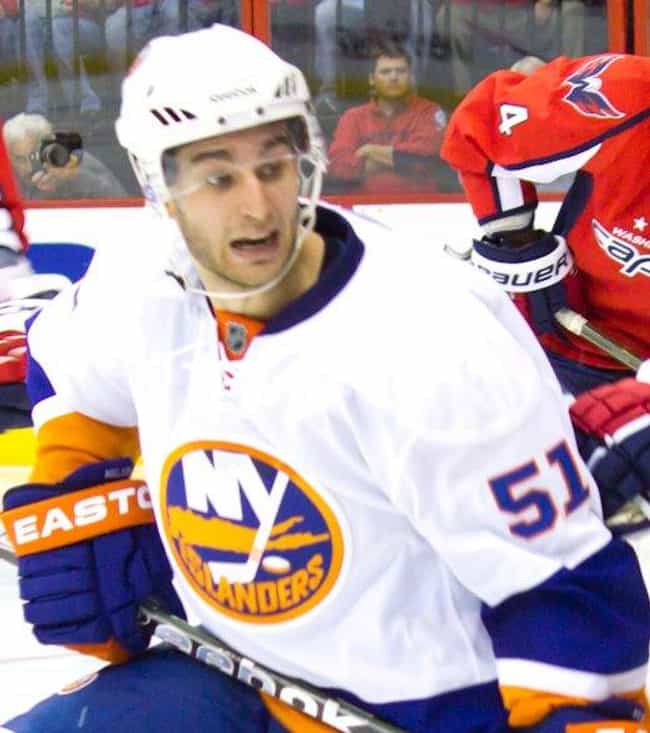 Frans Nielsen (born 24 April 1984) is a Danish professional ice hockey player and alternate captain for the Detroit Red Wings of the National Hockey League (NHL). He spent the first 10 years of his NHL career playing with the New York Islanders. He is the first Danish citizen to play in the NHL. ...more on Wikipedia
Position: Centerman
Birthplace: Herning, Denmark
Nationality: Denmark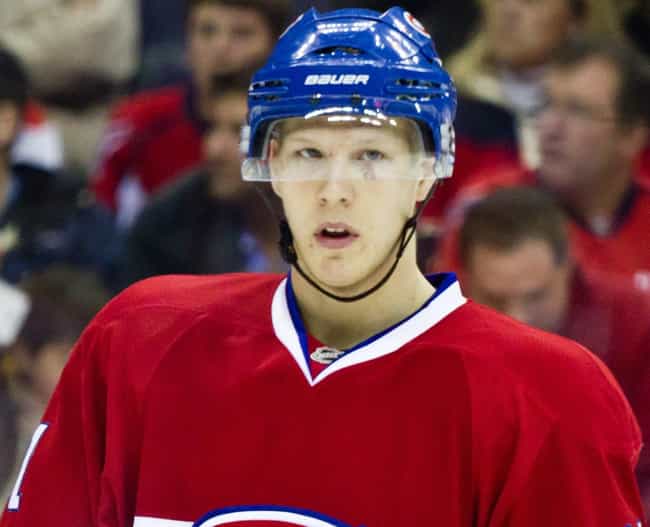 Lars Fosgaard Eller (born 8 May 1989) is a Danish professional ice hockey player currently playing for the Washington Capitals of the National Hockey League (NHL). He was drafted by the St. Louis Blues in the first round, 13th overall in the 2007 NHL Entry Draft. He later joined the Montreal Canadiens before being traded to the Capitals in 2016. He became the first person born in Denmark to win the Stanley Cup when the Capitals won in 2018, notably scoring the Stanley Cup-winning goal. ...more on Wikipedia
Position: Centerman
Birthplace: Rødovre, Denmark
Nationality: Denmark