Sports
Famous Hockey Players from France

Updated June 14, 2019
9.3k views
9 items
List of famous hockey players from France, listed alphabetically with photos of the players when available. France has produced some very talented hockey players over the years, including centers, goalies, wings and defensive players. These are some of the best French hockey players to ever live, so if you're a native of France and are aspiring to play hockey professionally then these people should be your idols. If you're searching for a particular popular hockey player from France then you can use the "search" box to find who you're looking for.
List includes Philippe Sauvé, Antoine Roussel, more.
This list answers the questions, "Who are the greatest French hockey players?" and "Which hockey players are from France?"
You can click on the names of these
legendary hockey players
of France in order to get more information about each one. If you play hockey or just love the sport then use this list of talented French baseball players to find some athletes you haven't heard of before.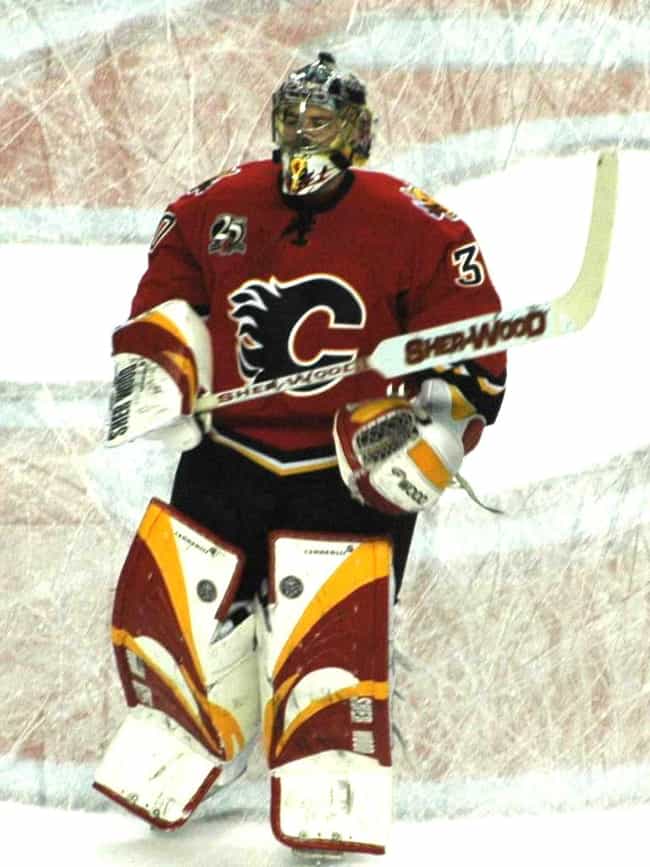 Philippe Sauvé (born February 27, 1980 in Buffalo, New York and raised in Laval, Quebec) is an American former professional ice hockey goaltender who last played with the Hamburg Freezers of the Deutsche Eishockey Liga. Sauvé played in the National Hockey League for the Colorado Avalanche, Calgary Flames, Phoenix Coyotes and the Boston Bruins. ...more on Wikipedia
Position: Goaltender
Birthplace: Buffalo, New York
Nationality: France, United States of America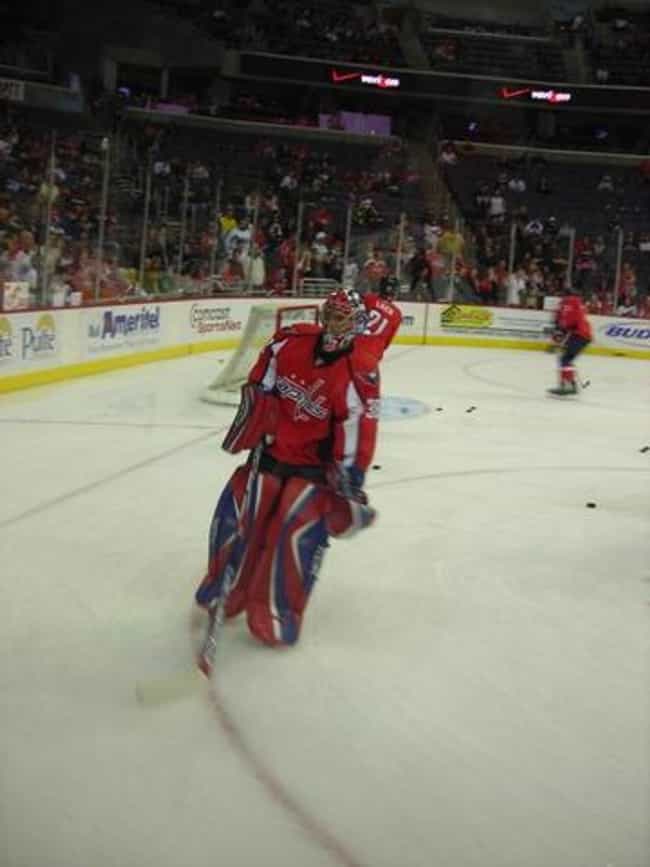 Cristobal Huet (French pronunciation: ​[kʁistɔbal ɥɛ]; born September 3, 1975) is a French-Swiss former professional ice hockey goaltender who is currently an assistant coach of Lausanne HC of the National League (NL). He previously played for HC Lugano and HC Fribourg-Gottéron and within the Chicago Blackhawks, Los Angeles Kings, Montreal Canadiens, and Washington Capitals organizations in the National Hockey League (NHL). He is the first French netminder and second French-trained player overall (after Philippe Bozon) to play in the NHL. Huet won the Stanley Cup with the Chicago Blackhawks during the 2009–10 NHL season, and became the first Frenchman to win the Stanley Cup as a player. ...more on Wikipedia
Position: Goaltender
Birthplace: Saint-Martin-d'Hères, France
Nationality: France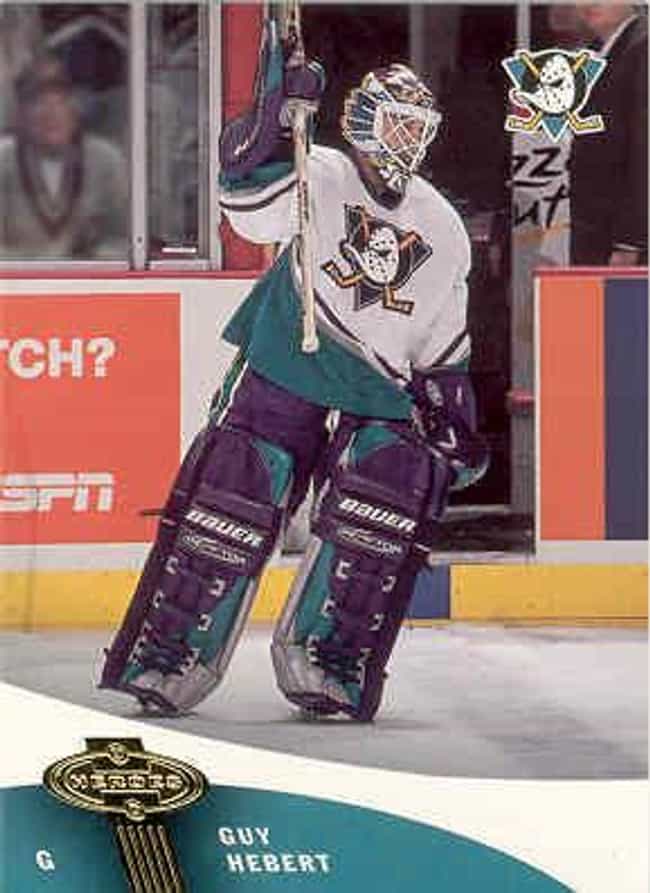 Guy Andre Hebert (French pronunciation: ​[ɡi eˈbɛʁ]; born January 7, 1967) is an American former professional ice hockey goaltender. He is a graduate of La Salle Institute in Troy and Hamilton College in Clinton, New York. Despite being an American, he uses the French pronunciation of his first and last name. During his National Hockey League (NHL) career he played for the St. Louis Blues, Mighty Ducks of Anaheim and New York Rangers. Hebert currently works as associate host on Fox Sports Prime Ticket for Anaheim Ducks home games. ...more on Wikipedia
Position: Goaltender
Birthplace: Troy, New York
Nationality: France, United States of America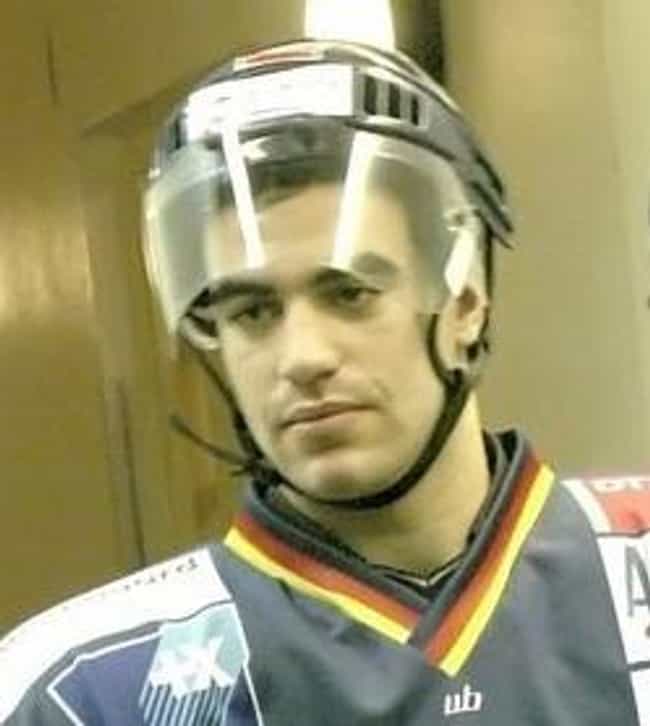 Yassine Fahas is a professional ice hockey player. ...more on Wikipedia
Position: Winger
Birthplace: Chenôve, France
Nationality: France