Hockey

Famous Hockey Players from Latvia

List of famous hockey players from Latvia, listed alphabetically with photos of the players when available. Latvia has produced some very talented hockey players over the years, including centers, goalies, wings and defensive players. These are some of the best Latvian hockey players to ever live, so if you're a native of Latvia and are aspiring to play hockey professionally then these people should be your idols. If you're searching for a particular popular hockey player from Latvia then you can use the "search" box to find who you're looking for.
The list you're viewing contains items like Lauris Dārziņš and Aleksandrs Ņiživijs.
This list answers the questions, "Who are the greatest Latvian hockey players?" and "Which hockey players are from Latvia?"
You can click on the names of these legendary hockey players of Latvia in order to get more information about each one. If you play hockey or just love the sport then use this list of talented Latvian baseball players to find some athletes you haven't heard of before.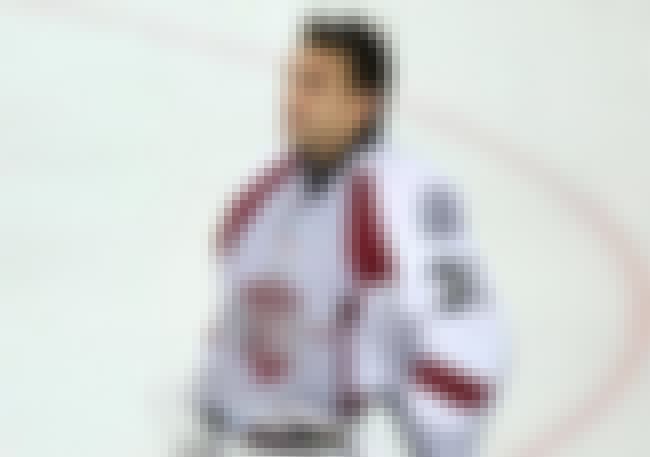 Sergejs Ivanovich Naumovs is a former Latvian professional ice hockey goaltender. Naumovs began career with Dinamo Riga in the Soviet League. In 1994, he moved to North America and had spells with the Oklahoma City Blazers, San Diego Gulls, Las Vegas Thunder and the Long Beach Ice Dogs. He moved to Sweden's Elitserien with Leksands IF in 2000 before moving back to America with the Greensboro Generals. The next season he returned to Sweden, signing with Djurgårdens IF Hockey. He then played for various Russian teams from 2002 to 2006 before moving to Italy. In 2008, he played for Dinamo Riga in the Kontinental Hockey League. Currently he is a goalkeepers coach in Dinamo Riga. ...more on Wikipedia
Position: Goaltender
Birthplace: Riga, Latvia
Nationality: Latvia
see more on Sergejs Naumovs
Ģirts Ankipāns is a retired Latvian ice hockey player and coach. Currently he serves as assistant coach for Dinamo Riga in KHL. ...more on Wikipedia
Position: Forward
Birthplace: Riga, Latvia
Nationality: Latvia
see more on Ģirts Ankipāns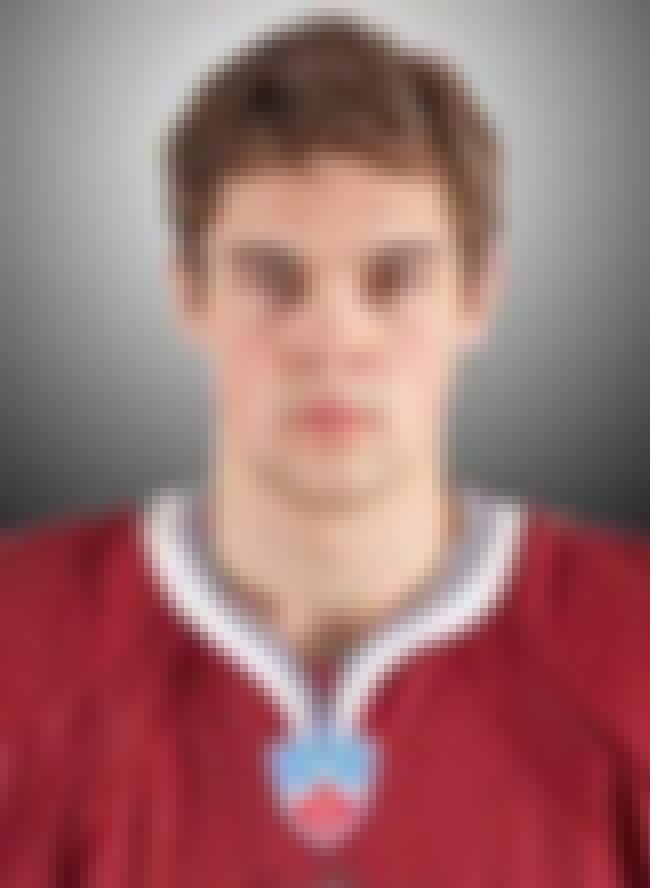 Kristaps Sotnieks is a Latvian professional ice-hockey player. He currently plays for Dinamo Rīga. ...more on Wikipedia
Position: Defenseman
Birthplace: Riga, Latvia
Nationality: Latvia, Soviet Union
see more on Kristaps Sotnieks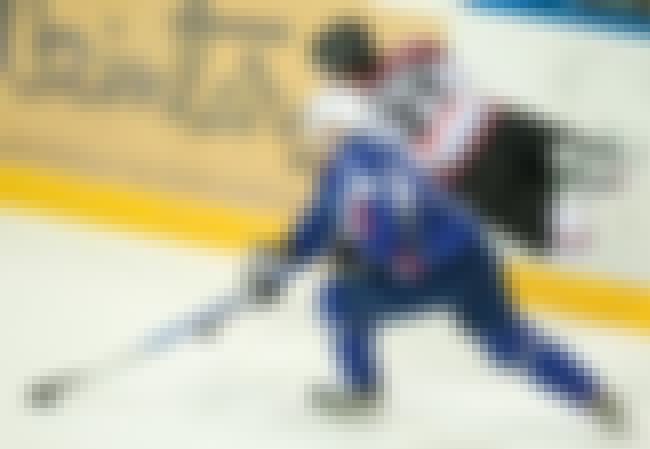 Olegs Sorokins is a Latvian professional ice hockey defender. He played in HK Ozolnieki/Monarhs team in Latvian Hockey League in 2008,before joining Dinamo Riga of KHL for two seasons. ...more on Wikipedia
Position: Defenseman
Birthplace: Riga, Latvia
Nationality: Latvia
see more on Oļegs Sorokins