prisons

Famous Inmates at Alcatraz

64.1k views
31 items
Follow
Embed
List Rules Only notable prisoners at Alcatraz Federal Penitentiary
List of Famous Inmates at Alcatraz ranked by fame and notoriety. Alcatraz Federal Penitentiary is a prison located on Alcatraz Island off the coast of San Francisco. Alcatraz operated from 1934 through 1963 and during that time they had several famous prisoners. Alcatraz had 36 inmates make escape attempts, none of which were successful.
Who is the most famous inmate at Alcatraz? Notorious gangster Al Capone tops our list. Capone spent four and a half years at Alcatraz and he continued to run his illegal operations behind bars by buying off the prison guards. Mafia man Mickey Cohen also spent time at Alcatraz and became partially paralyzed by another inmate who beat him with a pipe.
Frank Lee Morris was an Alcatraz inmate who attempted to escape in 1962. He escaped along with brothers John and Clarence Anglin and was never seen again. Authorities presume that Morris died in the attempt. Another famous Alcatraz inmate Ellsworth "Bumpy" Johnson, the American mob boss and bookmaker, claims that he arranged for a boat to pick up the escapees, but authorities dismissed his comments as an attempt to receive a plea deal.
What do you think about Alcatraz Federal Penitentiary? Share your thoughts in the comments section.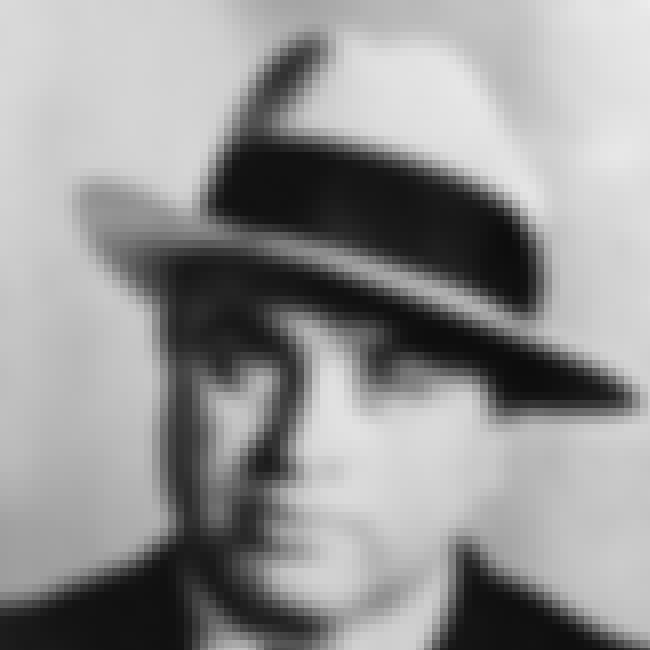 Probably the most famous Alcatraz inmate, Capone was one of the most ruthless gang bosses of the early 20th century who was finally arrested on charges of tax evasion. He was
moved to Alcatraz in 1934
, but by that time syphilis was eroding his brain at an alarming rate.
see more on Al Capone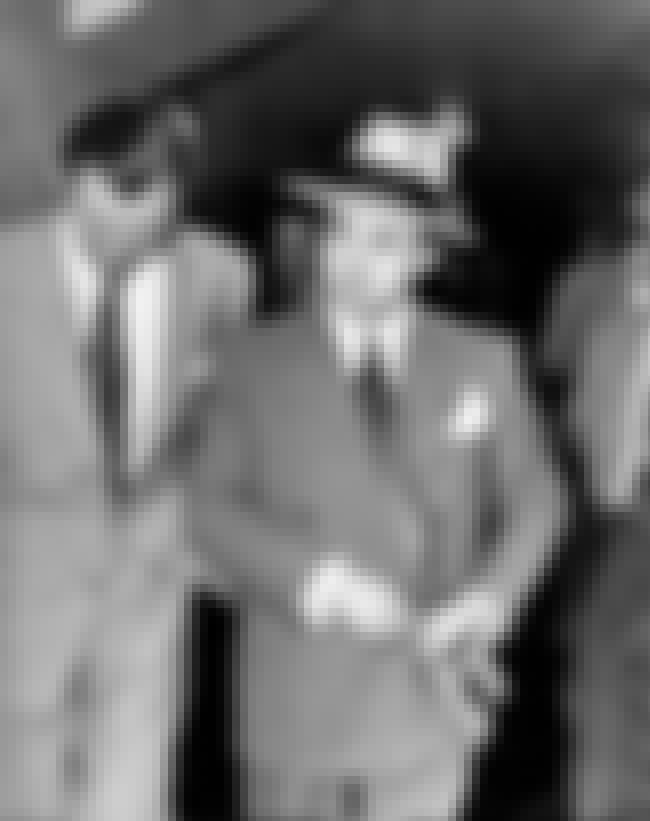 After working for various crime lords across the country, Mickey Cohen returned to his home in California where he helped set up various gambling operations and became known as one of the most men on the sunset strip. In
1961 Cohen was convicted of tax evasion for the second time and he sent to Alcatraz
where he became the only inmate to ever be bailed out of The Rock.
see more on Mickey Cohen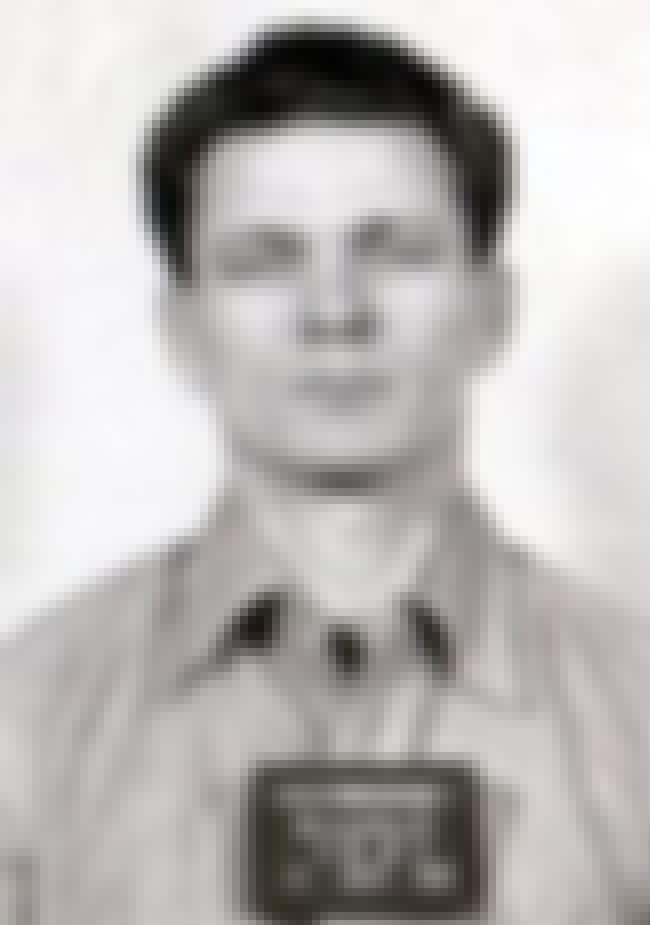 Frank Morris was a life long criminal who was one of the only men to escape from Alcatraz. Along with his co-conspirators, he constructed fake heads, and dug a tunnel to the outside where they escaped using a rudimentary life raft.
To this day no one knows his whereabouts
.
see more on Frank Morris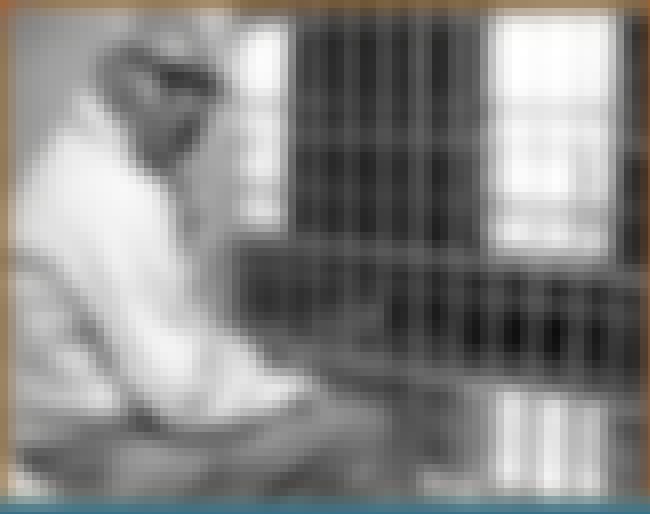 Known as The Chocktaw Kid, Carnes was
the youngest inmate sentenced to Alcatraz
. In 1945, he and
five other inmates participated in a failed attempt to escape from Alcatraz which turned into the bloody "Battle of Alcatraz" where three inmates and two prison officers died. After the attempt he was tried for

murder along with the two other survivors and found guilty for participating in the plot.