READ
Famous Inmates at Alcatraz

Updated September 18, 2019
78.6k views
31 items
List Rules Only notable prisoners at Alcatraz Federal Penitentiary
Alcatraz Federal Penitentiary is a prison located on Alcatraz Island off the coast of San Francisco. Alcatraz operated from 1934 through 1963 and during that time they had several famous prisoners. Alcatraz had 36 inmates make escape attempts, none of which were successful.
Who is the most famous inmate at Alcatraz? Notorious gangster Al Capone tops our list. Capone spent four-and-a-half years at Alcatraz and continued to run his illegal operations behind bars by buying off the prison guards. Mafia man Mickey Cohen also spent time at Alcatraz and became partially paralyzed by another inmate who beat him with a pipe.
Frank Lee Morris was an Alcatraz inmate who attempted to escape in 1962. He escaped along with brothers John and Clarence Anglin and was never seen again. Authorities presume that Morris died in the attempt. Another famous Alcatraz inmate Ellsworth "Bumpy" Johnson, the American mob boss and bookmaker, claims that he arranged for a boat to pick up the escapees, but authorities dismissed his comments as an attempt to receive a plea deal.
back to page 1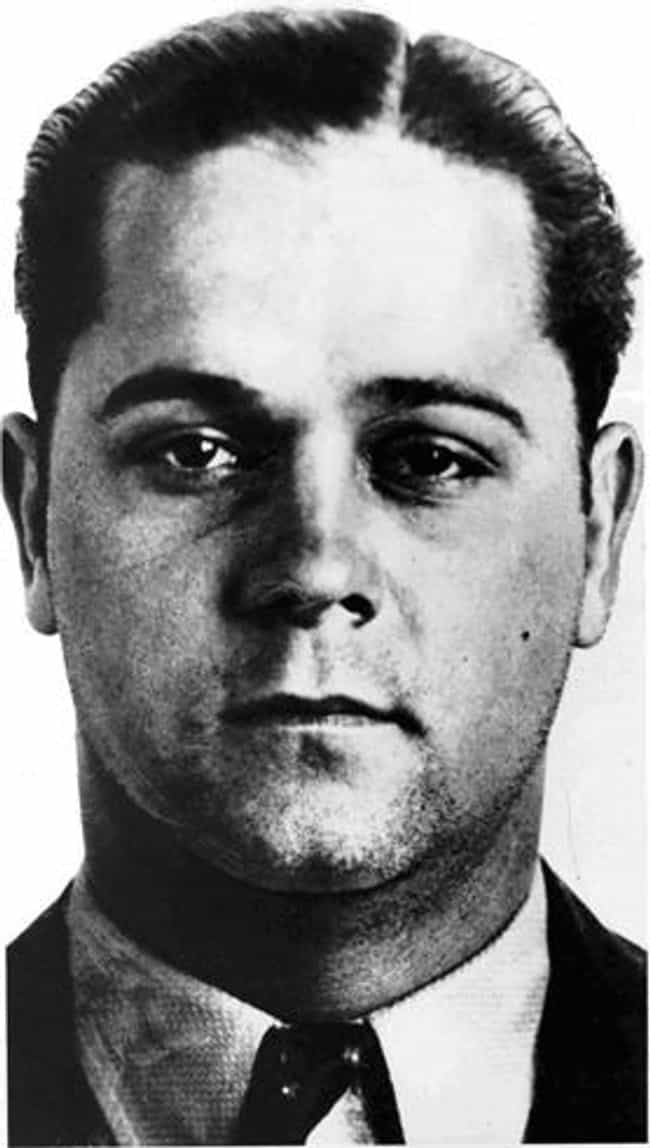 Cretzer was a bank robber who tried to escape from Alcatraz on three separate occasions. His final attempt was during the Battle of Alcatraz where, when he found himself trapped in a corridor with a group of guards and was either
slain in the crossfire or committed suicide
.
Age: Dec. at 35 (1911-1946)
Birthplace: Minneapolis, Minnesota
The multi inmate escape attempt failed due to the jamming of the recreation yard door and turned into an armed confrontation which lasted two days. Shockley was found

guilty at his subsequent trial and executed in the San Quentin gas chamber in 1948.
Age: Dec. at 39 (1909-1948)
Birthplace: Arkansas City, Arkansas
Cause Of Death: Gas chamber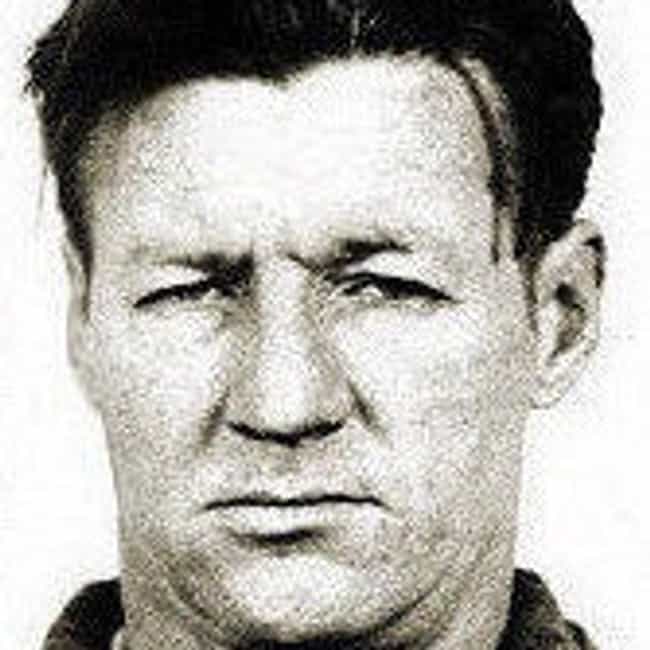 Joseph Bowers was the first person to attempt an escape from Alcatraz
. In 1936, Henry Larry claimed
to have watched Bowers, who was feeding seagulls, stack some empty barrels and climb up next to the fence so he could retrieve a bit of food which had fallen on the barbed wire. He stood there feeding the birds for several minutes until a tower guard turned, saw him atop the fence, and fired on the convict. Bowers fell seventy feet to his death on the rocks below.
Age: Dec. at 40 (1896-1936)
Cause Of Death: Firearm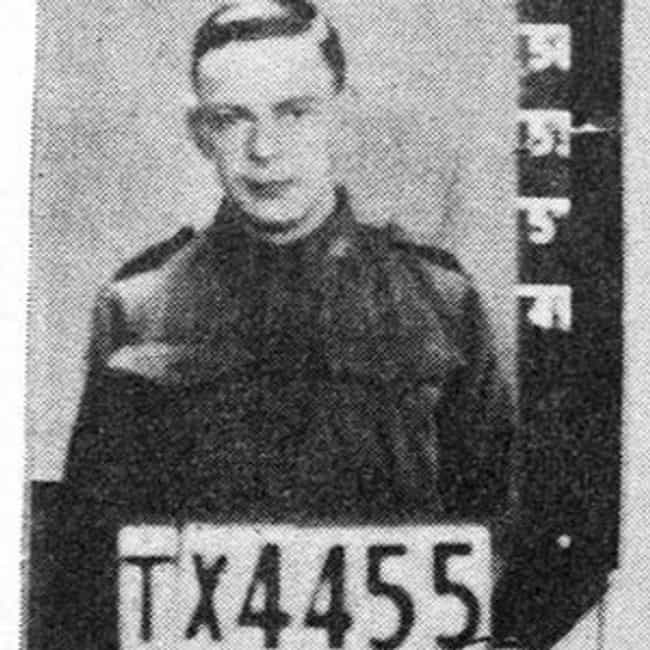 Herbert Farmer, or "Deafy" to his friends, was involved in the plan which set into motion the Kansas City Massacre, an attempt to rescue Frank Nash and Pretty Boy Floyd from Federal prosecution that ended in the bloody deaths of five men.
Deafy was sentenced to two years on Alcatraz island for conspiracy
.
Age: Dec. at 57 (1891-1948)