READ
Famous Inmates at Folsom State Prison

List Rules List of notable Folsom prisoners
List of Famous Inmates at Folsom State Prison ranked by fame and notoriety. Folsom State Prison is the second oldest prison in the state of California and it holds a population of 2,469. Johnny Cash was never an inmate at Folsom Prison, but he made the institution famous with his song "Folsom Prison Blues." Cash went on to perform two concerts for the inmates at Folsom State Prison and he called them the most enthusiastic audience that he ever played for.
Who is the most famous inmate at Folsom State Prison? Manson Family leader Charlie Manson tops our list. Manson convinced his followers to kill Sharon Tate and nine other individuals leading to his conviction for murder and conspiracy. Manson spent 1972 through 1976 at Folsom State Prison. Psychologist, writer and psychedelic drug advocate Timothy Leary spent a few years in the 70s at Folsom Prison, after first escaping a minimum security prison and sending authorities on a world wide search. President Richard Nixon called Leary "the most dangerous man in America.
"Super Freak" singer Rick James served two years in Folsom Prison after being found guilty of two counts of assault. Former Death Row Records CEO Suge Knight also spent time at Folsom for assault charges.
What do you think of the famous inmates at Folsom State Prison? Share your thoughts in the comments section.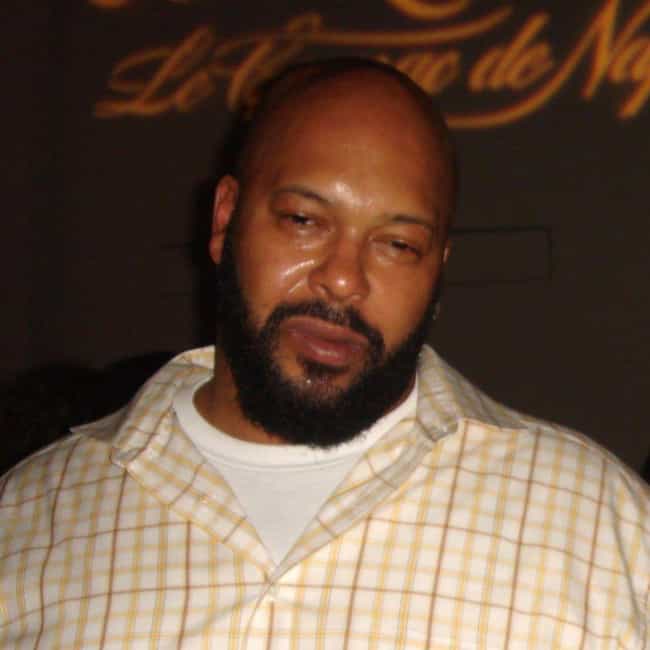 Marion Hugh "Suge" Knight Jr. (; born April 19, 1965) is an American record producer, music executive, former American football player and convicted felon. He is best known as the co-founder and former CEO of Death Row Records, which rose to dominate the rap charts after Dr. Dre's breakthrough album The Chronic in 1992, and enjoyed several years of chart successes for artists including 2Pac, Dr. Dre, Snoop Dogg, Outlawz and Tha Dogg Pound. Suge Knight is also known for his numerous legal issues. In September 2018, Knight pleaded no contest to voluntary manslaughter in a fatal 2015 hit-and-run and was sentenced to 28 years in prison. ...more on Wikipedia
Age: 53
Birthplace: Lynwood, California, United States of America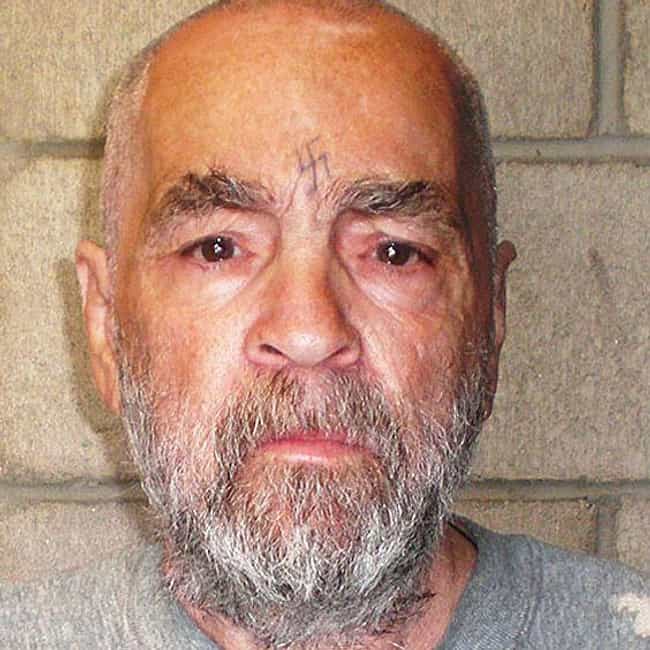 Charles Milles Manson (né Maddox, November 12, 1934 – November 19, 2017) was an American criminal and cult leader. In mid-1967, he formed what became known as the Manson Family, a quasi-commune based in California. Manson's followers committed a series of nine murders at four locations in July and August 1969. According to the Los Angeles County district attorney, Manson plotted to start a race war, though he and others involved long disputed this motive. In 1971, he was convicted of first-degree murder and conspiracy to commit murder for the deaths of seven people. Although the prosecution conceded that Manson never literally ordered the murders, they contended that his ideology constituted ...more on Wikipedia
Age: 84
Birthplace: Cincinnati, Ohio, United States of America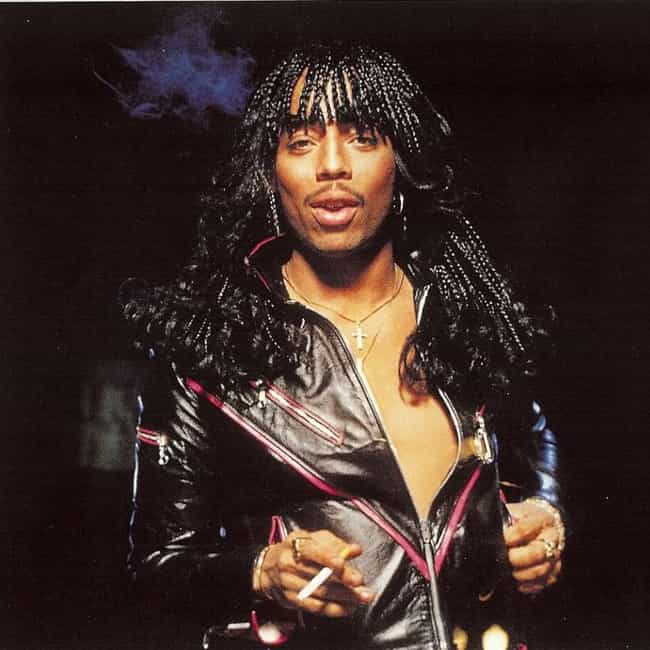 Rick James (born James Ambrose Johnson Jr. February 1, 1948 – August 6, 2004) was an American singer-songwriter, multi-instrumentalist and producer. Born and raised in Buffalo, New York, James began his musical career in his teen years. He was in a number of various bands and groups before entering the U.S. Navy to avoid being drafted in the early 1960s. In 1965, James deserted to Toronto, Canada, where he formed the rock band the Mynah Birds, who eventually signed a recording deal with Motown Records in 1966. James's career with the group halted after military authorities discovered his whereabouts and eventually convicted James on a one-year prison term related to the draft charges. After ...more on Wikipedia
Age: Dec. at 56 (1948-2004)
Birthplace: Buffalo, New York, USA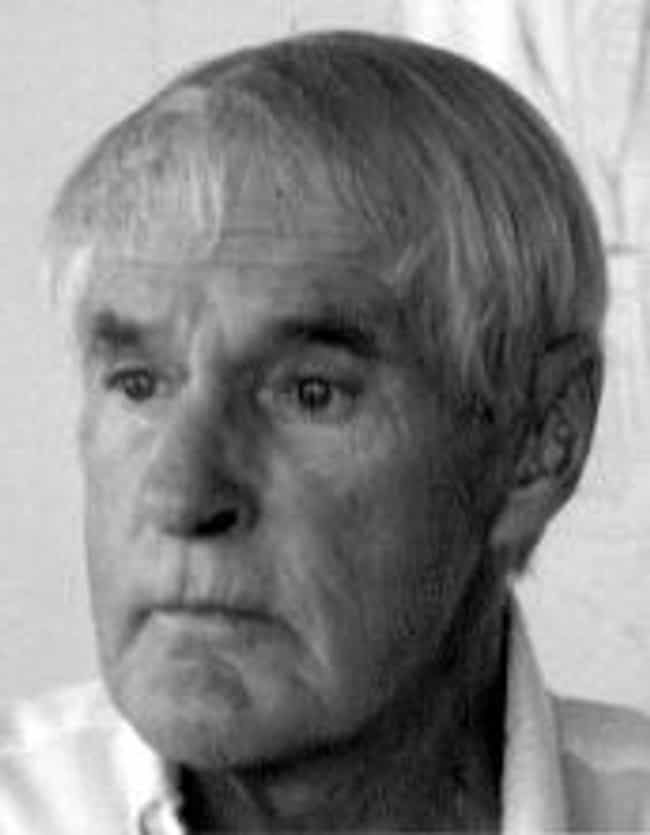 Timothy Francis Leary (October 22, 1920 – May 31, 1996) was an American psychologist and writer known for advocating the exploration of the therapeutic potential of psychedelic drugs under controlled conditions. As a clinical psychologist at Harvard University, Leary conducted experiments under the Harvard Psilocybin Project in 1960–62 (LSD and psilocybin were still legal in the United States at the time), resulting in the Concord Prison Experiment and the Marsh Chapel Experiment. The scientific legitimacy and ethics of his research were questioned by other Harvard faculty because he took psychedelics together with research subjects and pressured students in his class to take psychedelics in ...more on Wikipedia
Age: Dec. at 76 (1920-1996)
Birthplace: Springfield, Massachusetts, United States of America