Prisons

Famous Inmates at San Quentin State Prison

List Rules Notable prisoners at San Quentin
We hope you love the products we recommend! Just so you know, Ranker may collect a share of sales or other compensation from the links on this page. Oh, and FYI — prices are accurate and items in stock as of time of publication.
List of Famous Inmates at San Quentin State Prison ranked by fame and notoriety. San Quentin State Prison is a corrections and rehabilitation state prison located in California. In 1969, Johnny Cash played the famous "At San Quentin" concert at the prison. He performed his anti-prison song "San Quentin" twice during the set as it was met with huge cheers and applause.
Who is the most famous inmate at San Quentin State Prison? Manson family leader Charles Manson tops our list. Manson has been transferred to many different prison facilities throughout his sentence. He famously filmed a 1987 interview with the "Today Show" during his time at San Quentin. The full interview footage wasn't seen by audiences until MSNBC aired "The Mind of Manson" in 2007.
Serial killer William Bonin also spent time at San Quentin State Prison. Bonin, known as the Freeway Killer, committed the rape, torture and murder of at least 21 boys and young men. He was executed at San Quentin by lethal injection in 1996. He was the first person to be executed in this manner in the history of California.
What do you think of the famous inmates of San Quentin State Prison? Share your thoughts in the comments section.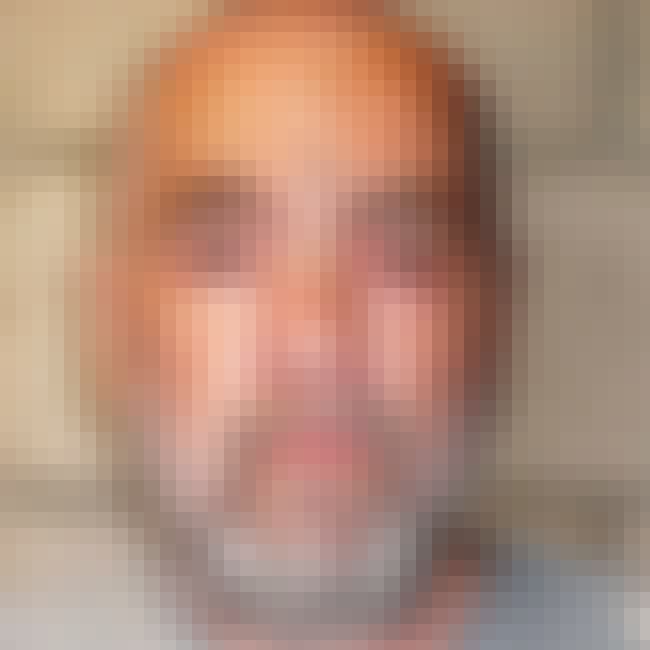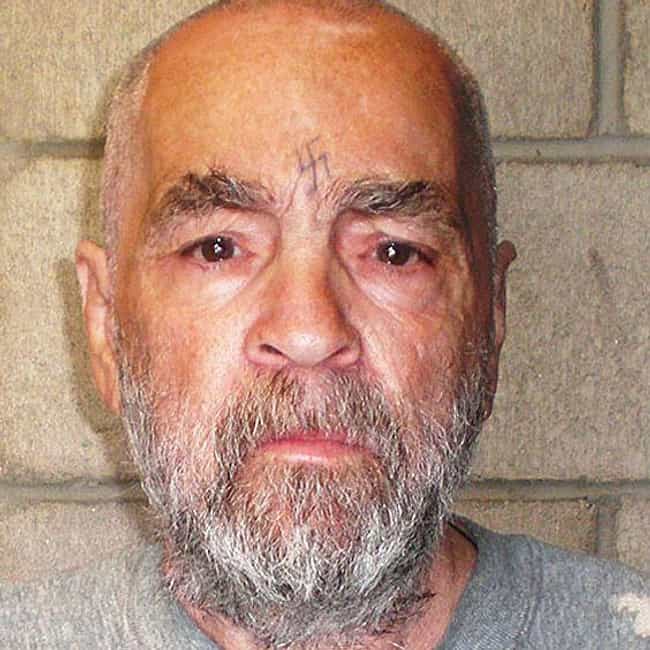 Charles Milles Manson is an American who led what became known as the Manson Family, a quasi-commune that arose in the California desert in the late 1960s. In 1971 he was found guilty of conspiracy against seven people, actress Sharon Tate and four other people at Tate's home, and the next day, a married couple, Leno and Rosemary LaBianca, all carried out by members of the group at his instruction. ...more on Wikipedia
Age: 84
Birthplace: Cincinnati, Ohio, United States of America
see more on Charles Manson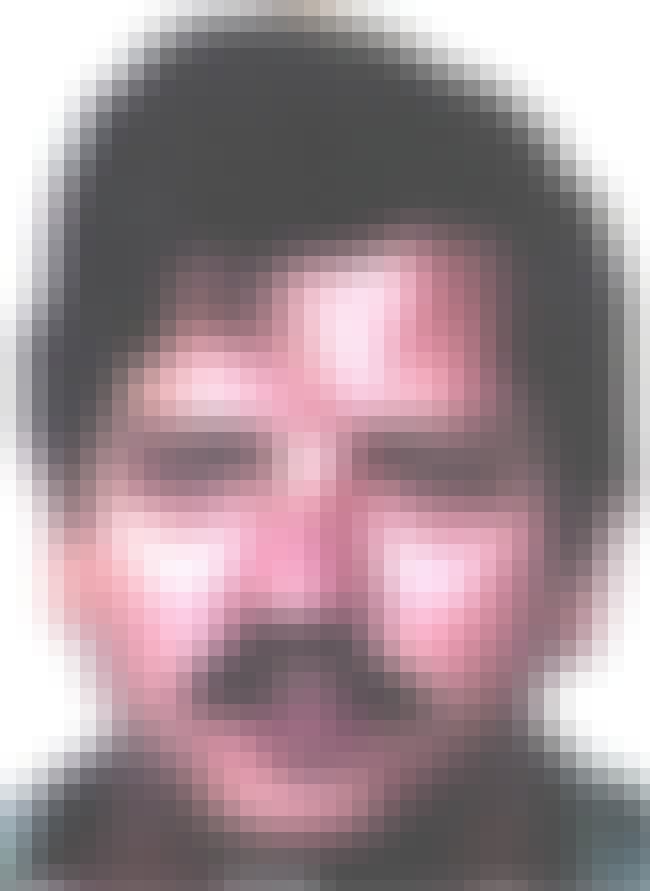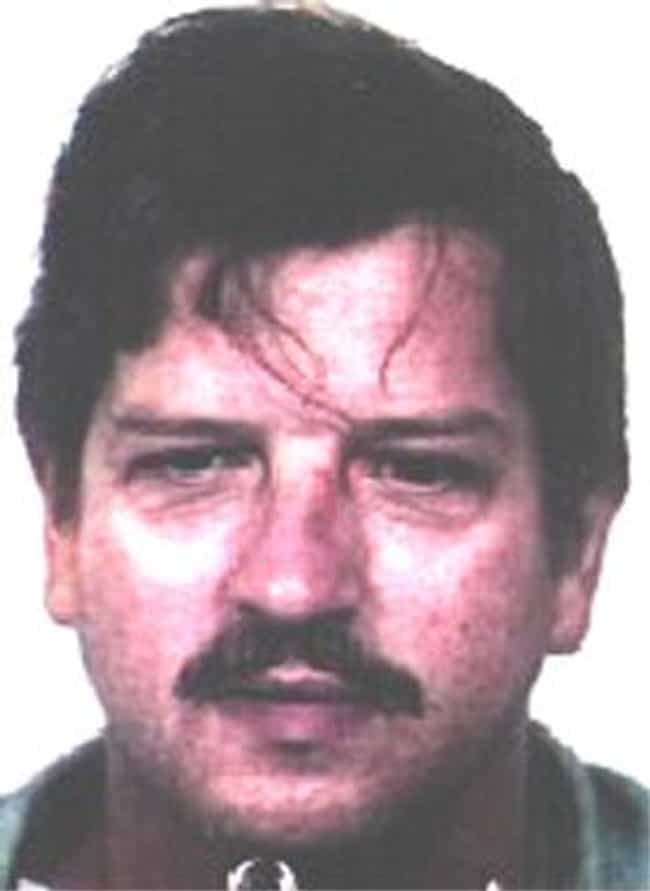 William George Bonin was an American serial killer and twice-paroled sex offender, who committed the rape, torture and murder of a minimum of 21 boys and young men in a series of killings between 1979 and 1980 in southern California. He is sometimes referred to as "The Freeway Killer", a nickname he shares with two other – separate – serial killers, Patrick Kearney and Randy Steven Kraft. Bonin is also suspected of committing a further fifteen murders. He was convicted of 14 of these murders and subsequently executed in 1996. Bonin became known as the Freeway Killer due to the fact that the majority of his victims' bodies were discovered alongside numerous freeways in southern California. ...more on Wikipedia
Age: Dec. at 49 (1947-1996)
Birthplace: Connecticut, United States of America
see more on William Bonin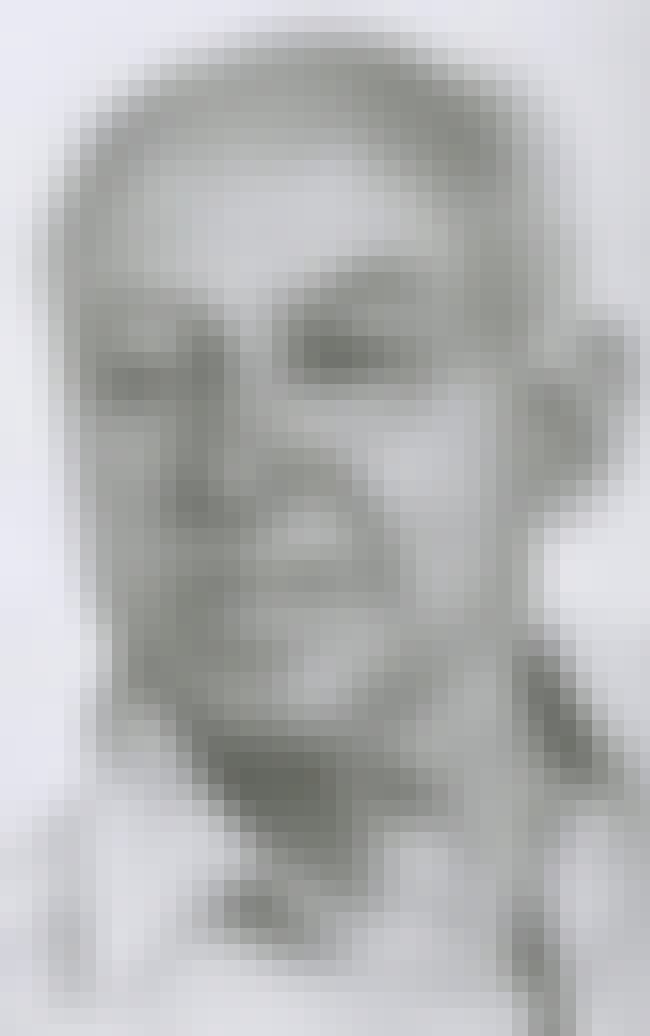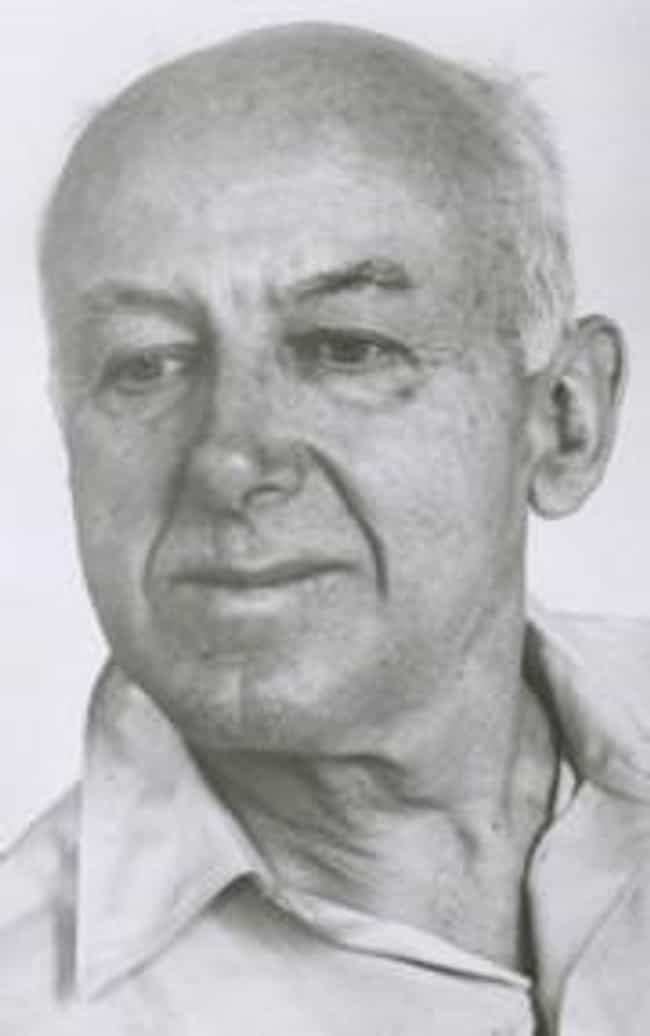 Henry Cowell was an American composer, music theorist, pianist, teacher, publisher, and impresario. His contribution to the world of music was summed up by Virgil Thomson, writing in the early 1950s: Henry Cowell's music covers a wider range in both expression and technique than that of any other living composer. His experiments begun three decades ago in rhythm, in harmony, and in instrumental sonorities were considered then by many to be wild. Today they are the Bible of the young and still, to the conservatives, "advanced."... No other composer of our time has produced a body of works so radical and so normal, so penetrating and so comprehensive. Add to this massive production his long ...more on Wikipedia
Age: Dec. at 68 (1897-1965)
Birthplace: Menlo Park, California, United States of America
see more on Henry Cowell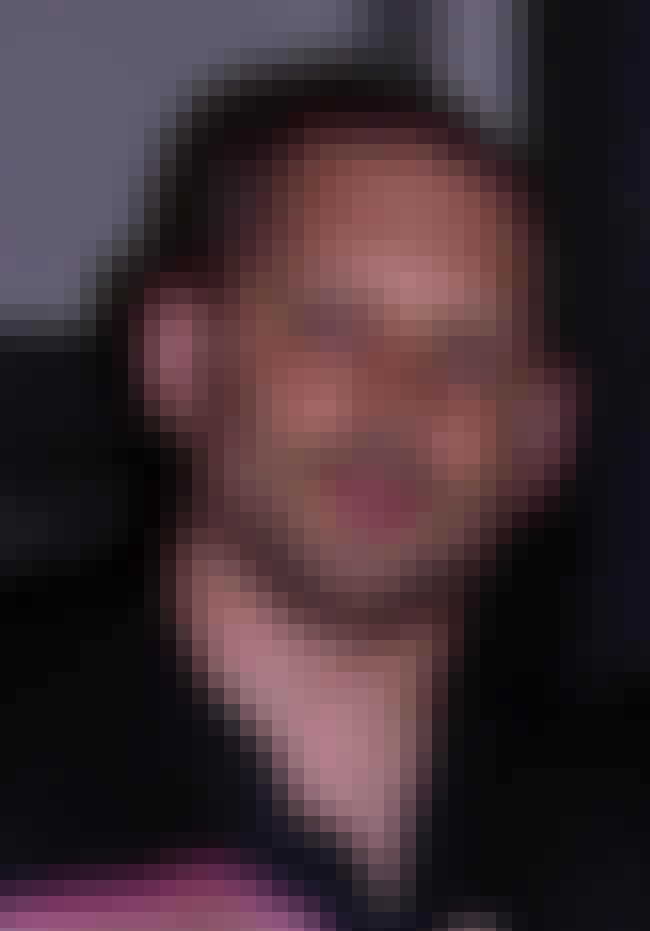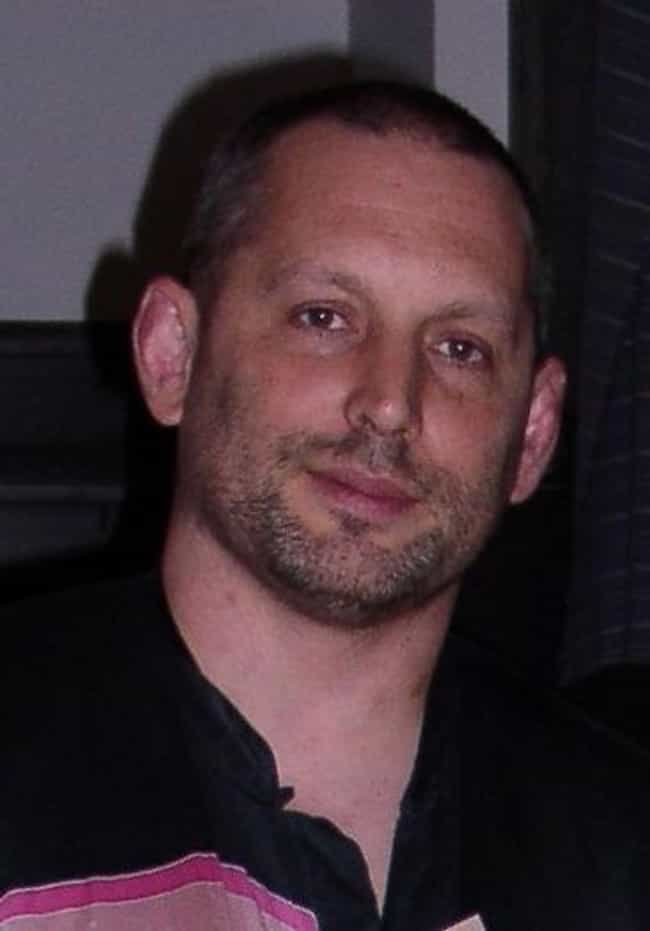 Hans Thomas Reiser is an American computer programmer, entrepreneur, and convicted murderer. He is the creator and primary developer of the ReiserFS computer file system, which is contained within the Linux kernel, as well as its attempted successor, Reiser4. In 2004, he founded Namesys, a corporation meant to coordinate the development of both file systems. In April 2008, Reiser was convicted of the first degree murder of his wife, Nina Reiser, who disappeared in September 2006. He subsequently pleaded guilty to a reduced charge of second-degree murder, as part of a settlement agreement that included disclosing the location of his wife's body, revealed to be in a shallow grave near the ...more on Wikipedia
Age: 55
Birthplace: Oakland, California, United States of America
see more on Hans Reiser