Celebrities

31 Famous Insomniacs

Wake up! It's time for a list of famous insomniacs, loosely ranked by fame and popularity. Insomnia is a chronic sleep disorder in which an individual can not fall asleep or remain asleep through the night. Insomnia can be stress related and many people take sleeping pills to treat the condition. Many creative people are insomniacs because they are always thinking about their work.
Who is the most famous person who is an insomniac? Miley Cyrus tops our list. The Hannah Montana star is a self-proclaimed insomniac. She frequently takes to twitter to tell her fans about her troubles getting to sleep. She even told her followers that she is "taking a zanny trying to pass out…. Goodnight." Other musicians who are suffer from insomnia include Lady Gaga, Madonna and Jimi Hendrix.
Several famous insomniacs have actually died as a result of the condition. Michael Jackson overdosed on the medication propofol, which he was using as a sleep aid. Model Anna Nicole Smith and Brokeback Mountain actor Heath Ledger also both overdosed on sleeping medications. "Some Like It Hot" actress Marilyn Monroe's suicide was also connected to sleeping pills.
Why do you think doctors keep prescribing sleeping pills when there have been so many overdoses? Share your thoughts in the comments section.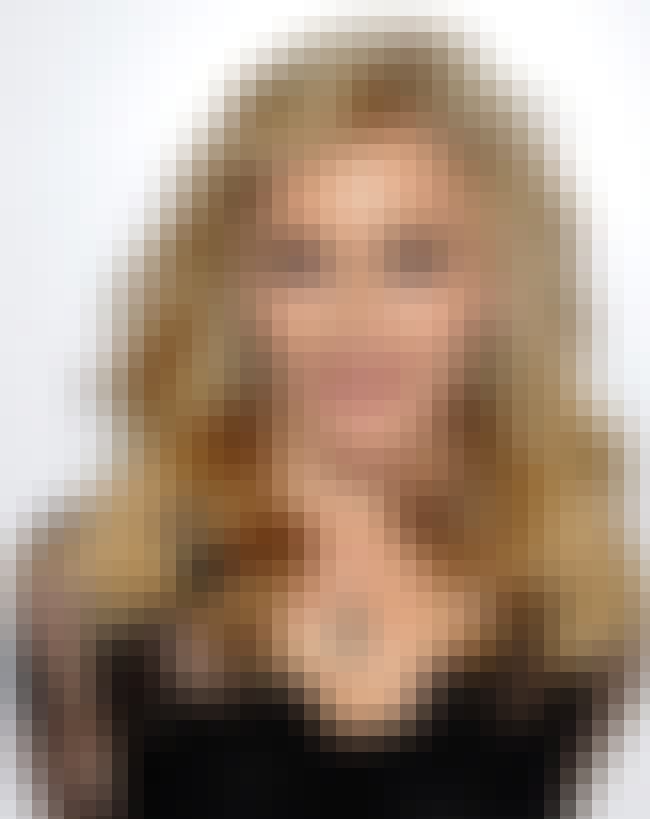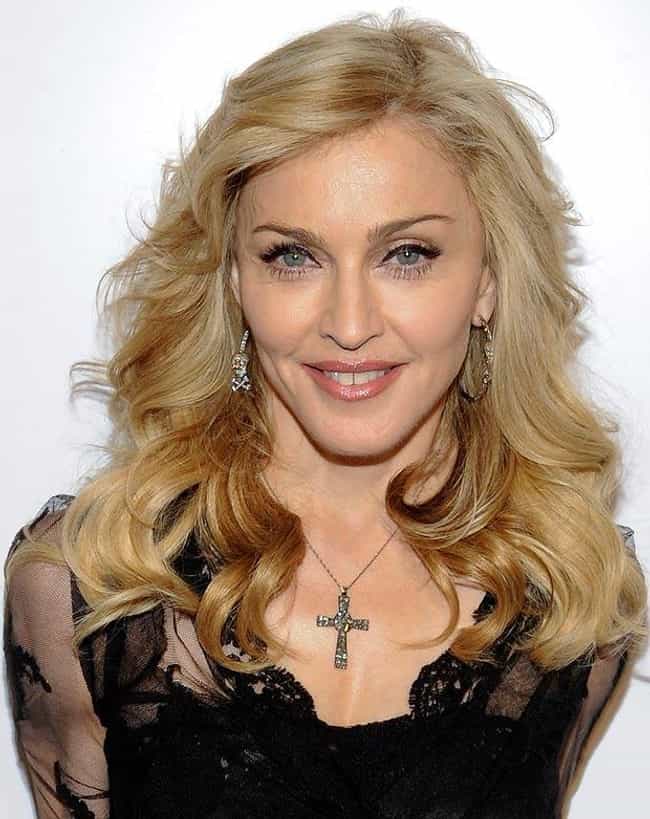 Madonna takes medication to treat her insomnia. She has stated, "I'm anal retentive. I'm a workaholic. I have insomnia. And I'm a control freak. That's why I'm not married. Who could stand me?"
Age: 60
Birthplace: Bay City, Michigan, United States of America
Also Ranked
#65 on The Best Current Pop Groups/Singers
#49 on The Best Singers of All Time
#29 on The Best Female Vocalists Ever
#23 on The Best Current Female Singers
see more on Madonna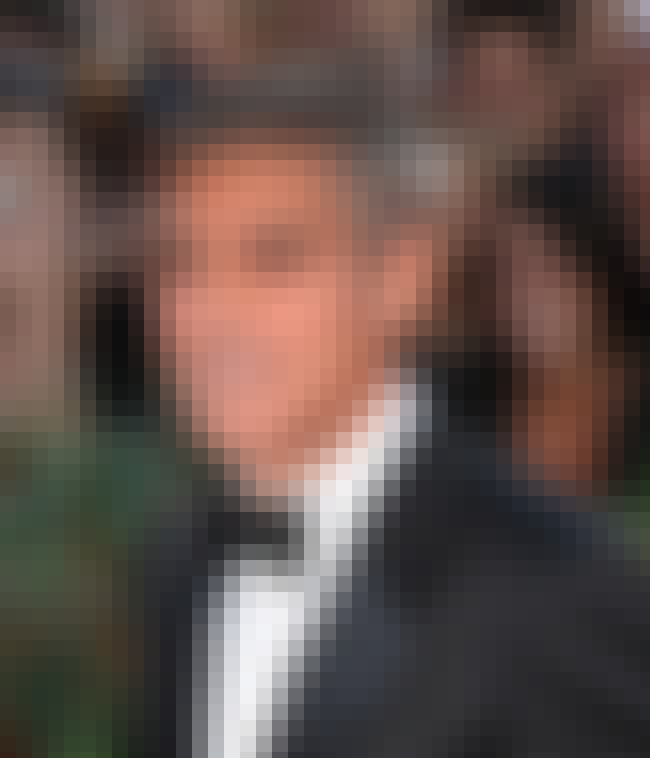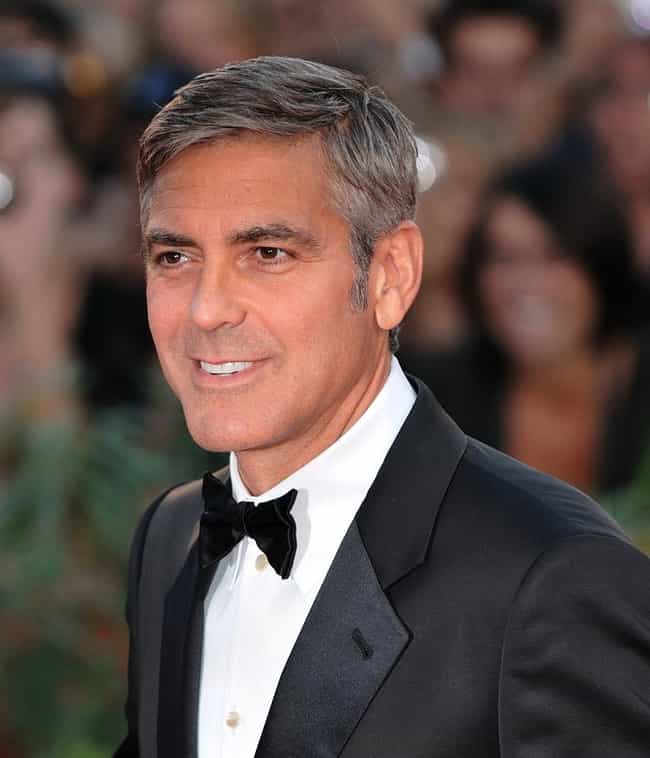 George Clooney suffers from insomnia and he claims that leaving the television on helps him fall asleep.
Age: 57
Birthplace: Lexington, Kentucky, United States of America
Also Ranked
#89 on The Best Actors in Film History
#46 on The Coolest Actors Ever
#41 on The Best (Male) Actors Working Today
#12 on The Hottest Men Over 40
see more on George Clooney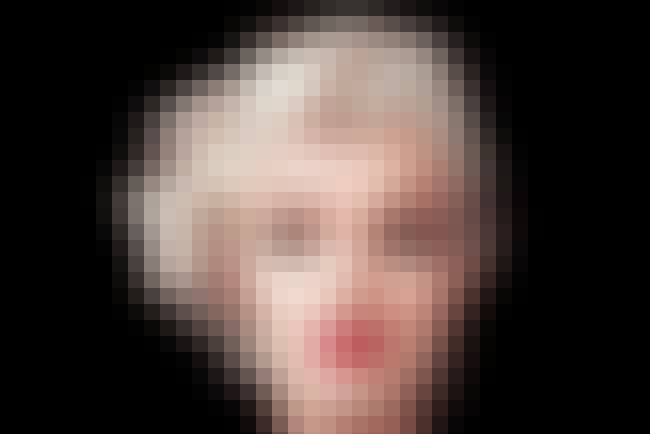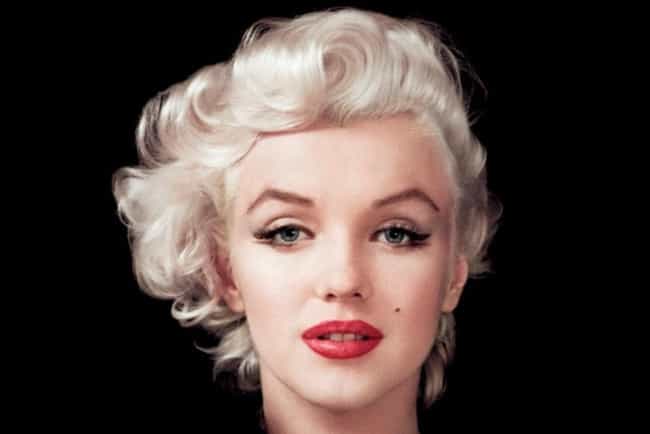 Marilyn Monroe treated her insomnia with sleeping pills.
Age: Dec. at 36 (1926-1962)
Birthplace: Los Angeles, California, United States of America
Also Ranked
#60 on The Best Actresses in Film History
#19 on The Most Beautiful Women of All Time
#31 on People We Wish Were Still Alive
#60 on The Hottest Celebrities of All Time
see more on Marilyn Monroe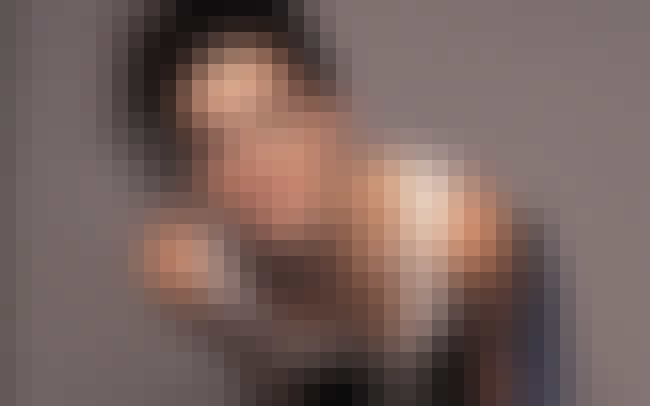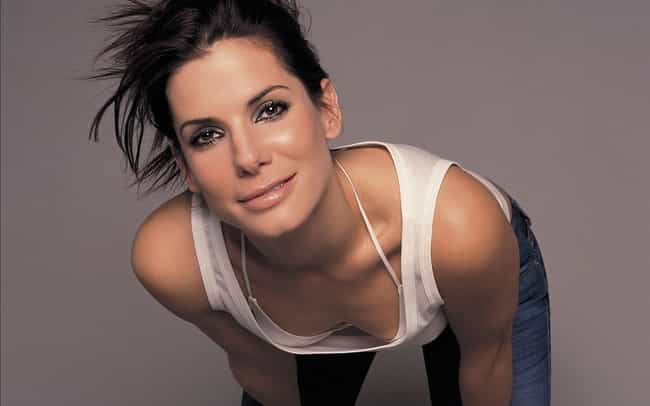 Like her "Gravity" co-star George Clooney, Sandra Bullock suffers from insomnia.
Age: 51
Birthplace: Virginia, USA
Also Ranked
#6 on The Best American Actresses Working Today
#24 on The Best Actresses in Film History
#63 on The Greatest Actors & Actresses in Entertainment History
#86 on The Hottest Celebrities of All Time
see more on Sandra Bullock