Entertainment
26 Famous ISTJs

Did you know that many of the most popular celebrities, politicians, and entrepreneurs are ISTJs? ISTJ stands for Introverted Sensing Thinking Judging. People considered part of the ISTJ category are typically reserved, dedicated, honest, and hard-working. They are extremely logical, and always follow the rules. ISTJs value loyalty and knowledge above all else. About 13% of the population is thought to be ISTJ.
Natalie Portman tops our list as the most famous ISTJ. She's thought to be in ISTJ because of her logical thinking patterns and high intelligence. Not only is she a talented actress, she also graduated Harvard University. She believes in religious tradition, and advocates for environmental reform. As for politicians, Condoleezza Rice relies on facts and data to make informed decisions both professionally and personally. She is very organized and reliable.
Several famous men are also believed to be ISTJs. Matt Damon is a dedicated actor, writer and humanitarian. He is extremely intelligent and, like Natalie Portman, Harvard University. Robert De Niro is also thought to be an ISTJ because of his loyalty, logic and dedication. He is a method actor with an incredible work ethic.
Are you surprised that any of these celebrities are considered ISTJs? Take a look at this list and share your thoughts in the comments section. These ISTJS were found on
CelebrityTypes.com
.
back to page 1
Robert De Niro is thought to be an ISTJ because of his loyalty, logic and dedication. He is also known to be a method actor with an incredible work ethic.
Age: 75
Birthplace: Manhattan, Greenwich Village, Contiguous United States, New York, 10014, + more
see more on Robert De Niro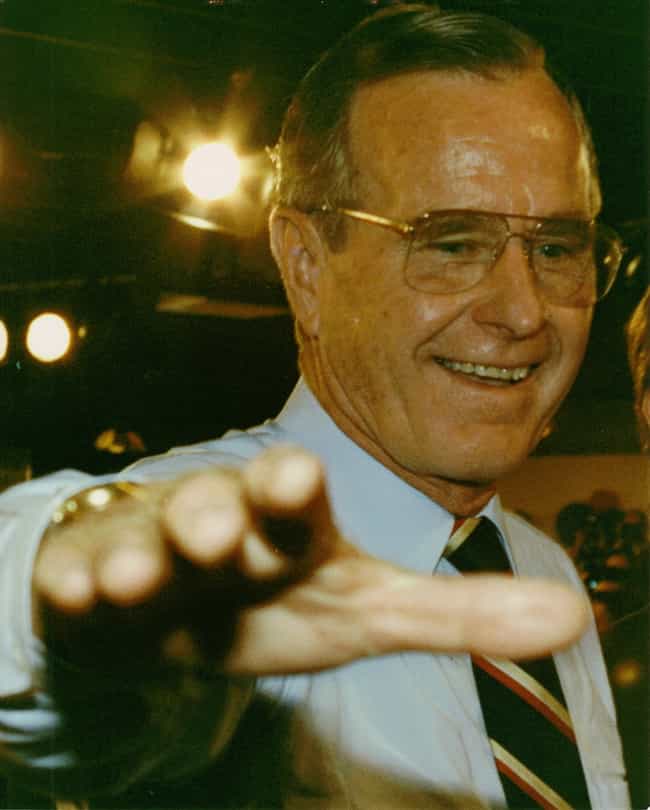 George H. W. Bush believes in hard work, loyalty and dependability. He has been married for over 50 years and graduated from Yale University. He appears to have many of the qualities of an ISTJ.
Age: 94
Birthplace: Milton, Massachusetts, United States of America
see more on George H. W. Bush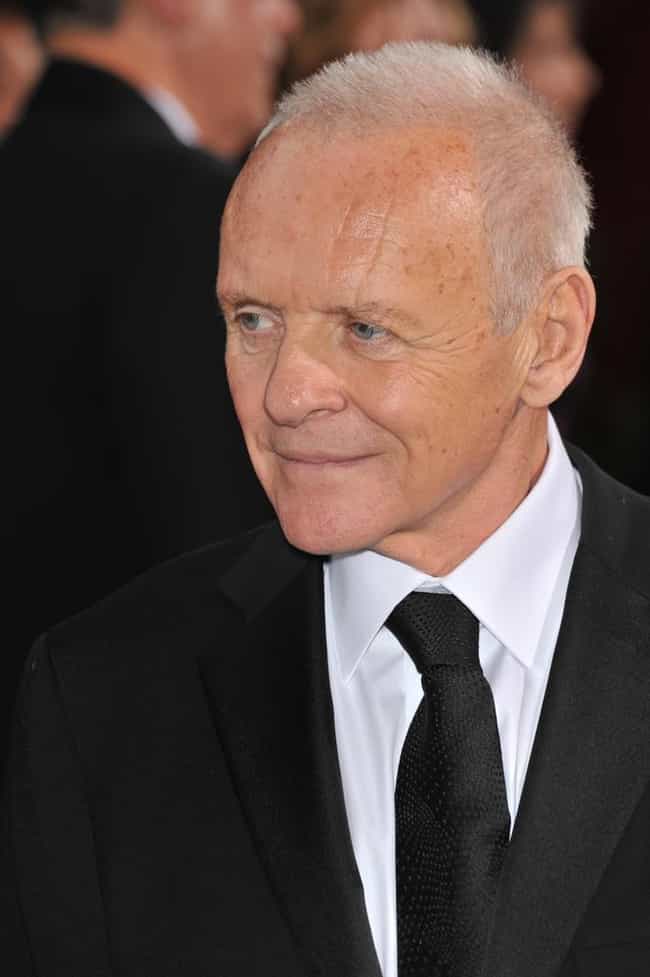 Anthony Hopkins has been known to read scripts over 100 times to prepare for his roles. He is very methodical in his approach to acting and life.
Age: 81
Birthplace: Margam, United Kingdom
see more on Anthony Hopkins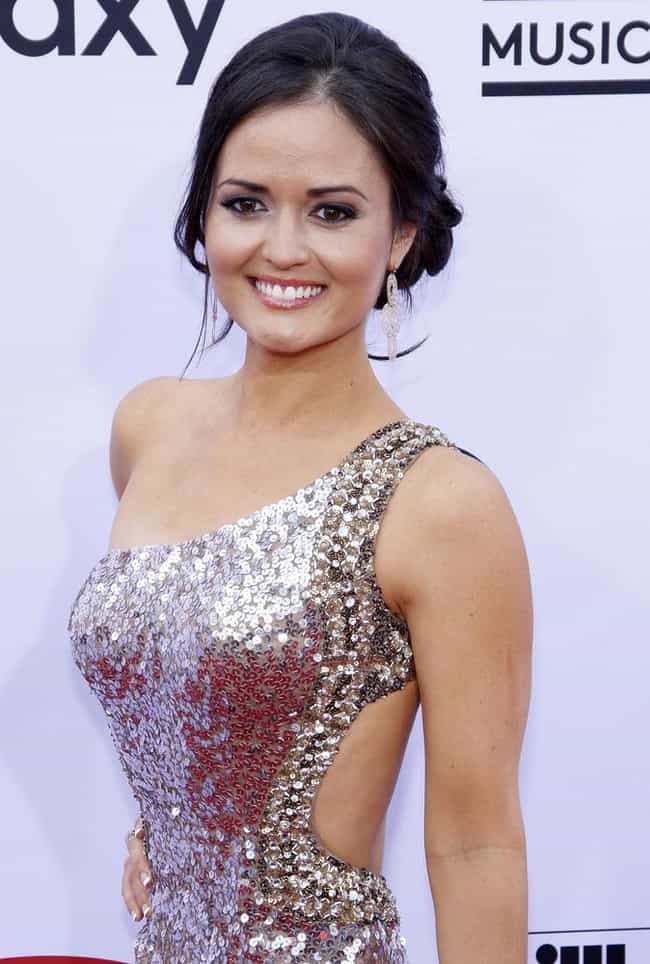 Danica McKellar's intellect has led her to write math text books and her sense of duty has led her to be a positive role model for young girls. A classic ISTJ personality.
Age: 44
Birthplace: La Jolla, San Diego, California, United States of America
see more on Danica McKellar