Entertainment

26 Famous ISTJs

Did you know that many of the most popular celebrities, politicians, and entrepreneurs are ISTJs? ISTJ stands for Introverted Sensing Thinking Judging. People considered part of the ISTJ category are typically reserved, dedicated, honest, and hard-working. They are extremely logical, and always follow the rules. ISTJs value loyalty and knowledge above all else. About 13% of the population is thought to be ISTJ.
Natalie Portman tops our list as the most famous ISTJ. She's thought to be in ISTJ because of her logical thinking patterns and high intelligence. Not only is she a talented actress, she also graduated Harvard University. She believes in religious tradition, and advocates for environmental reform. As for politicians, Condoleezza Rice relies on facts and data to make informed decisions both professionally and personally. She is very organized and reliable.
Several famous men are also believed to be ISTJs. Matt Damon is a dedicated actor, writer and humanitarian. He is extremely intelligent and, like Natalie Portman, Harvard University. Robert De Niro is also thought to be an ISTJ because of his loyalty, logic and dedication. He is a method actor with an incredible work ethic.
Are you surprised that any of these celebrities are considered ISTJs? Take a look at this list and share your thoughts in the comments section. These ISTJS were found on
CelebrityTypes.com
.
back to page 1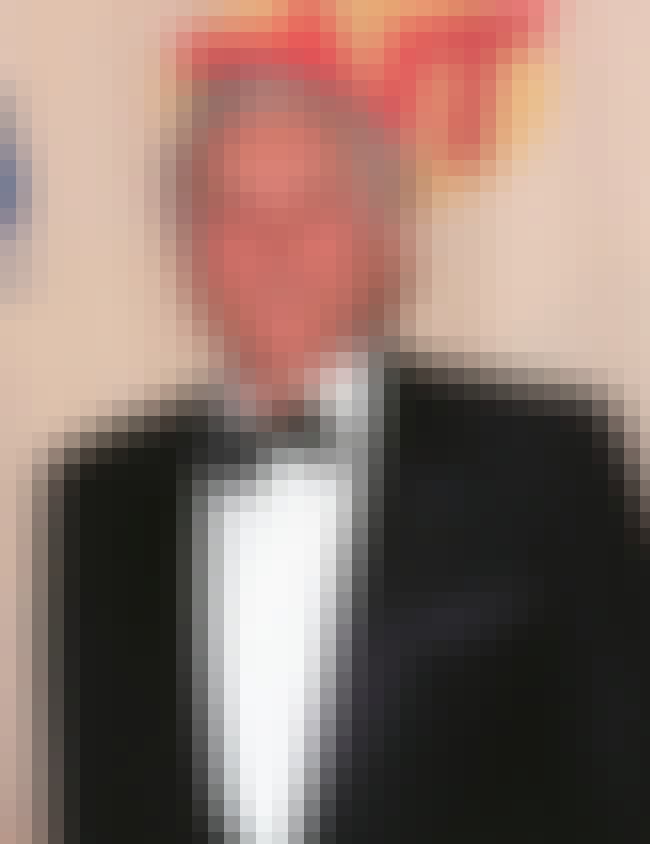 Kirk Douglas has drawn a strong line between right and wrong on screen and in real life. He helped to end the Hollywood Blacklist and has been dedicated to the craft of acting for over 60 years.
Age: 102
Birthplace: Amsterdam, New York, United States of America
Also Ranked
#54 on The Best Actors in Film History
#70 on The Coolest Actors Ever
#67 on The Greatest Actors Who Have Never Won an Oscar (for Acting)
#80 on The Greatest Actors & Actresses in Entertainment History
see more on Kirk Douglas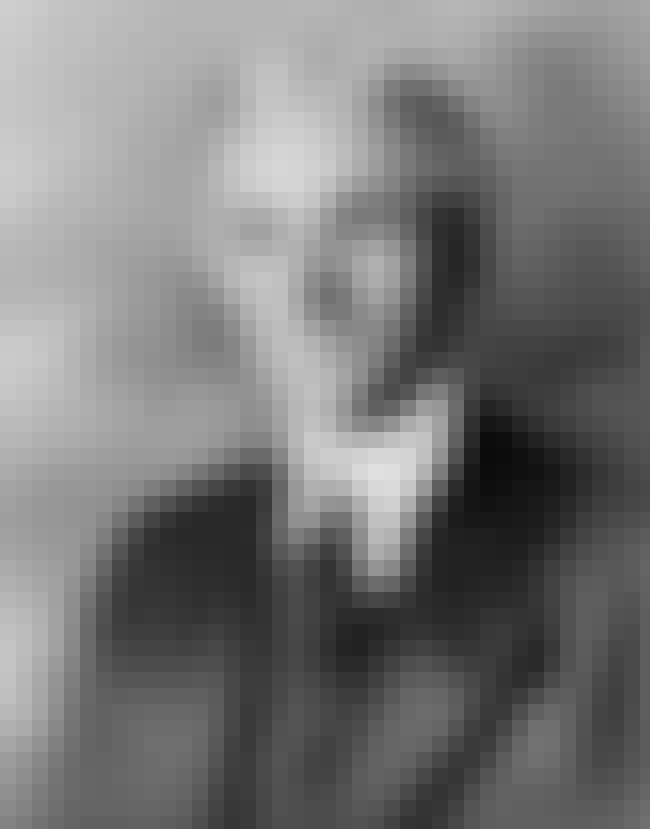 Henry Ford's tactical personality and dedication to building a mass assembly line, associate him with the ISTJ personality type.
Age: Dec. at 84 (1863-1947)
Birthplace: Greenfield Township, Wayne County, Michigan
Also Ranked
#99 on The Greatest Minds of All Time
#34 on The Most Influential People of All Time
#20 on The Most Important Leaders in U.S. History
#3 on The Most Influential CEOs of All Time
see more on Henry Ford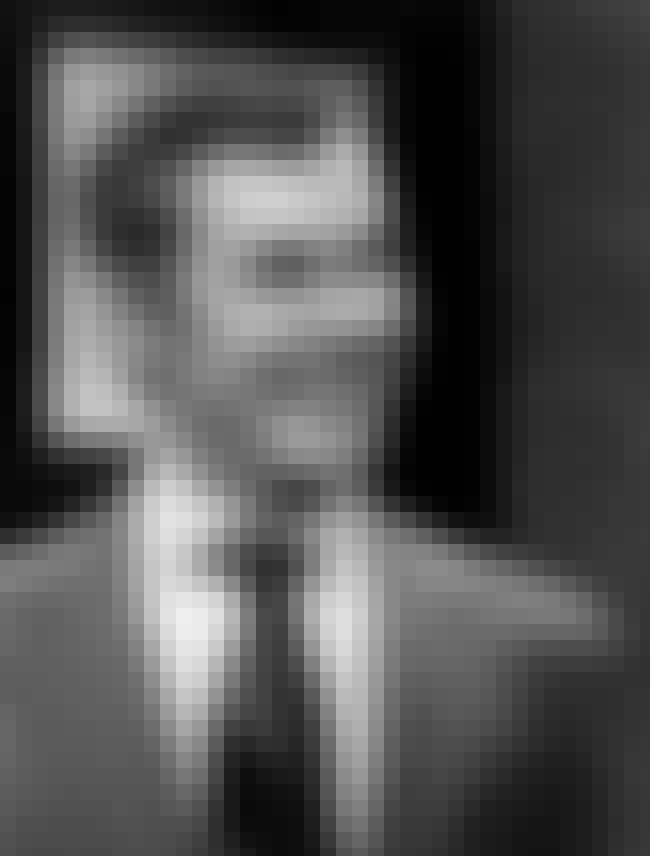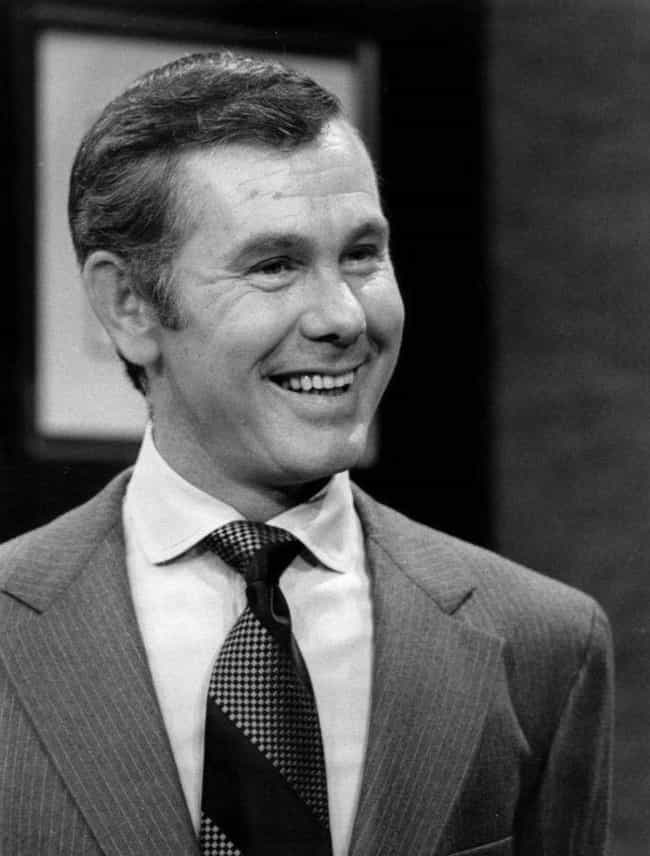 Johnny Carson has described himself as an introvert. He values loyalty, hard work and delivering on schedule.
Age: Dec. at 80 (1925-2005)
Birthplace: Corning, Quincy Township, Iowa, United States of America
Also Ranked
#40 on The Funniest People of All Time
#34 on The Funniest Stand Up Comedians of All Time
#33 on The Greatest Entertainers of All Time
#4 on The Best Oscar Hosts Ever
see more on Johnny Carson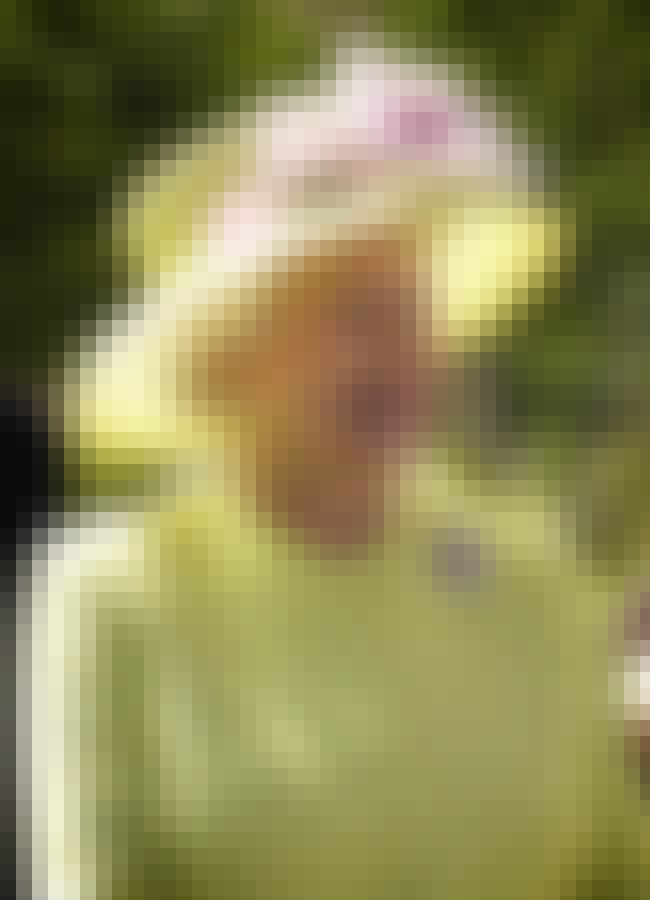 Elizabeth II has been identified as an ISTJ because of her staunch belief in family, tradition and duty.
Age: 92
Birthplace: Mayfair, London, London, England
Also Ranked
#3 on The Most Influential Women of 2019
#3 on The Most Powerful Women Of All Time
#1 on Famous People Most Likely to Live to 100
#54 on The Most Enlightened Leaders in World History
see more on Elizabeth II