READ

Famous Jamestown College Alumni

List Rules People on this list must have gone to Jamestown College and be of some renown.
List of famous alumni from Jamestown College, with photos when available. Prominent graduates from Jamestown College include celebrities, politicians, business people, athletes and more. This list of distinguished Jamestown College alumni is loosely ordered by relevance, so the most recognizable celebrities who attended Jamestown College are at the top of the list. This directory is not just composed of graduates of this school, as some of the famous people on this list didn't necessarily earn a degree from Jamestown College.
A factual list, featuring graduates like Dick Armey and Alvin Plantinga.
This list answers the questions "Which famous people went to Jamestown College?" and "Which celebrities are Jamestown College alumni?"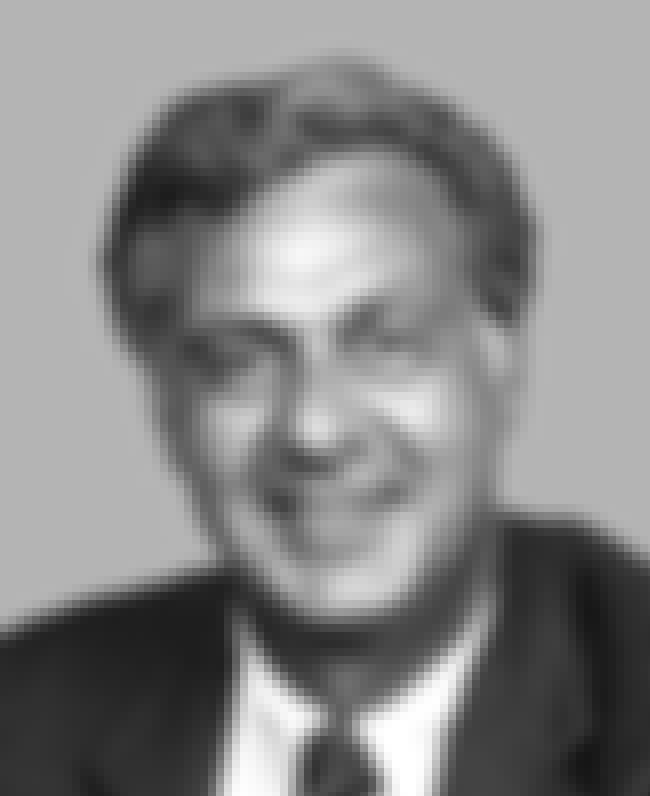 Richard Keith "Dick" Armey is a former U.S. Representative from Texas' 26th congressional district and House Majority Leader. He was one of the engineers of the "Republican Revolution" of the 1990s, in which Republicans were elected to majorities of both houses of Congress for the first time in four decades. Armey was one of the chief authors of the Contract with America. Armey is also an author and former economics professor. Since his retirement from Congress, he has worked as a consultant, advisor, and lobbyist. ...more on Wikipedia
Age: 77
Birthplace: North Dakota, Towner County, Cando, United States, with Territories
see more on Dick Armey
Mick Wagner (real name: Michel Leonard Wagner), born September 27, 1953, is an American Musician and Radio Announcer, originally from Jamestown North Dakota.  Only 15 years of age when he was first hired as a professional announcer, by his hometown radio station, KEYJ-AM (now: KQDJ) in August of 1969.>An Eagle Scout, and Scout Leader, he holds the distinction of having been the youngest-known Scoutmaster in the 100-year history of the BSA.  At age 17, he was offered a Congressional appointment to the West Point Military Academy by then-U.S. Representative Mark Andrews (D-ND); after much reflection and consultation with his pastor, he declined the appointment, because of his opposition to the ...more on Wikipedia
Age: 64
see more on Mick Wagner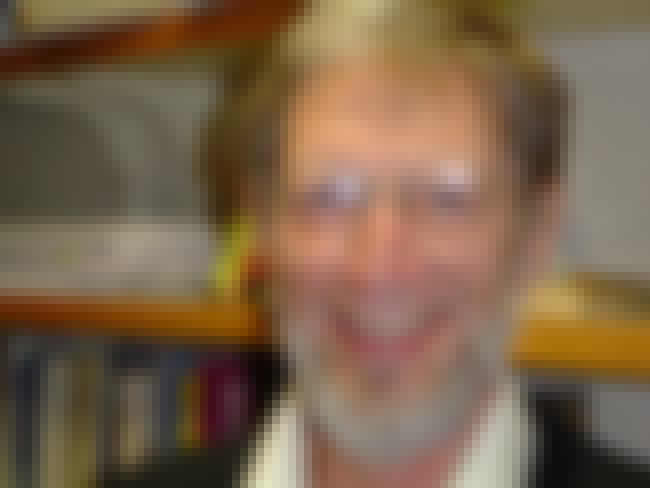 Alvin Carl Plantinga is an American analytic philosopher, the John A. O'Brien Professor of Philosophy Emeritus at the University of Notre Dame, and the inaugural holder of the Jellema Chair in Philosophy at Calvin College. Plantinga is widely known for his work in philosophy of religion, epistemology, metaphysics and Christian apologetics. He is the author of numerous books including God and Other Minds, The Nature of Necessity, and a trilogy of books on epistemology, culminating in Warranted Christian Belief. He has delivered the Gifford Lectures three times and was described by TIME magazine as "America's leading orthodox Protestant philosopher of God". Plantinga is one of the most cited ...more on Wikipedia
Age: 85
Birthplace: Ann Arbor, Michigan, United States of America
see more on Alvin Plantinga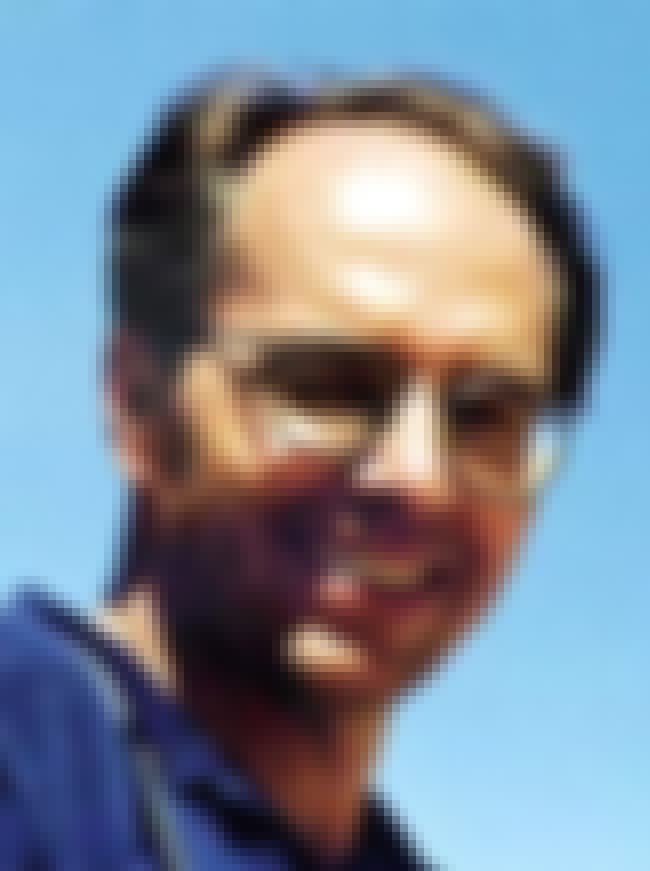 Kurt Schork was an American reporter and war correspondent. He was killed in an ambush while on an assignment for Reuters in Sierra Leone together with cameraman Miguel Gil Moreno de Mora of Spain, who worked for Associated Press Television. Two other Reuters journalists, South African cameraman Mark Chisholm and Greek photographer Yannis Behrakis were injured in the attack in which Schork died. ...more on Wikipedia
Age: Dec. at 53 (1947-2000)
Birthplace: United States of America