Historical Figures

Famous Japanese Serial Killers

78.4k views
12 items
Follow
Japanese serial killers list - a comprehensive list of known serial killers. All convicted Japanese serial killers are listed here. All of these murderers are Japanese and have many victims to their name. This list of Japanese serial killers is alphabetical by first name; you can sort by any column. These are some of the most brutal killers in Japanese history.
If you're interested in more on serial killers, check out the most famous American serial killers, the most notable female serial killers, and art imitating life with the greatest fictional serial killers.
Have you ever wanted to know every Japanese serial killer? They should be on this list.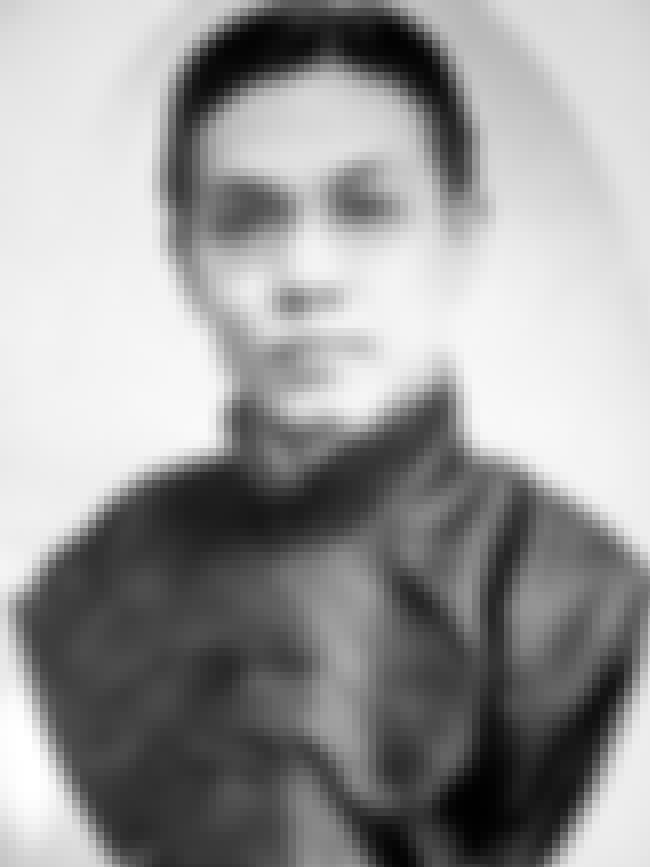 In the early 20th century raped and killed at least seven girls
Satarō Fukiage was a Japanese rapist and serial killer. He killed at least seven girls. He murdered his first victim in 1906, and killed six girls between 1923 and 1924. He was tried for three out of six cases, but his exact number of victims is unknown. He raped a number of women besides the murder victims and according to one theory, he raped at least 93 girls. Some estimates say he raped more than 100 women. ...more on Wikipedia
see more on Satarō Fukiage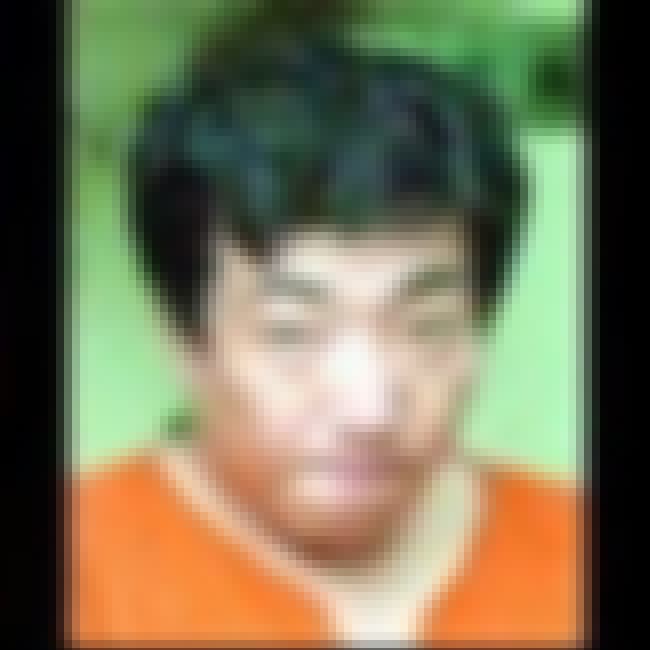 Executed on December 25, 2006 for killing four prostitutes in 1996
Hiroshi Hidaka was a Japanese serial killer. ...more on Wikipedia
see more on Hiroaki Hidaka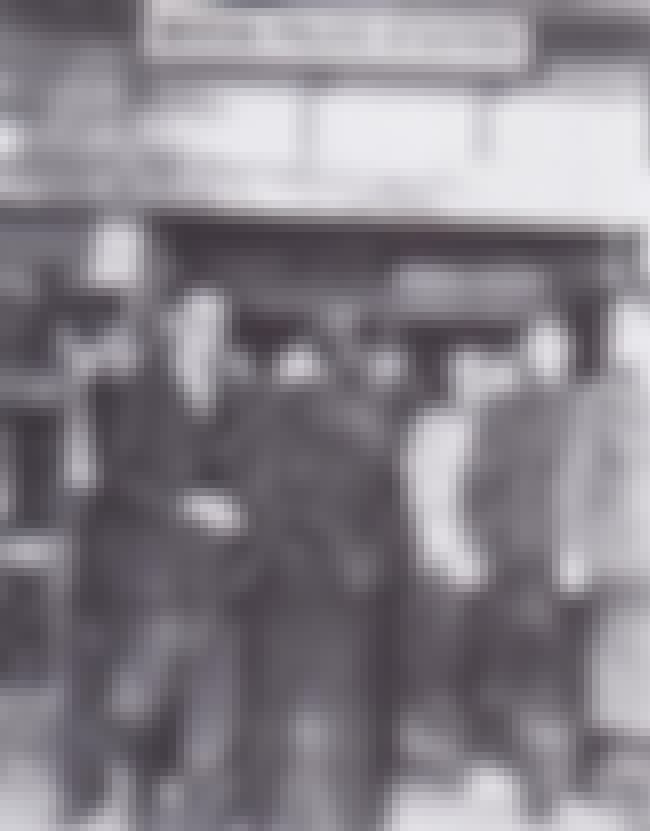 In the 1940s, he had murdered an estimated 103. But could have been up to 169 infants.
Miyuki Ishikawa was a Japanese midwife and serial killer who is believed to have murdered many infants with the aid of several accomplices throughout the 1940s. It is estimated that her victims numbered between 85 to 169, however the general estimate is 103. When she was finally apprehended, the Tokyo High Court's four-year sentence she received was remarkably light considering that Miyuki's actions resulted in a death toll so high that it remains unrivaled by any other serial killer in Japan. According to a report of Children's Rainbow Center, writer Kenji Yamamoto referred to the incident as unbelievable and unbearable. ...more on Wikipedia
see more on Miyuki Ishikawa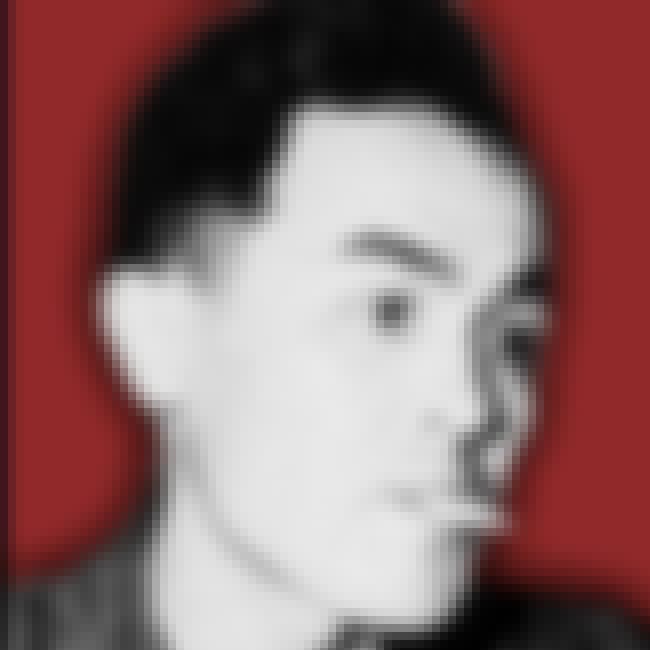 Rapist thought to have killed 11 Chinese and Japanese people as a soldier
Yoshio Kodaira was a Japanese rapist and serial killer. He killed one person in 1932 and was later sentenced to death after being convicted of killing seven others in 1945 and 1946. ...more on Wikipedia
see more on Yoshio Kodaira