Celebrities

30 Famous Jehovah's Witnesses

This list of famous Jehovah's Witnesses is sorted by fame and popularity. Jehovah's Witness is a Christian religion that prefers to use their own translation of the Bible entitled The New World Translation of the Holy Scriptures. They distribute literature door-to-door and they do not celebrate birthdays or holidays. Jehovah Witnesses also refuse blood transfusions, and they will not serve in the military.
Who is the most famous celebrity Jehovah's Witness? Prince tops our list. The "Purple Rain" musician Prince became a Jehovah's Witness in 2001, after his mother's death. Family friend and fellow Jehovah's Witness Larry Graham was a big influence on Prince during this time. It has been reported that once Prince needed hip surgery, but refused the treatment because his religion prevented him from accepting the supplemental blood needed to complete the procedure.
Michael Jackson was also a famous Jehovah's Witness. The Jackson family matriarch Katherine is a practicing Jehovah's witness, and she raised all of her children in the religion. Most of the Jacksons are no longer practicing, but Katherine has attempted to raise Michael Jackson's children as Jehovahs Witnesses. Recently, it was reported that Paris and Prince Michael Jackson told their grandmother that they would no longer pass out literature or go door-to-door to raise money for the religion.
Do you think that being Jehovah's Witnesses helped these celebrities succeed?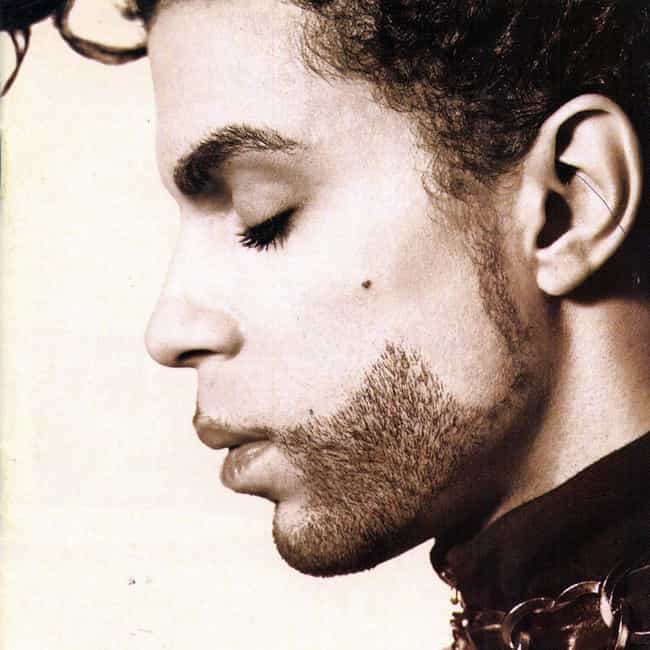 Age: Dec. at 57 (1958-2016)
Birthplace: Minneapolis, USA, Minnesota
Also Ranked
#20 on The Best Rock Vocalists
#18 on The Best Singers of All Time
#33 on The Greatest Musical Artists of the '90s
#16 on The Greatest Musical Artists of All Time
see more on Prince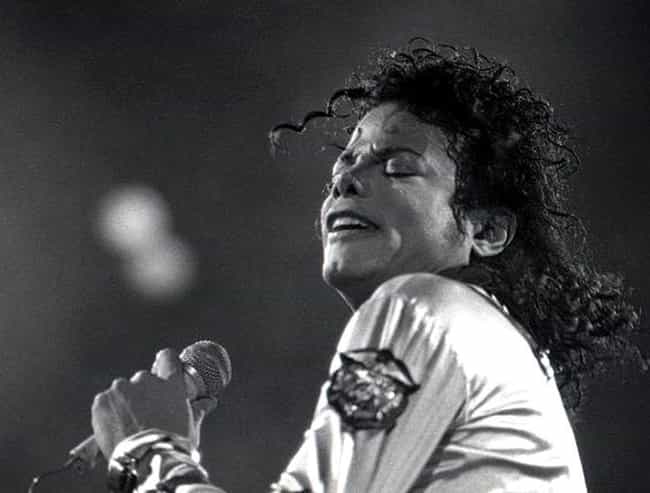 Age: Dec. at 51 (1958-2009)
Birthplace: Gary, Indiana, United States of America
Also Ranked
#2 on The Best Singers of All Time
#32 on The Greatest Musical Artists of the '90s
#6 on The Greatest Musical Artists of All Time
#74 on The Best Frontmen in Rock
see more on Michael Jackson
Age: 37
Birthplace: Saginaw, Michigan, USA
Also Ranked
#26 on The Best Athletes of All Time
#17 on The Most Inspiring (Non-Hollywood) Female Role Models
#81 on If You Fought To The Death, Who Would You Want By Your Side?
#12 on The All-Around Best Athletes of 2019
see more on Serena Williams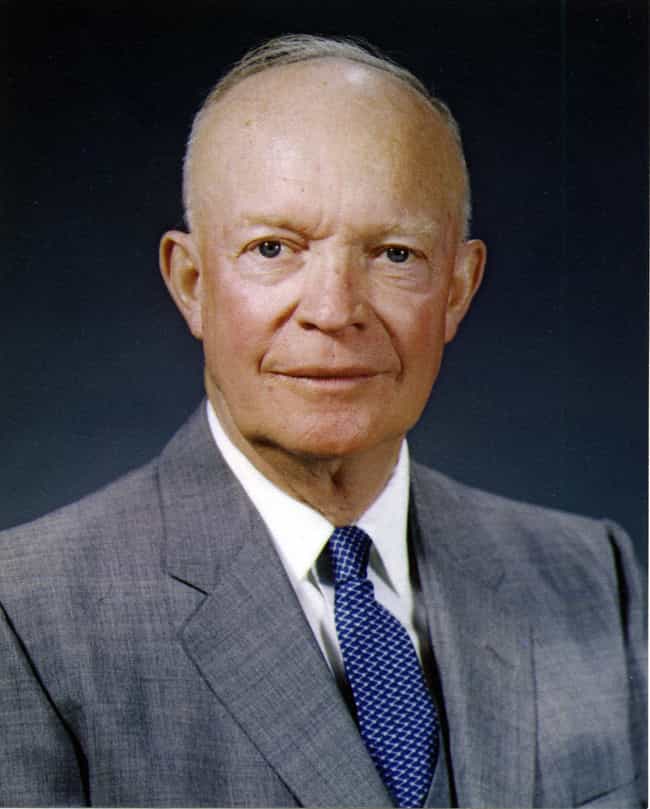 Age: Dec. at 79 (1890-1969)
Birthplace: Texas, Denison, Contiguous United States, United States of America, Grayson County, + more
Also Ranked
#2 on The Most Important Military Leaders In US History
#17 on The Most Important Leaders in U.S. History
#9 on The Greatest U.S. Presidents of All Time
#9 on The Most Beloved US Veterans
see more on Dwight D. Eisenhower