art genres

Famous John Constable Paintings

1.4k views
8 items
Follow
List of famous John Constable paintings, listed alphabetically with pictures of the art when available. A celebrated artist around the world, John Constable has created some of the most historic paintings of all time. These popular John Constable paintings fetch insane amounts of money at art auctions, so if you want to buy one then start saving your money now. Going to museums can be expensive and time consuming, so scroll through this list to see paintings that John Constable created from the comfort of your own home. You can find additional information for these renowned John Constable paintings by clicking the names of the pieces.
This list below has a variety of artwork in it, from Guernica to Mona Lisa.
This list answers the questions, "What are the most famous John Constable paintings?" and "What are examples of John Constable paintings?"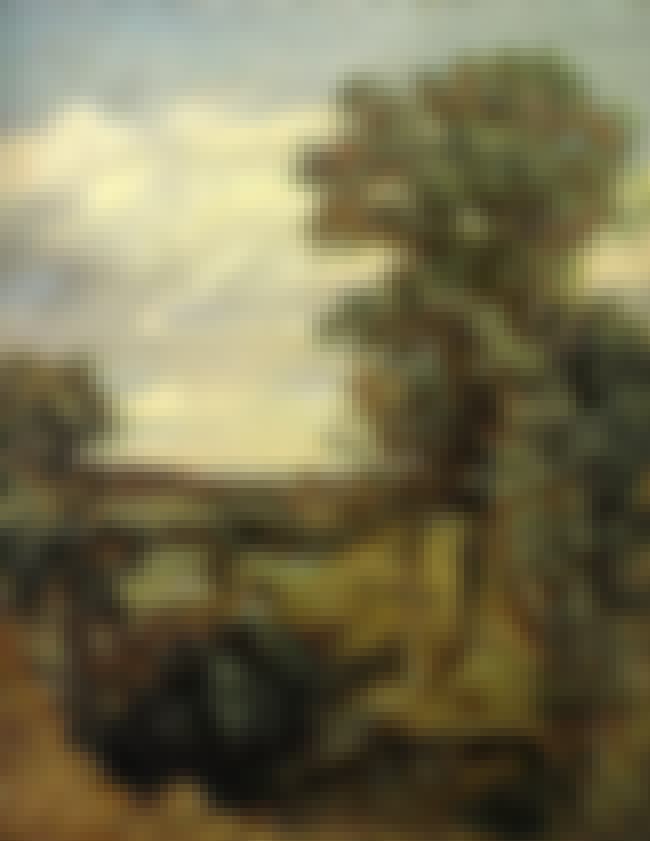 "Dedham Vale" is an oil-on-canvas painting by English artist John Constable. ...more on Wikipedia
see more on Dedham Vale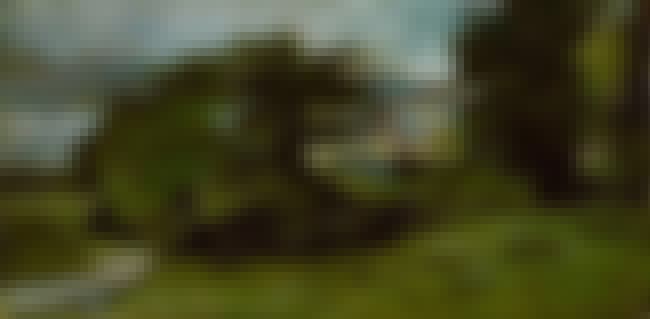 Landscape with Cottages (1809-1810) by English artist John Constable. ...more on Wikipedia
see more on Landscape with Cottages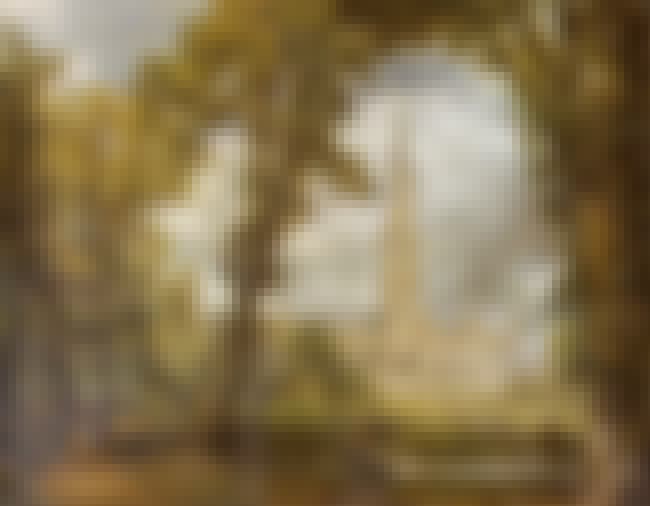 Salisbury Cathedral from the Bishop's Grounds is an 1823 painting by the nineteenth-century landscape painter John Constable. This image of Salisbury Cathedral, one of England's most famous medieval churches, is one of his most celebrated works, and was commissioned by one of his closest friends, John Fisher, The Bishop of Salisbury. Constable visited Salisbury in 1820 and made a series of oil sketches of the cathedral, which served as the model for this composition. The artist selected a viewpoint from the bishop's garden and included figures of Dr. Fisher and his wife at the bottom left. Following its exhibition at the 1823 Royal Academy, Constable observed: "My Cathedral looks very ...more on Wikipedia
see more on Salisbury Cathedral from the Bishop's Grounds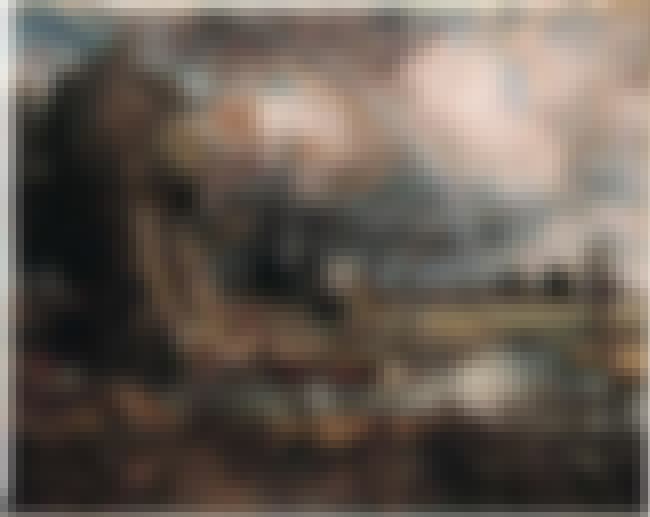 Salisbury Cathedral from the Meadows was painted by John Constable in 1831, one year after the death of his wife, Maria. It is currently on display at the National Museum Wales, Cardiff, on loan from the Tate Gallery, London. He later added nine lines from "The Seasons" by the eighteenth-century poet James Thomson that reveal the painting's meaning: That the rainbow is a symbol of hope after a storm that follows on the death of the young Amelia in the arms of her lover Celadon. Constable exhibited this painting at the Royal Academy in 1831, but continued working on it during 1833 and 1834. ...more on Wikipedia
see more on Salisbury Cathedral from the Meadows