Journalists

Famous Journalists from Egypt

List of notable or famous journalists from Egypt, with bios and photos, including the top journalists born in Egypt and even some popular journalists who immigrated to Egypt. If you're trying to find out the names of famous Egyptian journalists then this list is the perfect resource for you. These journalists are among the most prominent in their field, and information about each well-known journalist from Egypt is included when available.
The list you're viewing is made up of a variety of different people, including Abo El Seoud El Ebiary and Mohamed Mohamed.
This historic journalists from Egypt list can help answer the questions "Who are some Egyptian journalists of note?" and "Who are the most famous journalists from Egypt?" These prominent journalists of Egypt may or may not be currently alive, but what they all have in common is that they're all respected Egyptian journalists.
Use this list of renowned Egyptian journalists to discover some new journalists that you aren't familiar with. Don't forget to share this list by clicking one of the
social media
icons at the top or bottom of the page. (19 items)
Abeer Almadawy is an Egyptian novelist, writer and journalist. Abeer Almadawy was born in Alexandria city in Egypt, on April 1, 1970. She belongs to her father Ra fat Almadawy Yousef Albasuney and her mother Nae-ma Hantch, it said that the mother had deep Irish roots. She has one elder sister called Sohir Almadawy. At age 10, Abeer Almadawy Abeer Almadawy had moved to the industrial city Al-Mahala Al-Kubra El-Mahalla El-Kubra, where her father's family live and there she grew and showed up her writing talent.Abeer Almadawy wanted to study journalism initially, but her father insisted to be a teacher,that she did. She joined the Arts and Education College and took license of English Language, ...more on Wikipedia
Age: 48
Abo El Seoud El Ebiary was an Egyptian comic screenwriter, playwright, lyricist, and journalist. He wrote for journalism in the 1950s in "Al Kawakeb" or "The Planets" and "Ahl Al Fann" or "People of Art" magazines entitled "Yawmeyat Abo El Seoud El Ebiary" or "Abo El Seoud El Ebiary's Diaries". Called many names such as the "Molière Al Sharq," the "Molière Of The East", the "Ostaz Al Comedia" or "The Comedy Professor", "Al Nahr Al Motadafeq" or "The Flowing River", "Joker Al Aflam" or "The Joker Of Movies", "Manjam Al Zahab" or "The Gold Astrologer", and "Al Gabal Al Dahek" or "The Comic Mountain", El Ebiary wrote more than sixty-four comic plays too, most of them were starring the comedian ...more on Wikipedia
Age: Dec. at 59 (1910-1969)
Birthplace: Cairo, Egypt
see more on Abo El Seoud El Ebiary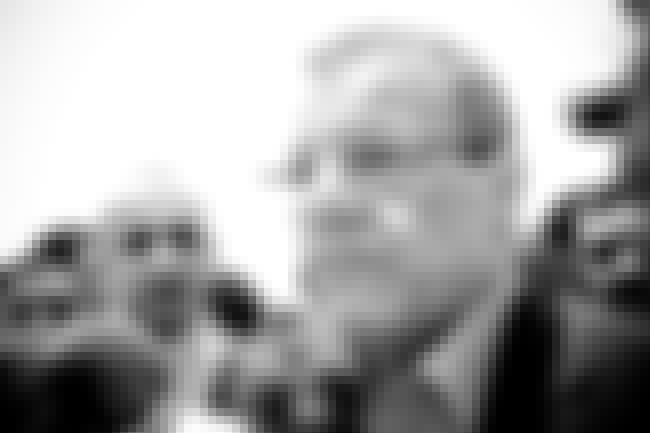 Adel Hammouda is the editor in chief for the Egyptian newspaper El Fagr. ...more on Wikipedia
Age: 69
see more on Adel Hammouda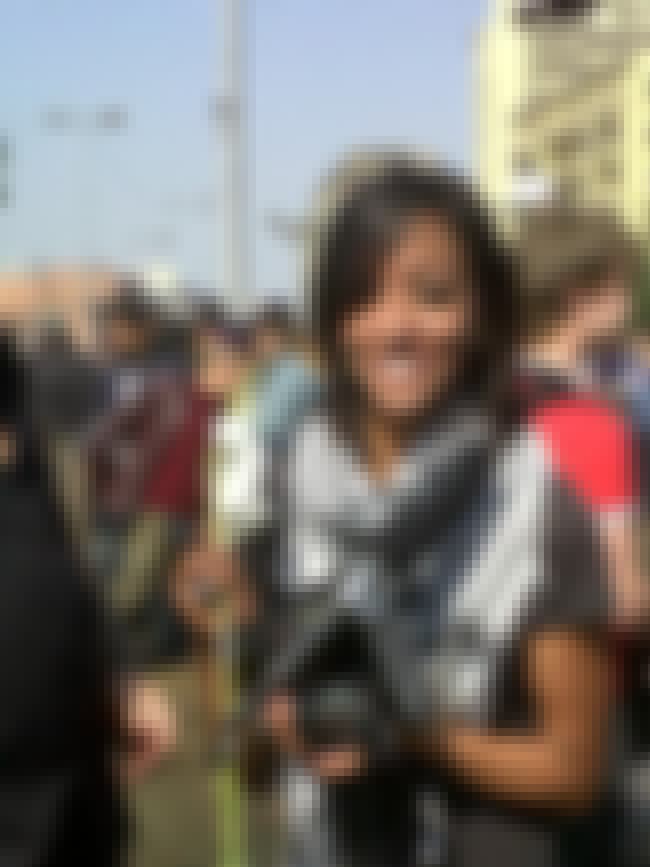 Gihan Ibrahim, nicknamed Gigi, is an Egyptian journalist, blogger and socialist activist. She has been credited as being a part of a new generation of "citizen journalists" who document news events using social media. For this she was featured on a cover of Time magazine as "one of the leaders" of Tahrir Square during the Egyptian Revolution of 2011. Ibrahim however states, that while the internet was important for coordinating people in the ousting of president Hosni Mubarak, "it was the battles on the streets that were crucial ... [i]t was their power that made the revolution." She is a graduate from the American University in Cairo where she earned a political science degree. Gigi also ...more on Wikipedia
Age: 31
Birthplace: Long Beach, California, United States of America
see more on Gihan Ibrahim