Journalists

Famous Journalists from Slovenia

List of notable or famous journalists from Slovenia, with bios and photos, including the top journalists born in Slovenia and even some popular journalists who immigrated to Slovenia. If you're trying to find out the names of famous Slovenian journalists then this list is the perfect resource for you. These journalists are among the most prominent in their field, and information about each well-known journalist from Slovenia is included when available.
This list includes Janko Prunk, Benka Pulko and more.
This historic journalists from Slovenia list can help answer the questions "Who are some Slovenian journalists of note?" and "Who are the most famous journalists from Slovenia?" These prominent journalists of Slovenia may or may not be currently alive, but what they all have in common is that they're all respected Slovenian journalists.
Use this list of renowned Slovenian journalists to discover some new journalists that you aren't familiar with. Don't forget to share this list by clicking one of the
social media
icons at the top or bottom of the page. (8 items)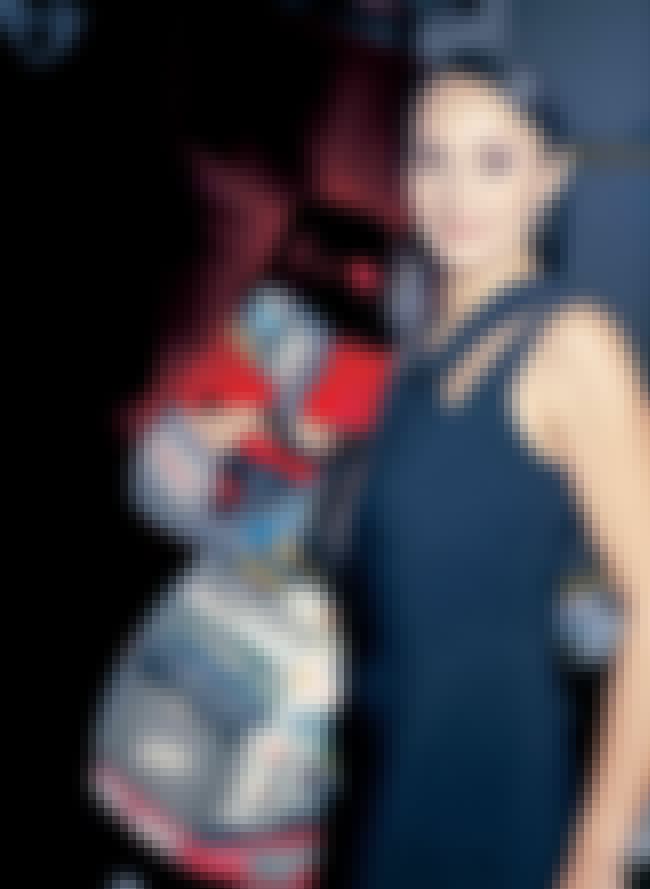 Benka Pulko is a Slovenian world traveler, Guinness World Record holder, motivational speaker, author and photographer. ...more on Wikipedia
Age: 50
Birthplace: Ptuj, Slovenia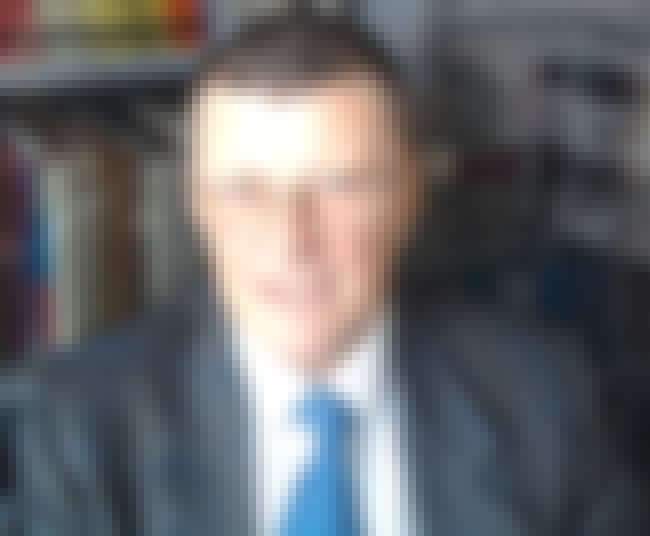 Janko Prunk is a Slovenian historian of modern history. He has published articles and monographs on analytical politology, modern history, the genesis of modern political formations, and the history of social and political philosophy in Slovenia. He has also written on the history of political movements in Slovenia from the end of 19th century until World War II, especially about Slovene Christian socialism and the history of Slovenian national questions. ...more on Wikipedia
Age: 75
Birthplace: Loka pri Zidanem Mostu
Matjaž Šinkovec is a Slovenian diplomat, politician, translator, journalist and science fiction writer. He was one of the co-founders of the Slovenian Democratic Party. ...more on Wikipedia
Age: 66
Birthplace: Slovenia
Samo Resnik was a Slovenian journalist, essayist, political activist, writer and poet. Samo Resnik was known for his political and literary essays, as well as writing and editing science-fiction stories. During his study of biology at the beginning of the 1980., Resnik became the editor of Slovenian student magazine Katedra. He later became the editor of another student newspaper, Tribuna, which was issued by Slovenian student organization. He was also the editor of Časopis za kritiko znanosti. He has written several books, including the 2003 novel called Dotiki, the 2005 collection of poems Prijaznemu dvomu and in 2009 a book of poems entitled Odpirati okna – včeraj, danes in jutri. He was ...more on Wikipedia
Age: 56