Journalists

Famous Journalists from Ukraine

List of notable or famous journalists from Ukraine, with bios and photos, including the top journalists born in Ukraine and even some popular journalists who immigrated to Ukraine. If you're trying to find out the names of famous Ukrainian journalists then this list is the perfect resource for you. These journalists are among the most prominent in their field, and information about each well-known journalist from Ukraine is included when available.
List is made up of many different people, including Sheilah Graham Westbrook and Lyubov Sirota.
This historic journalists from Ukraine list can help answer the questions "Who are some Ukrainian journalists of note?" and "Who are the most famous journalists from Ukraine?" These prominent journalists of Ukraine may or may not be currently alive, but what they all have in common is that they're all respected Ukrainian journalists.
Use this list of renowned Ukrainian journalists to discover some new journalists that you aren't familiar with. Don't forget to share this list by clicking one of the
social media
icons at the top or bottom of the page. (20 items)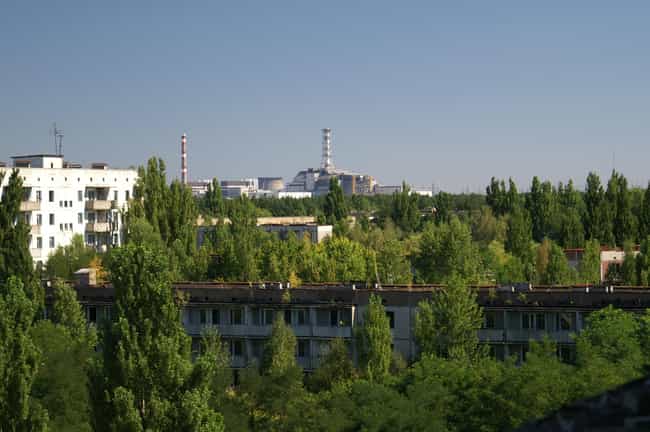 Alexander Sirota; — Ukrainian photographer, journalist, filmmaker. He writes in Russian and Ukrainian languages. As a former inhabitant of city Pripyat and an eye-witness and victim of the 1986 Chernobyl disaster he has devoted many articles, photography and video reports to Pripyat and Chernobyl catastrophe. He was the editor-in-chief the Internet of the project pripyat.com, vice-president of the International public organization "Center Pripyat.com". In May, 2008 he became the winner of the ІХ-th International competition of films, TV-programs, Internet-projects on the law-protective and law-enforcement subjects "Golden George" and has received the diploma and a prize "The Big Tape of ...more on Wikipedia
Age: 42
Birthplace: Kherson, Ukraine
see more on Alexander Sirota
Anatoly Fedorovich Kasheida was a Soviet writer, poet, journalist of Ukrainian descent. In 1947, graduated from Baku naval preparatory school, then studied at the Higher Naval College named Mikhail Frunze. In 1958, was dismissed in stock. Then he studied at the Gorky Literary Institute in Moscow and worked in the press agency Novosti. ...more on Wikipedia
Age: Dec. at 70 (1928-1998)
Birthplace: Ukraine, Eurasia, Talne, Cherkasy Oblast
see more on Anatoly Kasheida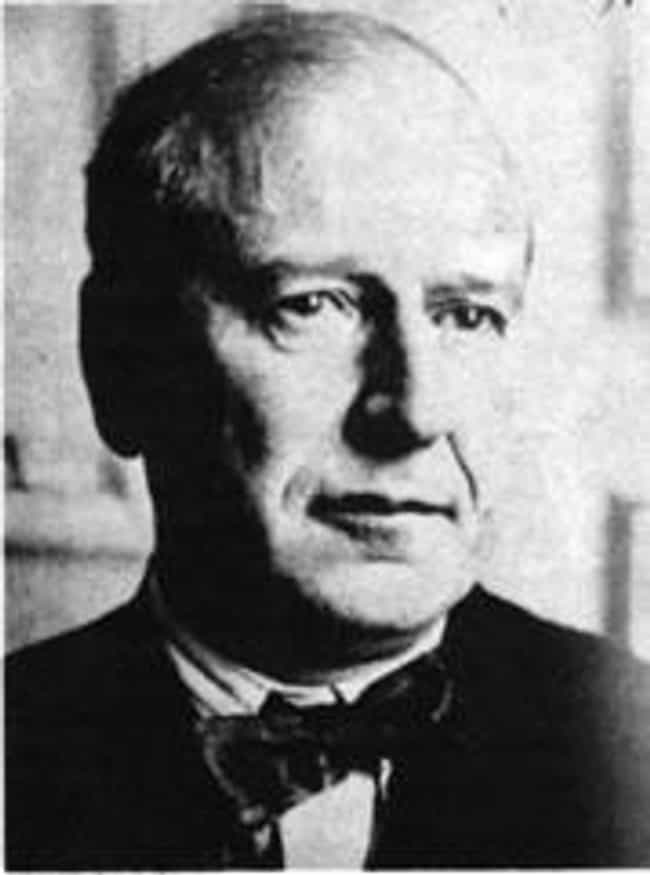 Christian Rakovsky was a Bulgarian socialist revolutionary, a Bolshevik politician and Soviet diplomat; he was also noted as a journalist, physician, and essayist. Rakovsky's political career took him throughout the Balkans and into France and Imperial Russia; for part of his life, he was also a Romanian citizen. A lifelong collaborator of Leon Trotsky, he was a prominent activist of the Second International, involved in politics with the Bulgarian Social Democratic Union, Romanian Social Democratic Party, and the Russian Social Democratic Labour Party. ...more on Wikipedia
Age: Dec. at 68 (1873-1941)
Birthplace: Gradets, Bulgaria
see more on Christian Rakovsky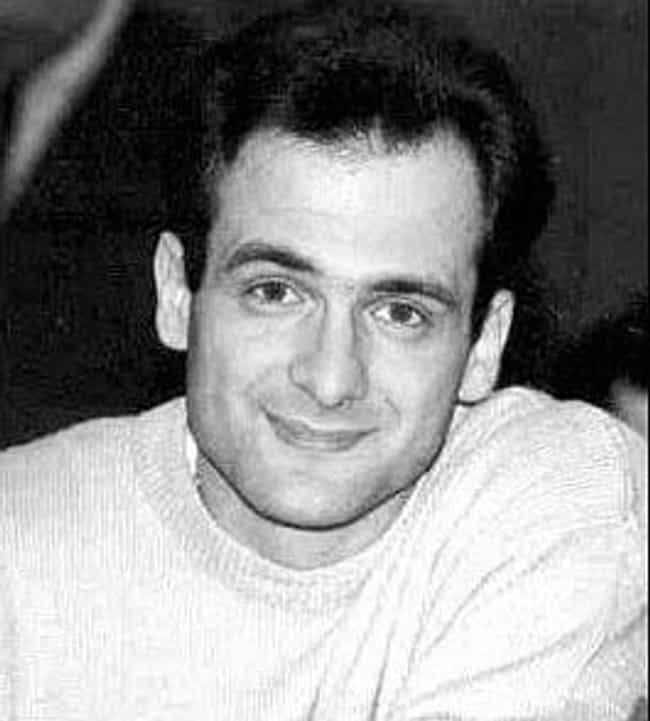 Georgiy Ruslanovich Gongadze was a Georgian-born Ukrainian journalist and film director who was kidnapped and murdered in 2000. The circumstances of his death became a national scandal and a focus for protests against the government of the then President, Leonid Kuchma. During the Cassette Scandal, audiotapes were released on which Kuchma, Volodymyr Lytvyn and other top-level administration officials are allegedly heard discussing the need to silence Gongadze for his online news reports about high-level corruption. Former Interior Minister Yuriy Kravchenko died of two gunshots to the head on 4 March 2005, just hours before he was to begin providing testimony as a witness in the case. ...more on Wikipedia
Age: Dec. at 31 (1969-2000)
Birthplace: Tbilisi, Georgia
see more on Georgiy Gongadze