Culture
20 Impressive Things Accomplished by Kids Under 10

465 votes
163 voters
9k views
20 items
List Rules All of the accomplishments on the list must have been done by kids under the age of 10
When you think of a role model, you probably picture an experienced adult with wisdom and sage... someone who's seen some things and has racked up some serious experiences and accomplishments. You don't picture an eight-year-old rocket scientist or a four-year-old published author, right? Yet, the kids on this list are better role models than most adults out there, having accomplished things people never even dream of by the age of 10.
You could call them child prodigies. You could call them merely products of passionate (or crazy) parents. But every child listed here was ten-years-old or younger when they achieved unheard of greatness. These kids can be considered positive child role models, or just straight up inspiring youngsters.
But how much of it is actual natural talent? How much of it is bossy, controlling parents? And how much of it is just a stunt? You be the judge. Vote up the kid you think is the most accomplished and most impressive! And all you future parents, take note!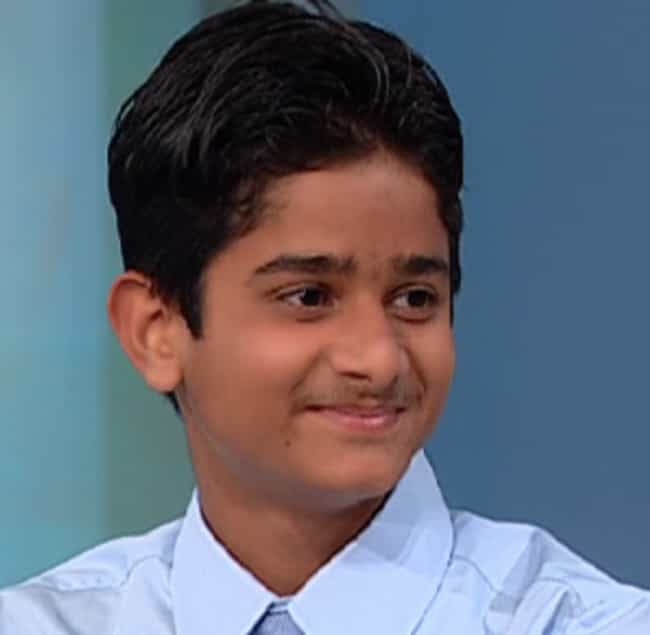 One of Oprah Winfrey's favorites, Akrit Jaswal was only seven years old when he performed surgery for the first time, operating on the hands of a young female burn victim. Jaswal was not a doctor but was considered a medical genius by his native India. Now, he has moved on and is simply trying to cure cancer.

Agree or disagree?
see more on Akrit Jaswal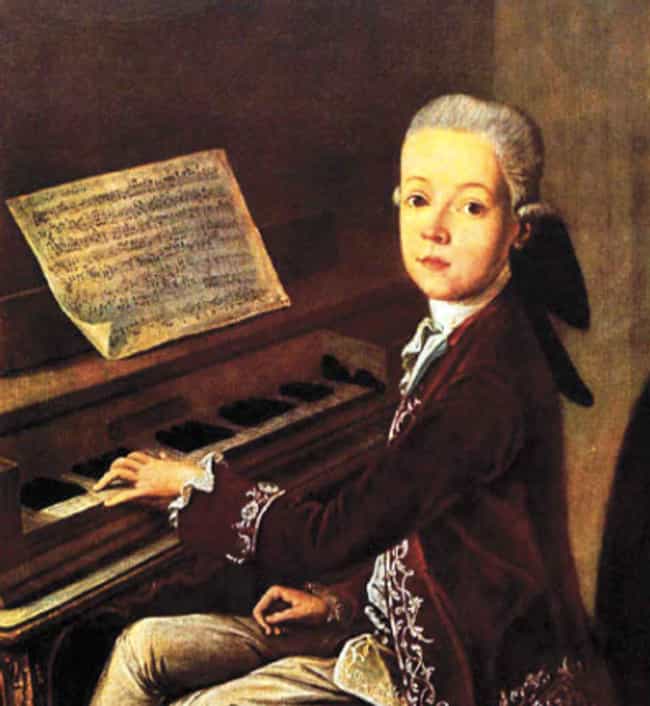 It is said that Mozart composed his first minuet by the age of 5, then his first symphony by the age of 8. The child prodigy was hired as a court musician in Salzburg by the age of 17 and wrote operas by the age of 20. He not only played the keyboard, but he also mastered the violin and other instruments in his youth.

Agree or disagree?
see more on Wolfgang Amadeus Mozart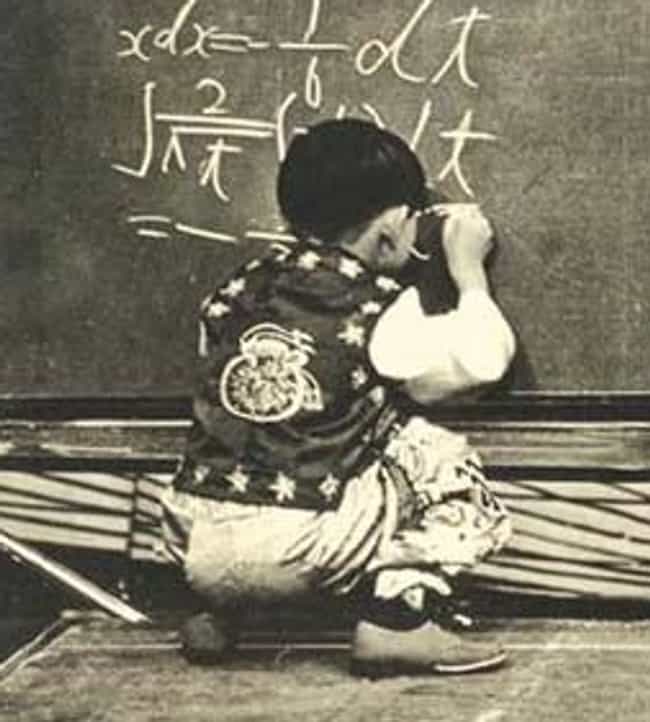 Not only does Kim Ung-Yong have the highest IQ at 210, according to The Guinness Book of World Records (though they have since retired the category), but he was a guest physics student at Hanyang University in South Korea from 3 to 6-years-old. When he was 8, he was invited by NASA to study in the United States and worked with them until he was 16 (when he went back to South Korea).

Agree or disagree?
see more on Kim Ung-yong
Jane Haubrich Reported For CNN at Age 5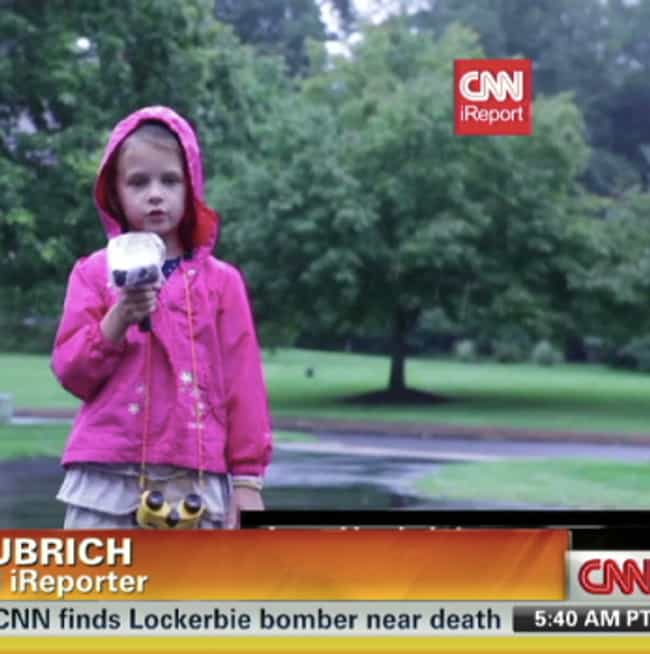 During the fall of Hurricane Irene, five-year-old Jane Haubrich of Doylestown, Pennsylvania got her start as a news reporter. With her stuffed dog toy in tow, Haubrich filmed her own segments about the effects of Irene which CNN aired internationally, making her the youngest news reporter ever.

Agree or disagree?