Lifestyle

20 Impressive Things Accomplished by Kids Under 10

402 votes
148 voters
8.3k views
20 items
Follow
List Rules All of the accomplishments on the list must have been done by kids under the age of 10
When you think of a role model, you probably picture an experienced adult with wisdom and sage... someone who's seen some things and has racked up some serious experiences and accomplishments. You don't picture an eight-year-old rocket scientist or a four-year-old published author, right? Yet, the kids on this list are better role models than most adults out there, having accomplished things people never even dream of by the age of 10.
You could call them child prodigies. You could call them merely products of passionate (or crazy) parents. But every child listed here was ten-years-old or younger when they achieved unheard of greatness. These kids can be considered positive child role models, or just straight up inspiring youngsters.
But how much of it is actual natural talent? How much of it is bossy, controlling parents? And how much of it is just a stunt? You be the judge. Vote up the kid you think is the most accomplished and most impressive! And all you future parents, take note!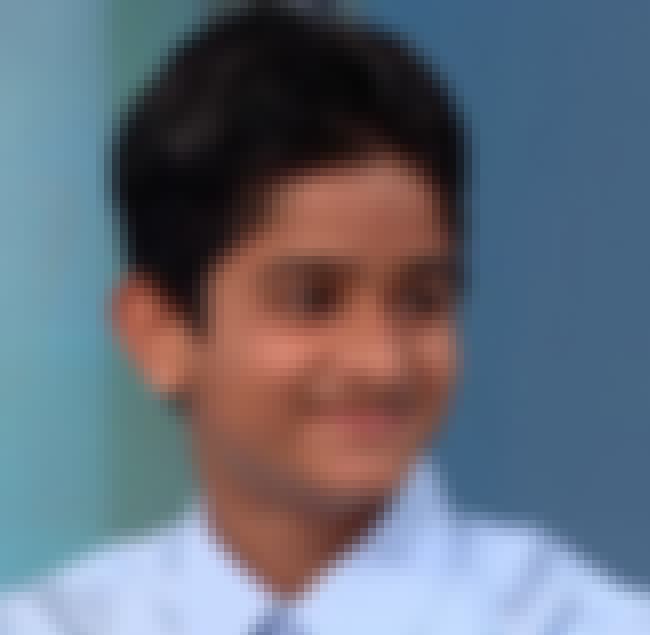 One of Oprah Winfrey's favorites, Akrit Jaswal was only seven years old when he performed surgery for the first time, operating on the hands of a young female burn victim. Jaswal was not a doctor but was considered a medical genius by his native India. Now, he has moved on and is simply trying to cure cancer.


Agree or disagree?
see more on Akrit Jaswal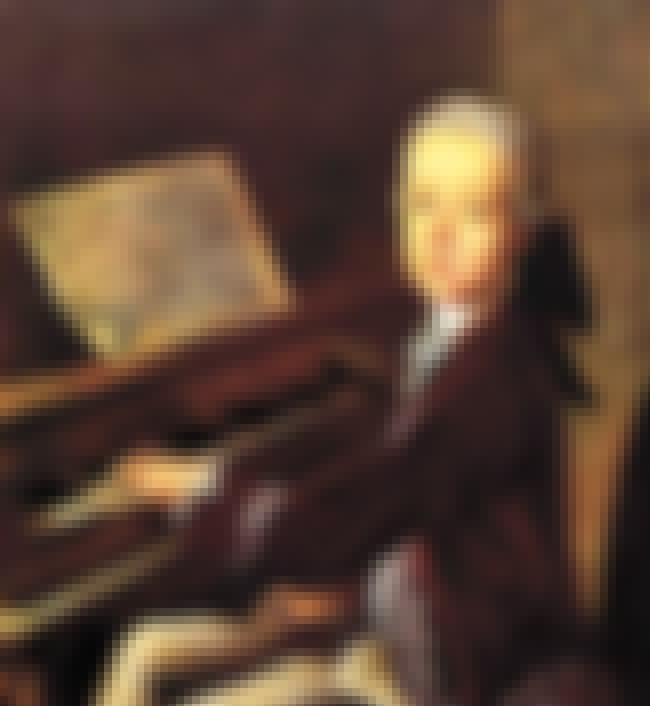 It is said that Mozart composed his first minuet by the age of 5, then his first symphony by the age of 8. The child prodigy was hired as a court musician in Salzburg by the age of 17 and wrote operas by the age of 20. He not only played the keyboard, but he also mastered the violin and other instruments in his youth.
Also Ranked
#26 on The Greatest Musical Artists of All Time
#25 on The Greatest Pianists Ever
#13 on Historical Figures You Most Want to Bring Back from the Dead
#8 on People We Wish Were Still Alive

Agree or disagree?
see more on Wolfgang Amadeus Mozart
Elise Tan Roberts Joined Mensa at Age 2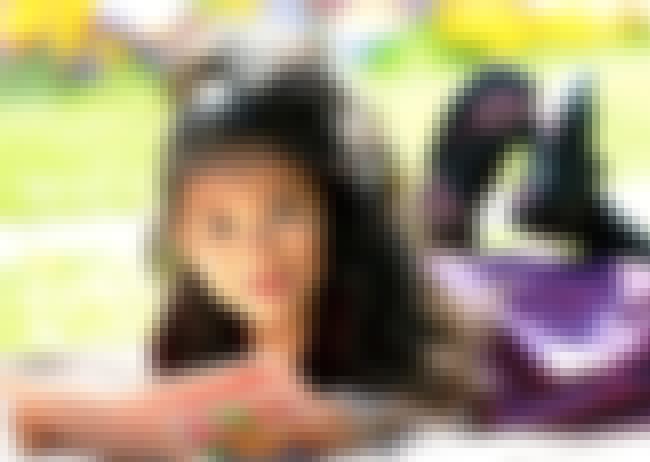 In 2009, at just two years and four months old, child prodigy Elise Tan Roberts became the youngest person to ever join
Mensa
. With an IQ of 156, she is in the top .2 % of children her age as far as smarts go. By the way, the average IQ is 100.

Agree or disagree?
Michael Kearney Graduated College at Age 8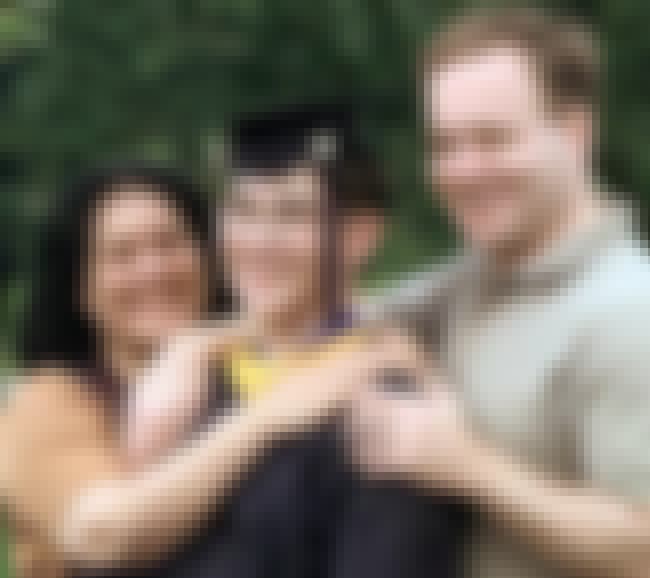 Though Michael Kearney suffered from ADHD, that didn't stop him from becoming the youngest college graduate ever.
At only 4-years-old, Michael aced the John Hopkins diagnostic for a precocious math test, without having studied for it at all. He graduated high school at 6. Then, Kearney enrolled at the Santa Rosa Junior College, completing an Associate's in geology at age 8 and going on to finish his Bachelor's degree by age 10!

Agree or disagree?