Entertainment
Famous Kidney Transplant Recipients

Updated July 11, 2020
36.6k views
20 items
List Rules Must be well-known people who have gotten a new kidney from a donor. List is alphabetical by first name.
A list of famous kidney transplant recipients. All types of celebrities have been included from the music industry, TV, film, and more. The hurdle throughout the millennia, however, has always been transplant rejection. But thanks to modern medicine and the discovery of sufficiently powerful immunosuppressant drugs, organ transplants and other forms of reconstructive surgery such as skin and musculoskeletal grafts are now as common as ever.
This is a list of celebrities and other famous individuals who have received their own kidney transplant. Who are some of the famous kidney transplant recipients? Look at these lucky patients who had their lives saved by a transplant.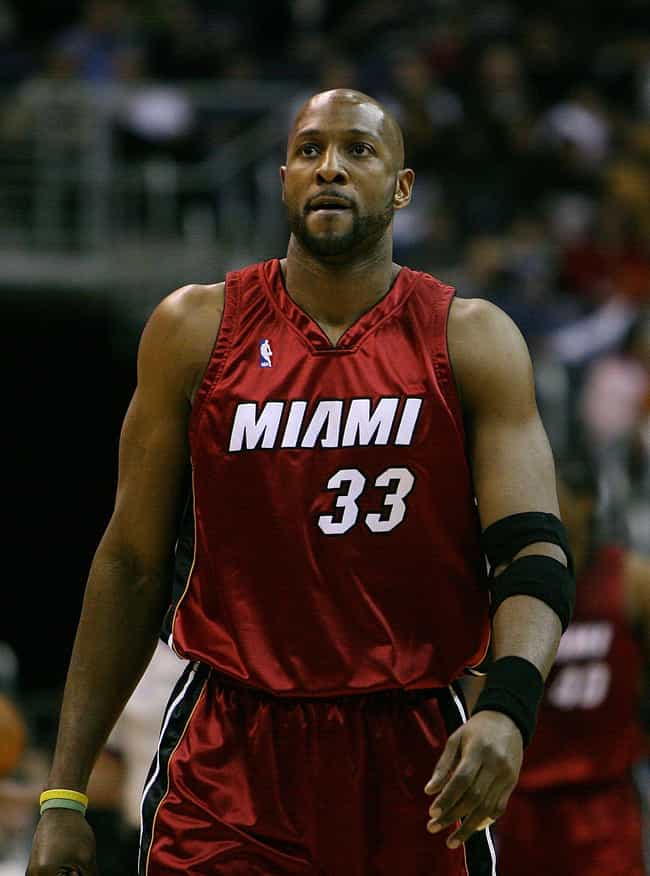 Transplant Date: December 19, 2003
Age: 49
Birthplace: Chesapeake, Virginia, United States of America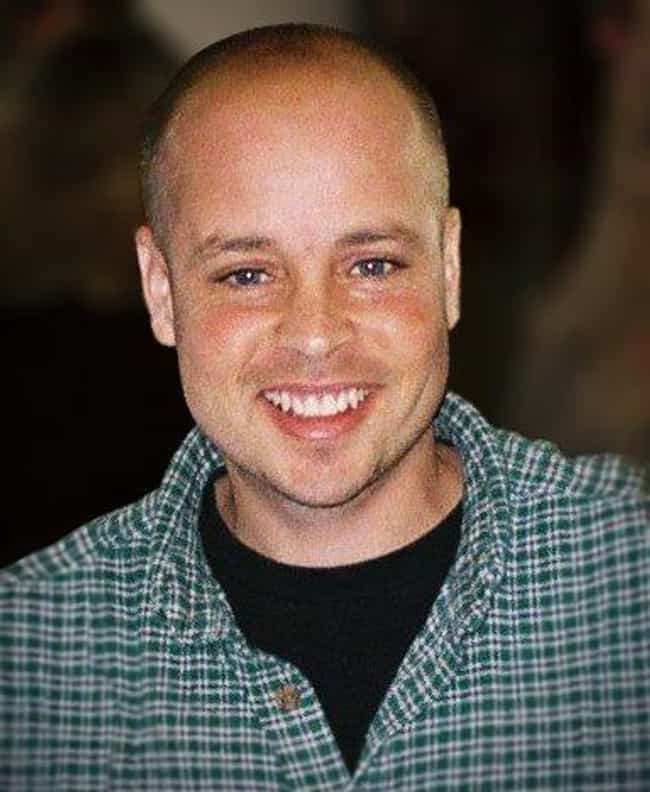 Transplant Date: December 2015
Age: 50
Birthplace: Hollywood, Los Angeles, California, United States of America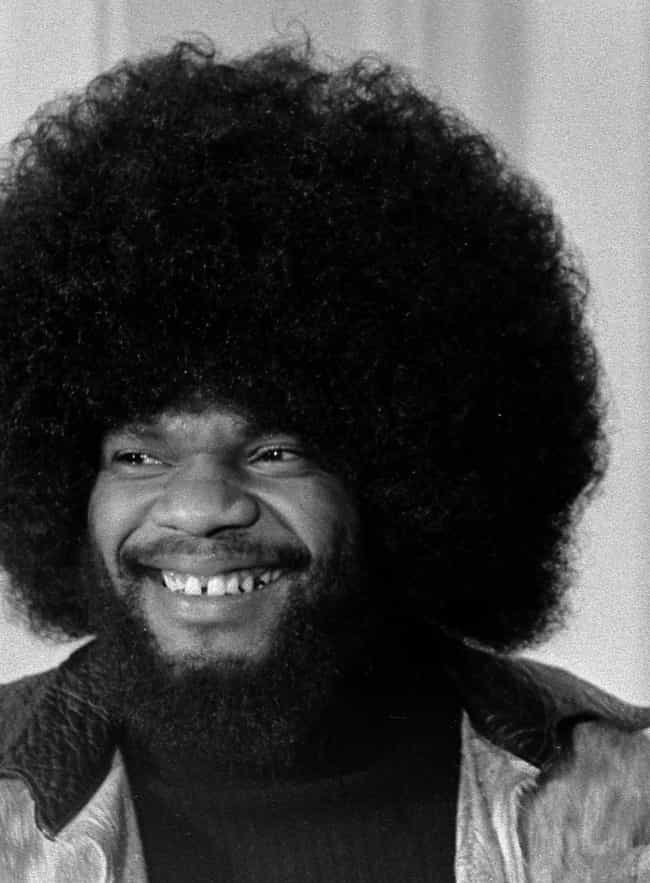 Transplant Date: 2002
Age: Dec. at 60 (1946-2006)
Birthplace: Houston, Texas, United States of America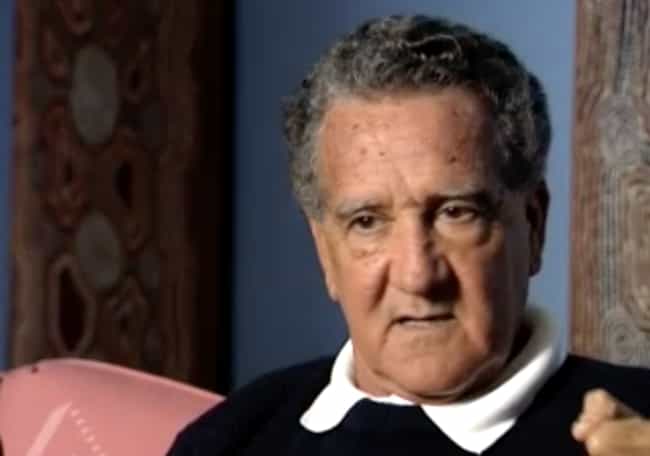 Transplant Date: 1972
Age: Dec. at 64 (1936-2000)
Birthplace: Alice Springs, Australia