Culture
Famous Children Who Have Made Their Own Names in Different Industries

Updated November 4, 2019
219.5k views
15 items
List Rules Famous kids of famous people who found their fame in completely different fields than their parents.
Usually in famous Hollywood families, the apple doesn't fall too far from the tree. All you have to do is look at the Smith family (Will, Jada, Jaden, and Willow) to see that celebs usually breed another generation of celebs. But what about those famous offspring who have decided to go in different directions than mom and dad?
This list of famous children who have made their own names in different industries celebrates those "kids" who have taken different paths than their famous parents. These are the Anderson Coopers, Dylan Laurens, and Stella McCartneys of the world - those famous children in different industries than their parents.
Alison Williams went the acting route, rather than pursue journalism like her father, anchorman Brian Williams. Chet Hanks (Tom Hanks and Rita Wilson's son) eschewed acting for rapping. And Dylan Lauren (Ralph Lauren's daughter) skipped out on fashion and design to become the queen of cool candy.
As this list proves, there's no reason you have to follow in your parents' footsteps if you don't want to - you can strike out on your own and be just as (or even more) successful!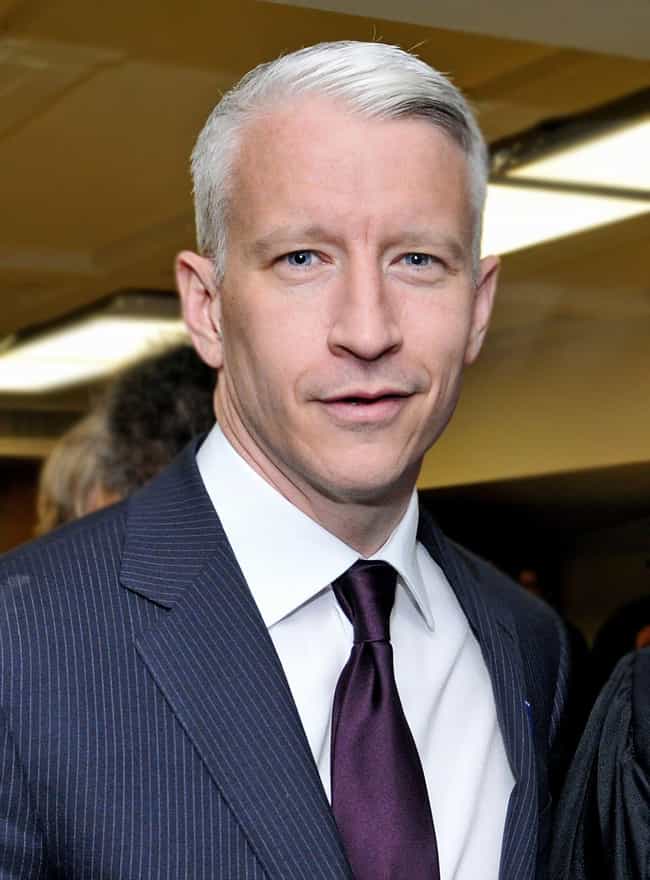 Industry: Journalism
Famous Parent: Gloria Vanderbilt
Parent's Industries: Art, fashion, acting
Journalist Anderson Cooper has risen to fame as a result of his war reporting and in-depth interviews. But as People explained, his mom, Gloria Vanderbilt, has been famous since she was born. Her great-grandfather, Cornelius Vanderbilt, built the New York Central Railroad. At a very young age, Gloria was at the center of a very publicized child custody case. Later on in her life, she became an actress and artist, and also created a popular line of jeans.
Age: 51
Birthplace: New York City, USA, New York
Industry: Acting
Famous Parent: Sharman MacDonald
Parent's Industry: Writing
Keira's mother, Sharman MacDonald, is a Scottish playwright and screenwriter that wrote the script for Knightley's film
The Edge of Love
. According to
Independent
, MacDonald introduced Keira and her brother to theater at a very young age. As she said about her daughter's success,
"I feel huge pride, absolutely – a certain amount of concern when pressures are too much, but only in as far as any mother has concern for a child doing anything as they grow up and fly on their own in any sphere."
Age: 33
Birthplace: Teddington, London, United Kingdom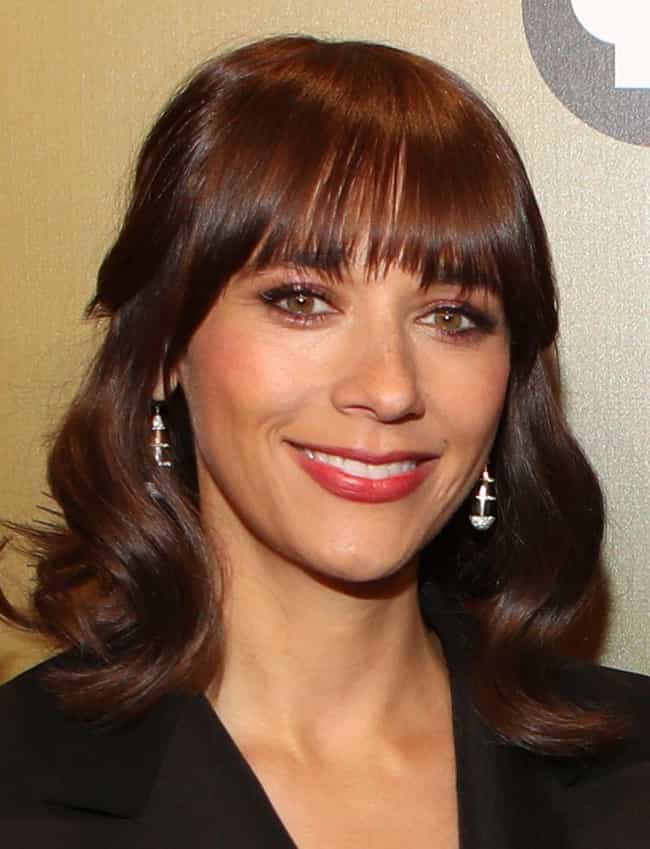 Industry: Acting, Writing
Famous Parent: Quincy Jones
Parent's Industry: Music
As Rashida Jones told
The Guardian
about her initial interest in law school,
"When I would talk about being interested in the law as a kid, they would be like, 'That's so cute! She has her own thing!' The big twist in events is that, after college, I realized I wanted to be an actor, because that wasn't what I had thought I wanted from my life."
Age: 42
Birthplace: Los Angeles, California, United States of America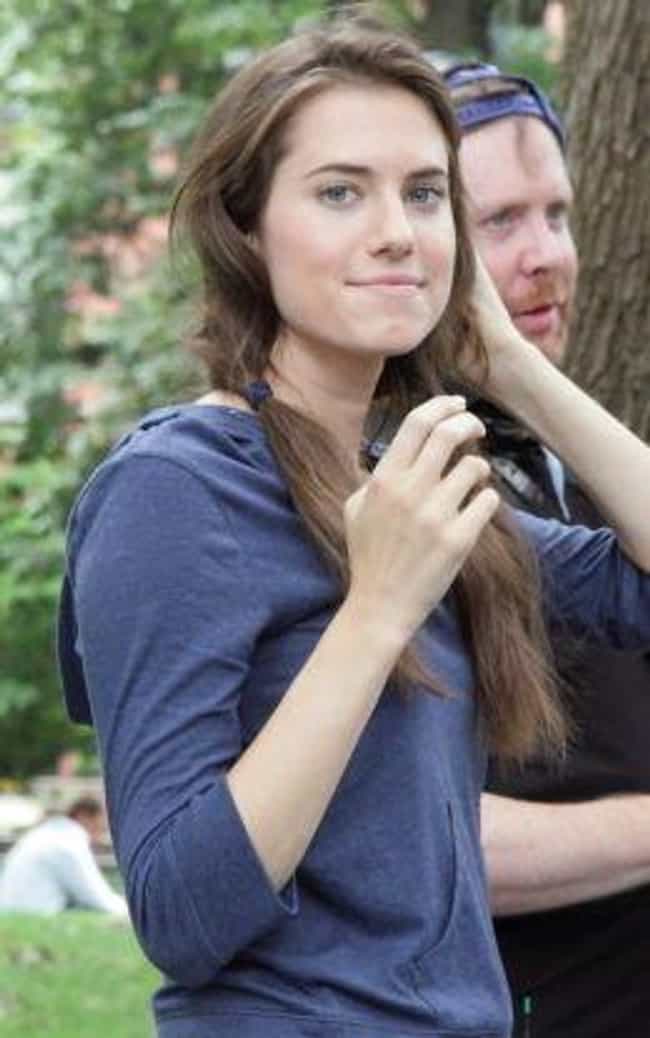 Industry: Acting
Famous Parent: Brian Williams
Parent's Industry: Journalism
As Gawker explained, Allison got her start with the help of a YouTube video, but also maybe a little help from her dad, anchorman Brian Williams. Seems like Williams and Judd Apatow (a producer on Girls) were acquaintances before she landed her role on Girls, probably thanks to some cred from her dad.
When it was revealed that Brian Williams had made
erroneous claims about his war reporting, Allison defended him. As reported by

Us Weekly

,
she told Seth Meyers during a Q&A, "
He's a really good man. He's an honest man. He's a truthful man. He has so much integrity. He cares so much about journalism. And yes, he's a really good dad. I know you can trust him because, as any good daughter does, I've tested him on that."
Age: 30
Birthplace: Connecticut, United States of America