Artwork

Famous Landscape Arts from the Dutch Golden Age Movement

List of the most popular landscape arts from the dutch golden age movement, listed alphabetically with pictures of the art when available. The dutch golden age period was an extremely important awakening in the world of art, so it's not surprising that many historic landscape arts were created during that time. Renowned dutch golden age movement landscape arts are highly sought after, so if you want to add one to your collection you better start saving now. Click on the names of the famous dutch golden age movement landscape art works to see more information about each one.
Examples of items on this list: The Night Watch, Girl with a Pearl Earring and many more.
This list answers the questions, "What are examples of dutch golden age landscape art works?" and "What is the most famous dutch golden age
landscape art work
?" (64 items)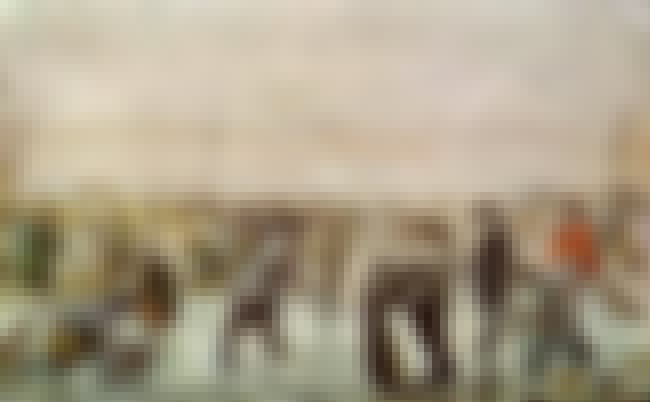 Artist: Hendrick Avercamp
Genres (Art): Genre art, Landscape art
Art Form: Painting
Period / Movement: Dutch Golden Age
see more on A Scene on the Ice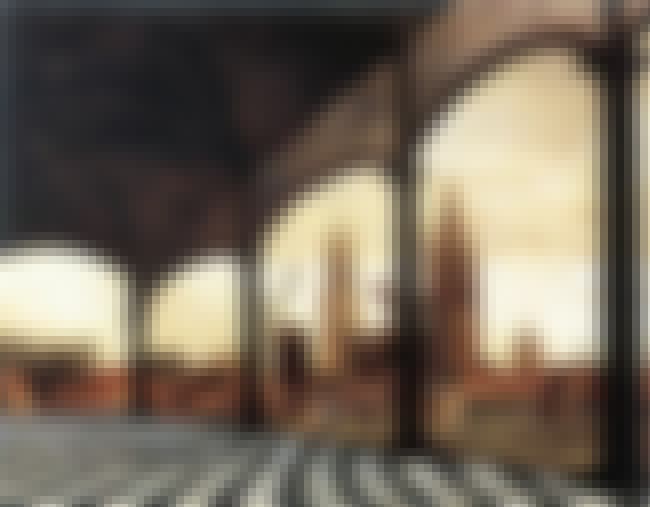 "A View of Delft through an Imaginary Loggia" (1663) is a painting by Dutch artist Daniel Vosmaer. ...more on Wikipedia
Artist: Daniel Vosmaer
Genres (Art): Landscape art
Art Form: Painting
Period / Movement: Dutch Golden Age
see more on A View of Delft through an Imaginary Loggia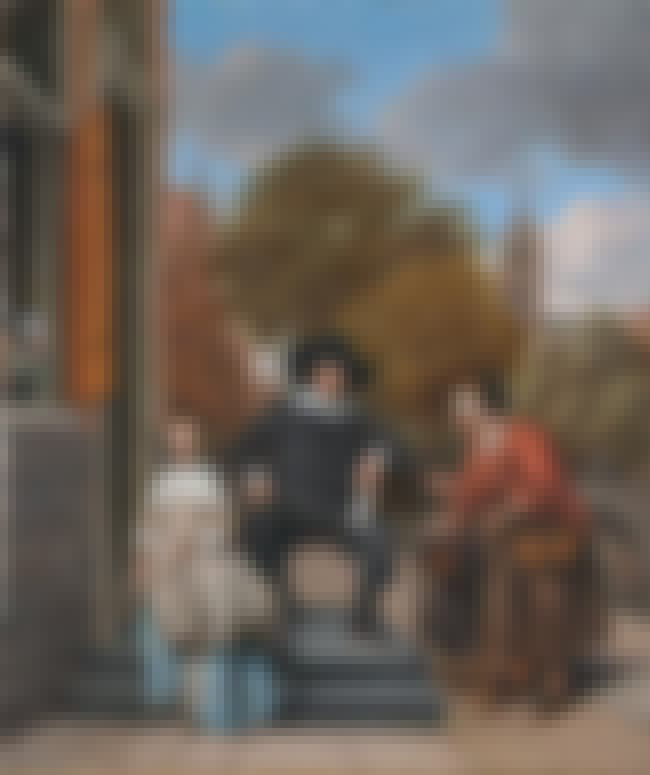 "Adolf and Catharina Croeser on the Oude Delft" (1655) is a painting by Dutch artist Jan Steen. ...more on Wikipedia
Artist: Jan Steen
Genres (Art): Genre art, Landscape art
Art Form: Painting
Period / Movement: Dutch Golden Age
see more on Adolf and Catharina Croeser on the Oude Delft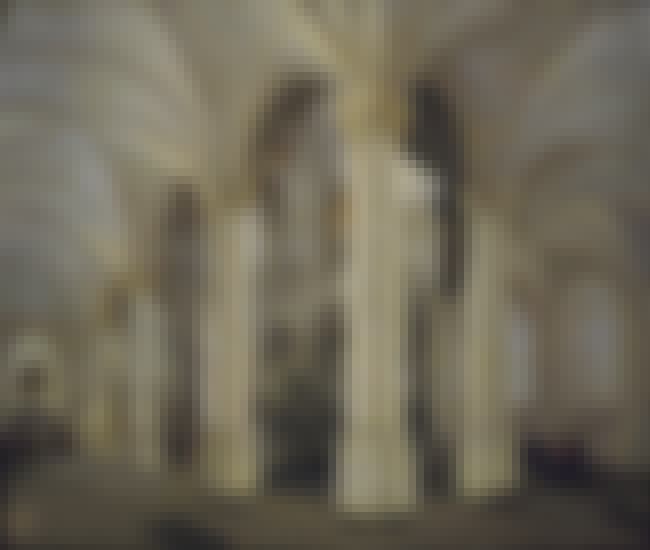 "Ambulatory of the New Church in Delft with the Tomb of Willem the Silent" (c. 1651) is a painting by Gerard Houckgeest. ...more on Wikipedia
Artist: Gerard Houckgeest
Subject: Nieuwe Kerk
Genres (Art): Landscape art
Art Form: Painting
Period / Movement: Dutch Golden Age
see more on Ambulatory of the New Church in Delft