Artwork

Famous Landscape Arts from the German Romanticism Movement

List of the most popular landscape arts from the german romanticism movement, listed alphabetically with pictures of the art when available. The german romanticism period was an extremely important awakening in the world of art, so it's not surprising that many historic landscape arts were created during that time. Renowned german romanticism movement landscape arts are highly sought after, so if you want to add one to your collection you better start saving now. Click on the names of the famous german romanticism movement landscape art works to see more information about each one.
This list features Moonrise Over the Sea, Wreck in the Ice-sea and more.
This list answers the questions, "What are examples of german romanticism landscape art works?" and "What is the most famous german romanticism
landscape art work
?" (10 items)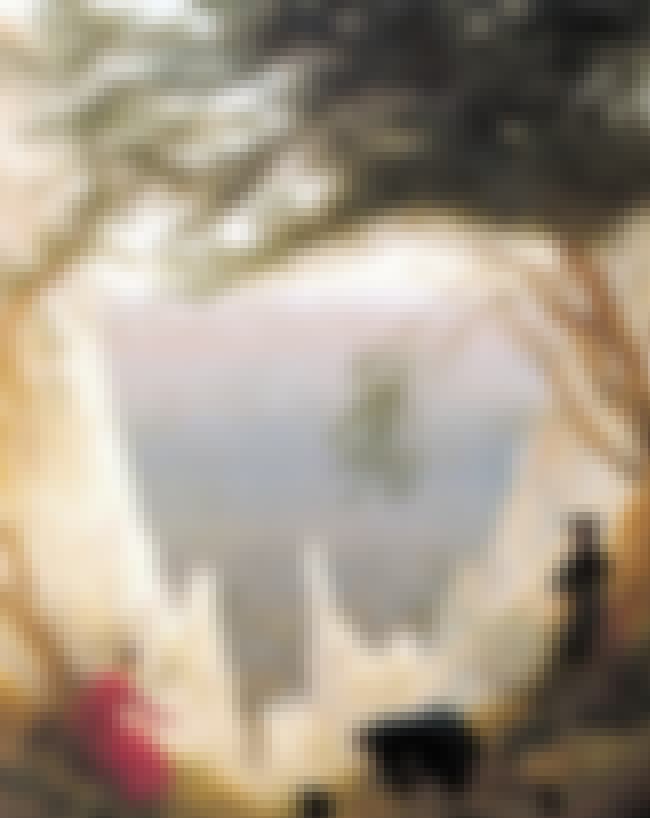 Chalk Cliffs on Rügen is an oil painting of circa 1818 by German Romantic artist Caspar David Friedrich. ...more on Wikipedia
Artist: Caspar David Friedrich
Genres (Art): Landscape art
Art Form: Painting
Period / Movement: Romanticism, German Romanticism
see more on Chalk Cliffs on Rügen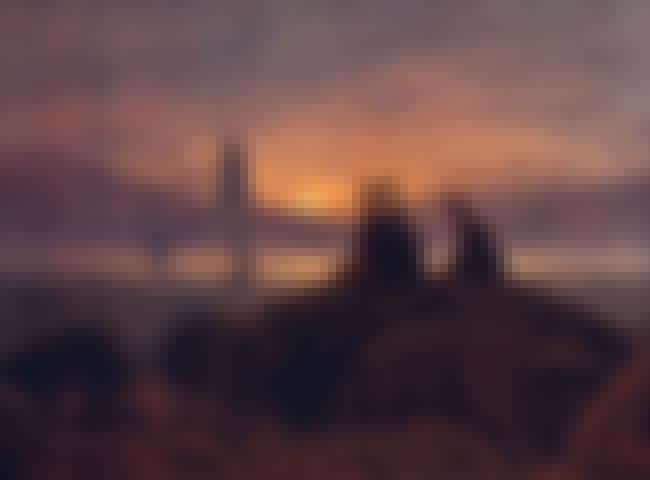 Moonrise by the Sea or Moonrise over the Sea is an 1822 oil-on-canvas painting by German painter Caspar David Friedrich. The work depicts a romantic seascape. It measures 55 × 71 centimetres Three young people, two women side by side and a man further back, are sitting on a large boulder by the sea, silhouetted against the sky as they watch the moon rising to the east above a band of clouds. In the distance are two sailing vessels, ghosting on a light breeze towards the spectators on the shore. The painting is probably a view of the Baltic Sea, near Friedrich's birthplace in Swedish Pomerania. It may be based on the beach at Stubbenkammer near Rügen. The work was commissioned by banker and ...more on Wikipedia
Artist: Caspar David Friedrich
Genres (Art): Landscape art
Art Form: Painting
Period / Movement: Romanticism, German Romanticism
see more on Moonrise Over the Sea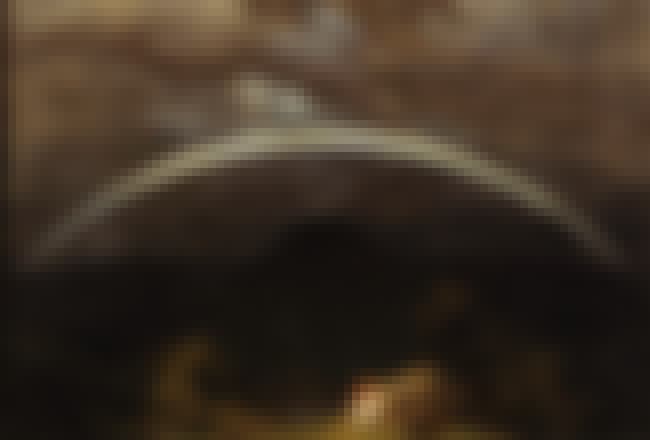 Mountain Landscape with Rainbow, is an oil painting by the German Romantic artist Caspar David Friedrich. Like the Riesengebirge Landscape this painting was inspired by Friedrich's 1809 travels through Germany and along the shores of the Baltic Sea. The observation of nature in his travels allowed Friedrich to compose a universal, idyllic landscape that is visionary rather than literal. In the foreground a wayfarer has stopped to rest. He turns his gaze to the background, where a black abyss opens up. In those depths a few mountains can be glimpsed. Above the landscape, a rainbow forms in the waning light. In Friedrich's oeuvre, paintings with a sharp contrast between the foreground and ...more on Wikipedia
Artist: Caspar David Friedrich
Genres (Art): Landscape art
Art Form: Painting
Period / Movement: German Romanticism
see more on Mountain Landscape with Rainbow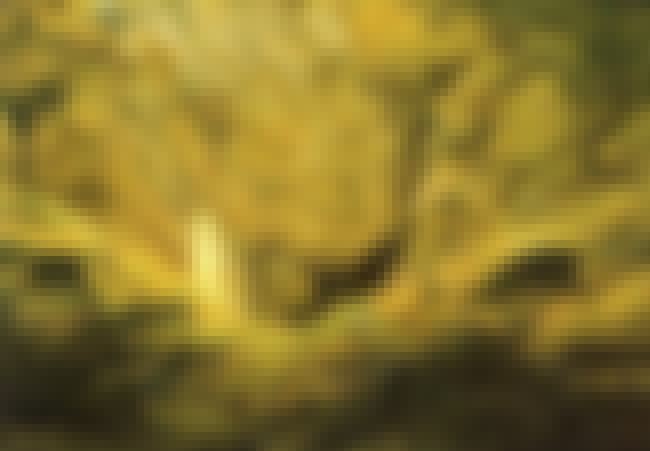 "Old Heroes' Graves" (1812) is a painting by German artist Caspar David Friedrich. ...more on Wikipedia
Artist: Caspar David Friedrich
Genres (Art): Landscape art
Art Form: Painting
Period / Movement: German Romanticism
see more on Old Heroes' Graves