Golf

Famous Left Handed Golfers

A list of left handed golfers with pictures. Featuring PGA golfers, famous female golfers, and more, this list has it all. Some notable names include Bubba Watson, Phil Mickelson, and Mke Weir.
People with left handedness, aka "left handers", "lefties", "a lefty", or even "southpaws" have long had to deal with negative connotations within the western world. The Latin word for left, "sinistra" is where we get the modern word "sinister". By contrast, "dexterity" comes from the Latin word for right handed, "dexter". Today, roughly 11% of the world's population is left handed. That number surged throughout the 20th century as adults stopped forcing left handed children to use their right hand. Left handedness has become unusually prominent within some professions. Of the seven most recent Presidents of the United States, five were left handers. Many other world leaders are lefties as well. Generally speaking, left handed people today tend to be seen as more "right brained". A recent study showed that college educated left handers in the United States earn on average 10-15% more than their right handed equivalents.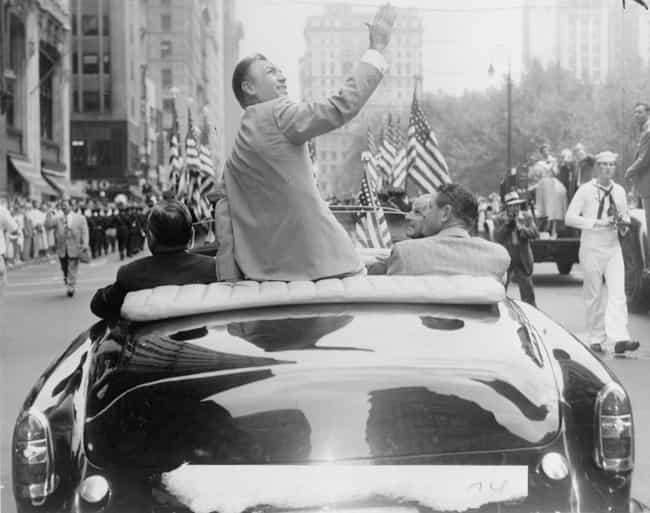 William Ben Hogan was an American professional golfer, generally considered one of the greatest players in the history of the game. Born within six months of two other acknowledged golf greats of the 20th century, Sam Snead and Byron Nelson, Hogan is notable for his profound influence on golf swing theory and his legendary ball-striking ability. His nine career professional major championships tie him with Gary Player for fourth all-time, trailing only Jack Nicklaus, Tiger Woods and Walter Hagen. He is one of only five golfers to have won all four major championships currently open to professionals. The other four are Nicklaus, Woods, Player, and Gene Sarazen. ...more on Wikipedia
Also Ranked
#4 on The Best Golfers Of All Time
#65 on The Best Short Male Athletes
#8 on Who's the Best Driver in Golf History?
see more on Ben Hogan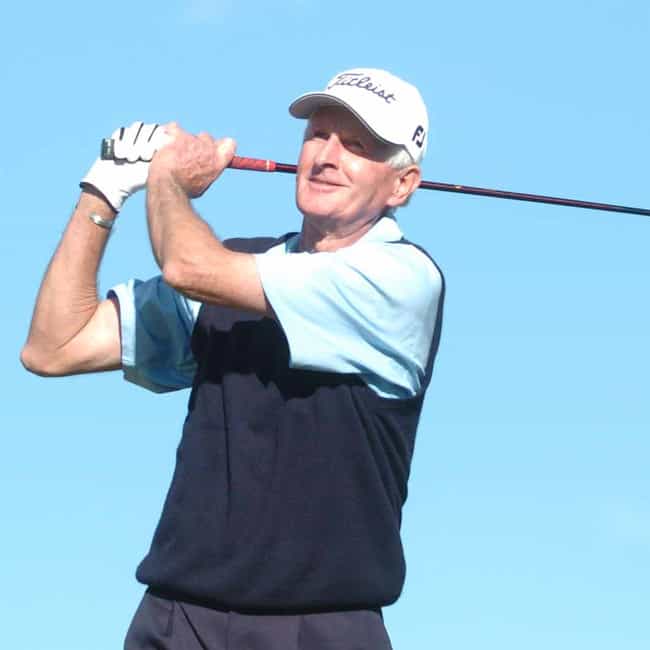 Sir Robert James Charles ONZ KNZM CBE is a New Zealand professional golfer whose achievements over five decades rank him among the most successful left-handed golfers of all time, being the first lefty to win a golf major, winning more than 70 titles, and beating his age twice during a tournament as a 71-year-old. ...more on Wikipedia
Also Ranked
#86 on The Best Golfers Of All Time
#23 on The Best Putters in Golf History
#11 on Who Are the Most Clutch Golfers of All Time?
#25 on Who Has the Best Short Game in Golf History?
see more on Bob Charles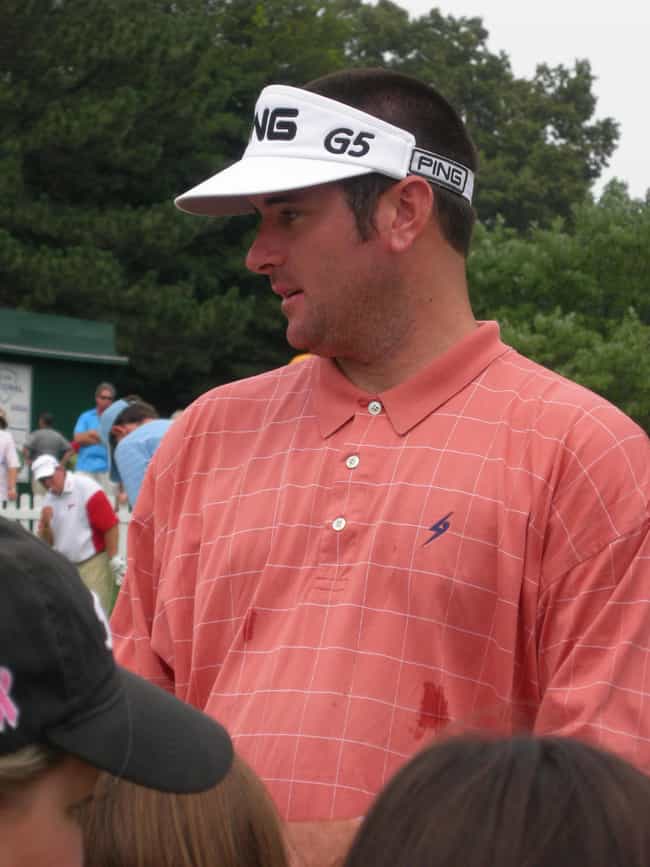 Gerry Lester "Bubba" Watson, Jr. is an American professional golfer who plays on the PGA Tour. One of the few left-handed golfers on tour, he is a multiple major champion, having won the Masters Tournament in 2012 and 2014. In February 2015, Watson reached a career-high 2nd place in the Official World Golf Ranking. Watson is among the longest drivers on the PGA Tour; in 2007 he had an average drive of 315.2 yards and can hit a ball over 350 yards, capable of generating a ball speed up to 194 mph. ...more on Wikipedia
Also Ranked
#26 on The Best Current Golfers
#29 on Who Is the Coolest Athlete in the World Right Now?
#28 on Who Do You Think Is The Best DFS Value At The Arnold Palmer Invitational?
#11 on Who's the Best Driver in Golf History?
see more on Bubba Watson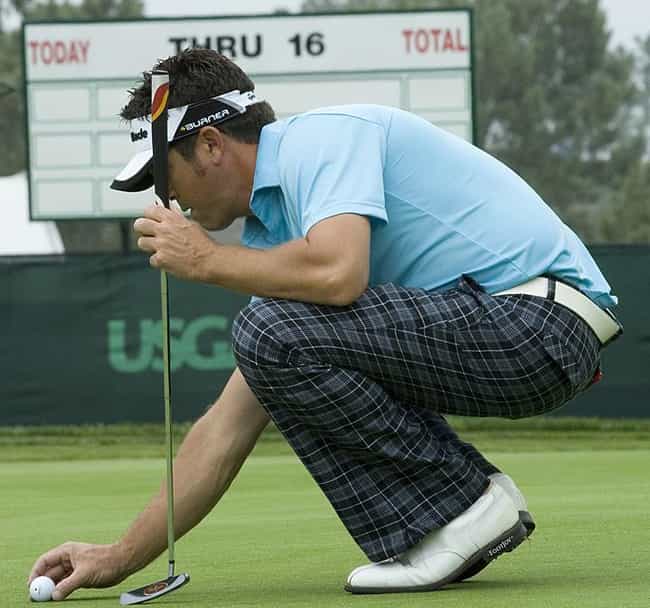 Eric Allen Axley is an American professional golfer. Axley was born in Athens, Tennessee. He turned professional in 1997. He is one of the few natural left-handers to win on the Web.com Tour and PGA Tour. In 2006, Axley won the Valero Texas Open, claiming his first PGA Tour win. After a poor 2009 season, Axley lost his PGA Tour playing rights. Axley divided his time among the NGA Hooters Tour, eGolf Professional Tour, Web.com Tour and PGA Tour. In 2014, Axley tried to play his way back to the PGA Tour through Monday qualifying and past champion status. Axley made seven cuts in ten events and finished 184th in the FedEx Cup standings, good enough for a trip to the Web.com Tour Finals. Axley ...more on Wikipedia
see more on Eric Axley