Entertainment
The Top 10 Coolest Ways Famous Lesbians Came Out

Updated May 24, 2020
678.9k views
10 items
For celebrities, especially those on-camera, it's harder than one would think to come out of the closet to the entire world. They have to deal with both the public response and subsequent fears of typecasting when it comes to movies and television. These famous lesbians are not only brave but also awesome in the way they chose to broke the news to the world. Behold this list of the Top 10 coolest ways these female gay celebs announced their orientation.
The list contains comedians and daytime talk show hosts like Ellen DeGeneres and Rosie O'Donnell, who not only came out of the closet in creative and amazing ways (via sitcom and via standup, respectively) but have since been vocal spokeswomen for the LGBT community. Many of these are also more recent than the '90s (when one thinks of Melissa Etheridge's unplanned announcement), such as Ellen Page's absolutely pitch-perfect coming out speech to the Human Rights Campaign in which she stated clearly, "I am gay." You go, girls!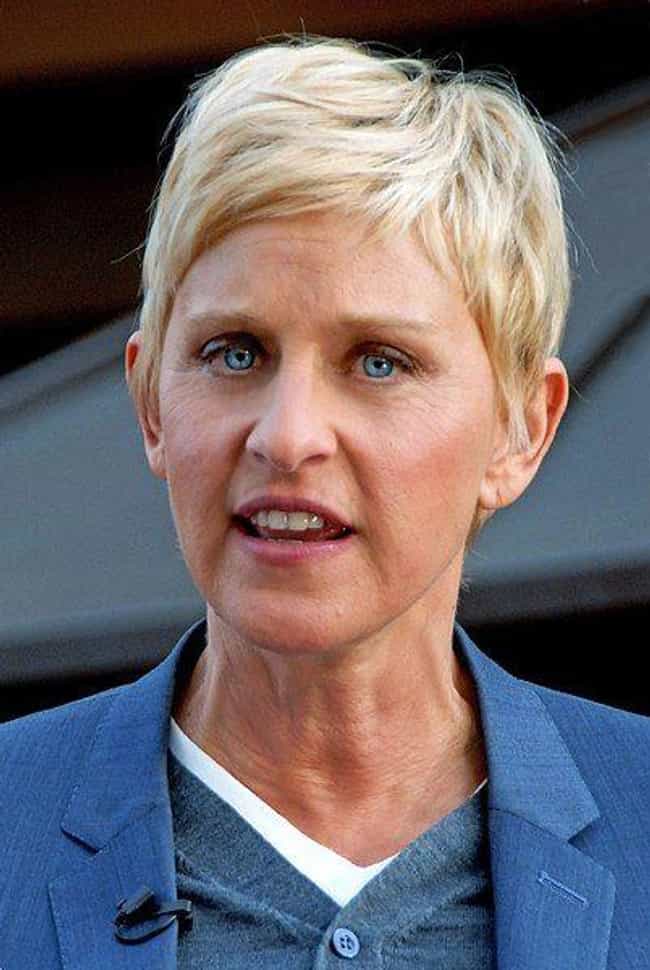 On a Sitcom
Ellen DeGeneres made history in her epic episode of the ABC sitcom "Ellen" in 1997 when her character came out of the closet. This was her extremely public admission to viewers that Ellen herself, not just the character, was a lesbian. Her show was canceled the following year. Jerry Falwell called her "Ellen DeGenerate."
Thankfully, she had Oprah by her side - not just in her real-life interview, but Oprah also stars as Ellen's therapist in the episode. The event made Ellen the first openly lesbian actress to play an openly lesbian character in the history of television.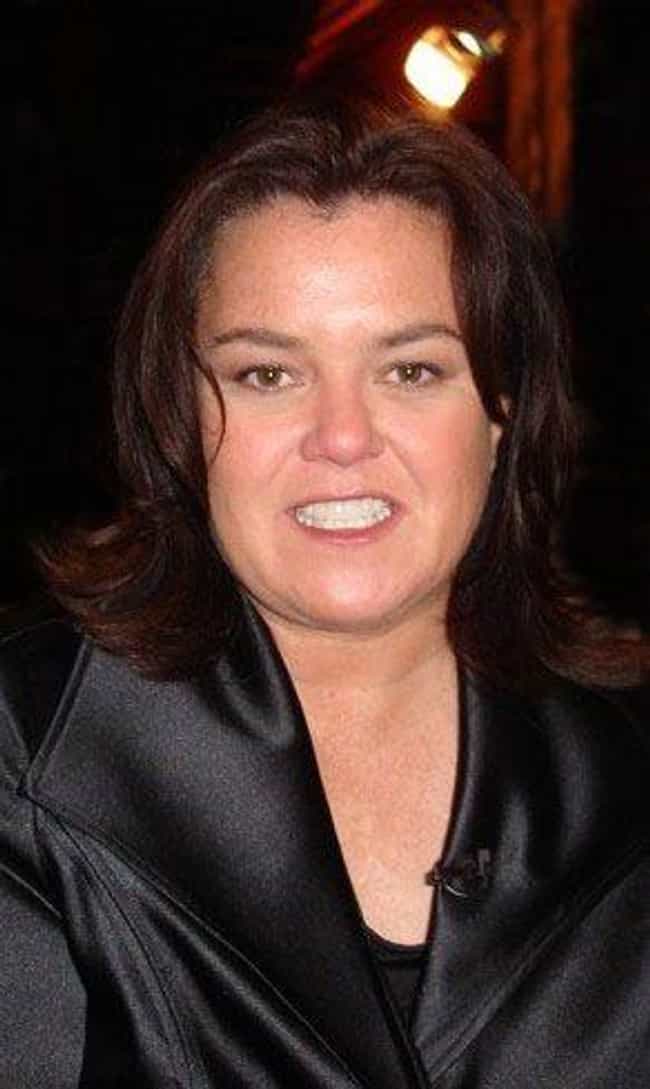 In a Stand-Up Routine
Rosie O'Donnell has one of the coolest coming-outs ever because she did it on stage at the 2002 Ovarian Cancer Research benefit. At Caroline's Comedy Club in New York City, the then-talk show host said the words, "I'm a dyke!" O'Donnell lost her daytime talk show shortly thereafter, but she's since become a spokeswoman for women's rights and LGBT issues. She has also spent time as a host on The View.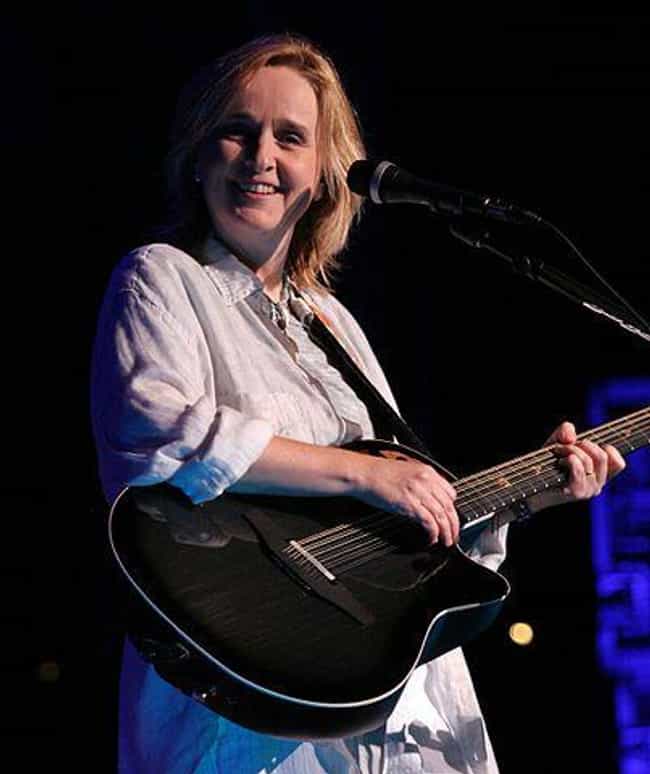 At a Party
In January of 1993, Oscar and Grammy winner Melissa Etheridge came out publicly as a lesbian. The event was an inaugural bash for then-first time president, Bill Clinton. Etheridge grabbed the microphone and cited K.D. Lang as her inspiration. Etheridge went on to say, "I'm really proud to have been a lesbian all my life."
At the Golden Globes
To mixed reviews from LGBT activists, Jodie Foster delivered what many called a "sort-of coming out speech" while accepting the 2013 Golden Globe Cecil B. DeMille Award. Foster, the actress from "Taxi Driver" and director of "The Beaver," told the crowd, "I have a sudden urge to say something that I've never been able to air in public...I'm single." On the stage, she confirmed to the millions of viewers that she had already come out to everyone she met, just never on TV or in an interview before.