Celebrities

Famous Libertarians

Feeling political? Check out this list of famous libertarians, with photos. A libertarian is a follower of libertarianism and likely a member of the Libertarian Party, the third largest political party in the United States. Libertarians believe first and foremost in the rights of the individual, that individuals "have the right to live in whatever manner they choose, so long as they do not forcibly interfere with the equal right of others to live in whatever manner they choose." (Quoted from their party platform.) They are often described as "socially liberal, fiscally conservative". While Republicans and Democrats may debate what government's role should be in America, Libertarians want the government to be as small and unobtrusive as possible.
Many point to Thomas Jefferson as the ideal Libertarian. Today, Libertarians are frequently fans of politicians like Congressman Ron Paul. It is often difficult to surmise which political party an individual belongs to. Suffice to say, the individuals on this list have all exhibited libertarian beliefs in their public lives. These famous Libertarian musicians, actors, and prominent figures have all ascribed themselves to Libertarian values, at least at one point in their lives. Hollywood Libertarians like Clint Eastwood eschew the tradition Democratic leanings of other stars to stand by their beliefs in Libertarian dogma. Even if you don't know much about the political party, you've definitely heard of these well-known Libertarians. Check them out!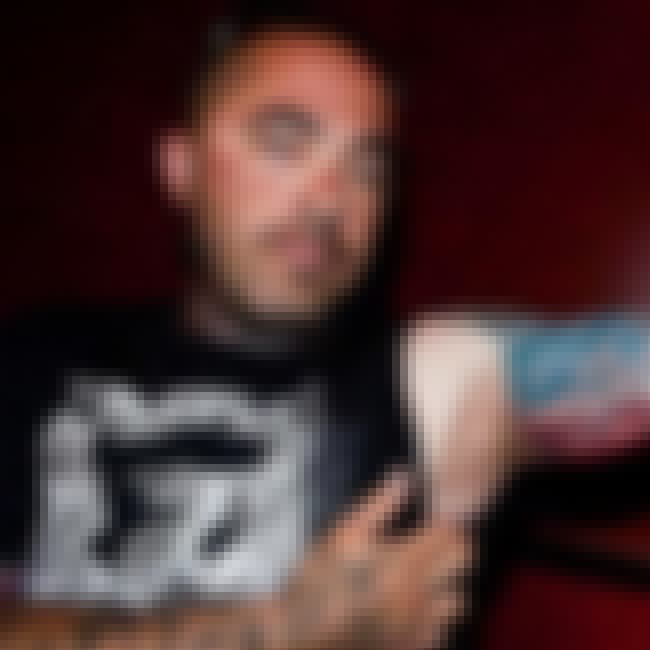 Age: 45
Birthplace: Rutland-5-2 Vermont Representative District, 2002–2012, Rutland City, Rutland-5-4 Vermont Representative District, 2002–2012, + more
Also Ranked
#37 on Who's The Most Famous Musician From Every State?
#63 on Rock Stars Who Would Make The Best President
see more on Aaron Lewis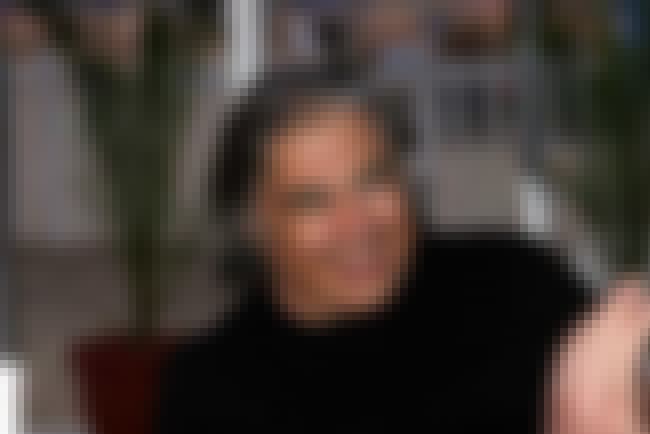 Age: Died at 64 (1943-2007)
Birthplace: New York City, New York-White Plains-Wayne, NY-NJ Metropolitan Division, Area code 917, Contiguous United States, + more
see more on Aaron Russo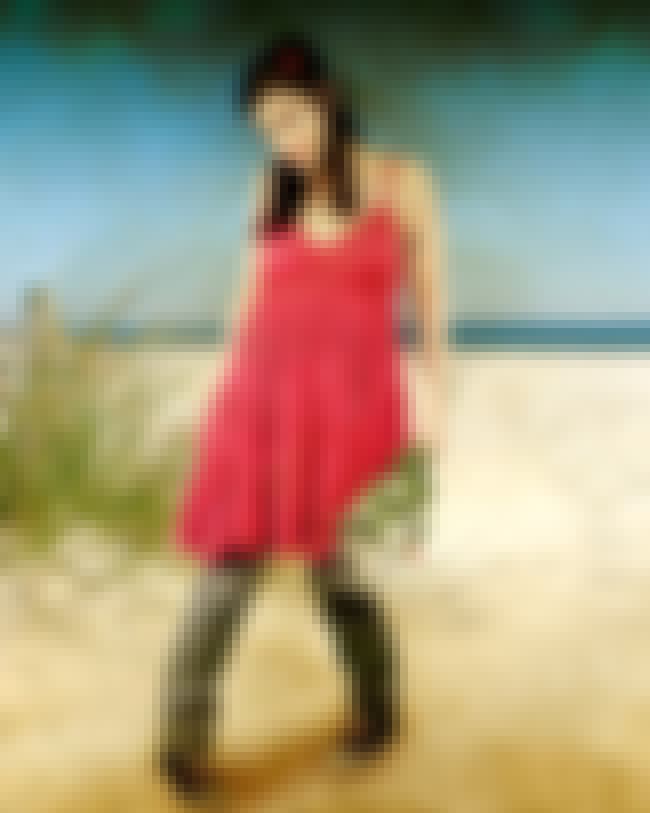 Age: 36
Birthplace: Missoula, Montana, United States of America
see more on Aimee Allen