Entertainment
Famous Libra Celebrities

This list of famous Libras is a cross-section of all the most notable celebrity Libras and a description of Libra traits. Those born between September 23- October 22 fall into the category of the Libra star sign and are known for being diplomatic, graceful, and peaceful. Some of the hottest celebrities of all time are Libras, and with this list of notable Libras, you'll be able to quickly find out which celebs are Libras.
Celebrity astrology is an interesting topic to follow. Many famous actors, musicians, YouTubers, and politicians have a desire to be in the spotlight, and may be typical to the common traits of Libras. What are the top Libra qualities? These well-known Libras have personalities that reflect the desire to be around other people, especially those hard at work. Many Librass are lovers of excitement who enjoy co-existing with others. You favorite celebrity may be a Libra and now you'll have a glimpse into this celebrity star sign.
Who are the most famous Libras? Who are some notable celebrity Libras? What celebrity birthdays make them well-known Libras? This famous Libras list includes some, but certainly not all, of the most well-known Libra and their notable Libra qualities. Make sure to vote for your favorite celebrity Libras and vote down the celebs you're just not that into.
Wondering who is compatible with Libra? Check out the list of signs compatible with Libra and find your answer. You might share some Libra traits with some of the most famous people in the world!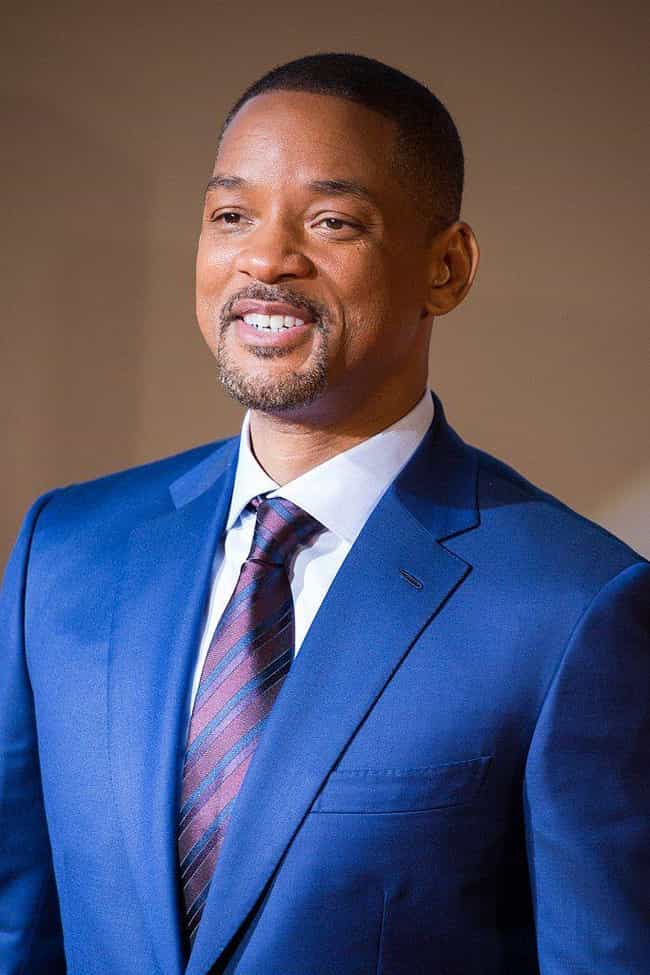 Age: 50
Birthplace: Philadelphia, Pennsylvania, United States of America
see more on Will Smith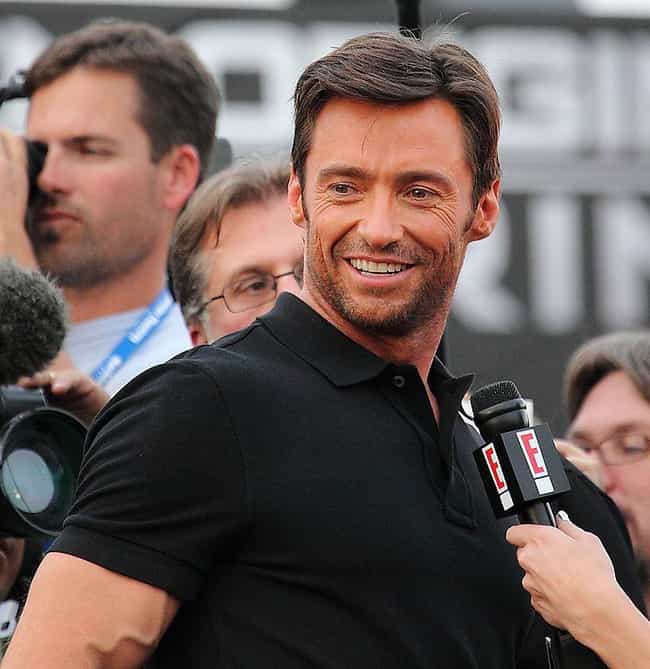 Age: 47
Birthplace: Sydney, Australia
see more on Hugh Jackman
Age: 31
Birthplace: San Luis Obispo, California, United States of America
see more on Zac Efron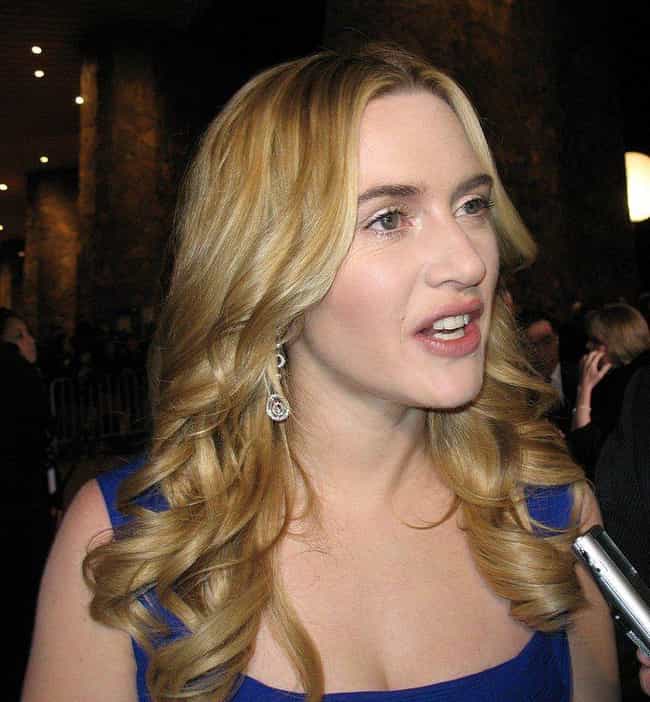 Age: 43
Birthplace: Reading, United Kingdom
see more on Kate Winslet