READ

Famous Male Anatomists

List of famous male anatomists, listed by their level of prominence with photos when available. This greatest male anatomists list contains the most prominent and top males known for being anatomists. There are thousand of males working as anatomists in the world, but this list highlights only the most notable ones. Historic anatomists have worked hard to become the best that they can be, so if you're a male aspiring to be a anatomist then the people below should give you inspiration.
List includes Bernhard Siegfried Albinus, Raymond Dart and more.
While this isn't a list of all male anatomists, it does answer the questions "Who are the most famous male anatomists?" and "Who are the best male anatomists?"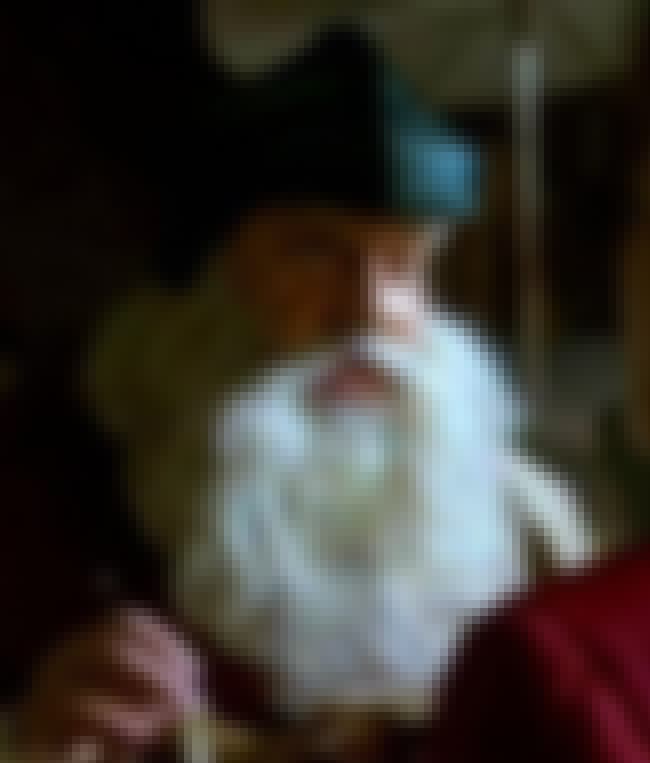 Leonardo di ser Piero da Vinci was an Italian polymath, painter, sculptor, architect, musician, mathematician, engineer, inventor, anatomist, geologist, cartographer, botanist, and writer. He is widely considered to be one of the greatest painters of all time and perhaps the most diversely talented person ever to have lived. His genius, perhaps more than that of any other figure, epitomized the Renaissance humanist ideal. Leonardo has often been described as the archetype of the Renaissance Man, a man of "unquenchable curiosity" and "feverishly inventive imagination". According to art historian Helen Gardner, the scope and depth of his interests were without precedent and "his mind and ...more on Wikipedia
Age: Died at 67 (1452-1519)
Birthplace: Europe, Vinci, Eurasia, Italy, Southern Europe, + more
Also Ranked
#81 on The Best Writers of All Time
#2 on People We Wish Were Still Alive
#1 on Historical Figures You Most Want to Bring Back from the Dead
#1 on We Asked, You Answered: If You Could Be Any Dead Historical Figure For 24 Hours, Who Would It Be?
see more on Leonardo da Vinci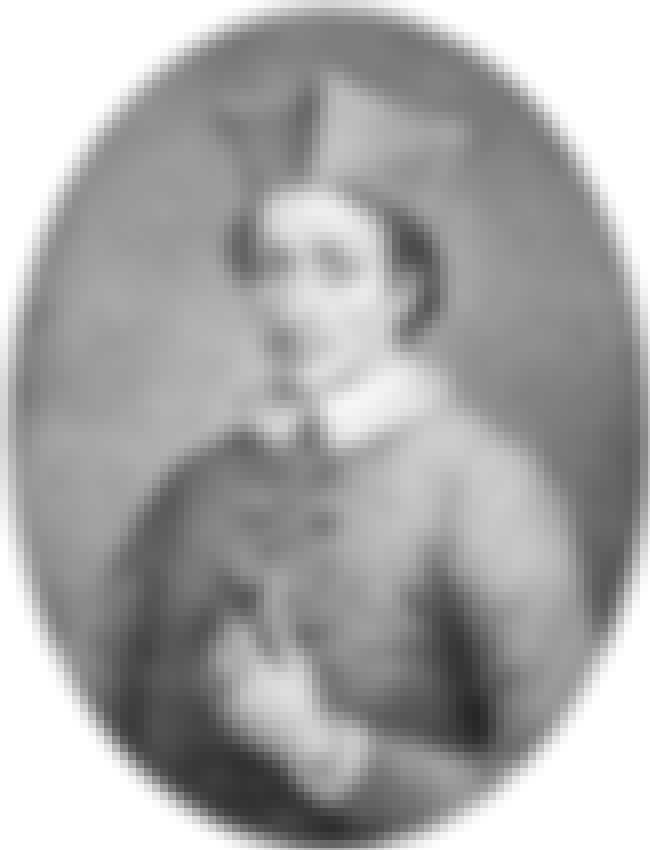 Nicolas Steno was a Danish scientist, a pioneer in both anatomy and geology who became Catholic bishop in his later years. Steno was trained in the classical texts on science; however, by 1659 he seriously questioned accepted knowledge of the natural world. Importantly he questioned explanations for tear production, the idea that fossils grew in the ground and explanations of rock formation. His investigations and his subsequent conclusions on fossils and rock formation have led scholars to consider him one of the founders of modern stratigraphy and modern geology. Born to a Lutheran family, Steno converted to Catholicism in 1667. After his conversion, his interest for natural sciences ...more on Wikipedia
Age: Died at 48 (1638-1686)
Birthplace: Copenhagen, Denmark
see more on Nicolas Steno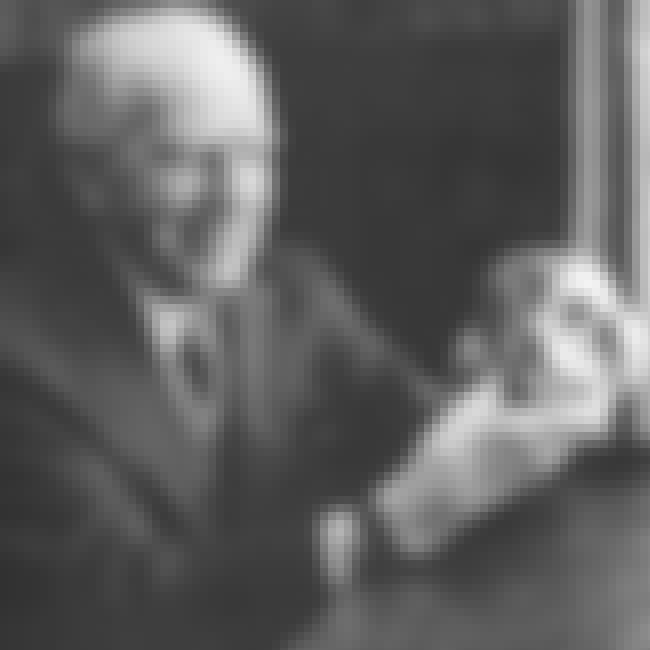 Raymond Arthur Dart was an Australian anatomist and anthropologist, best known for his involvement in the 1924 discovery of the first fossil ever found of Australopithecus africanus, an extinct hominid closely related to humans, at Taung in the North of South Africa in the province Northwest. ...more on Wikipedia
Age: Died at 95 (1893-1988)
Birthplace: Toowong, Australia
see more on Raymond Dart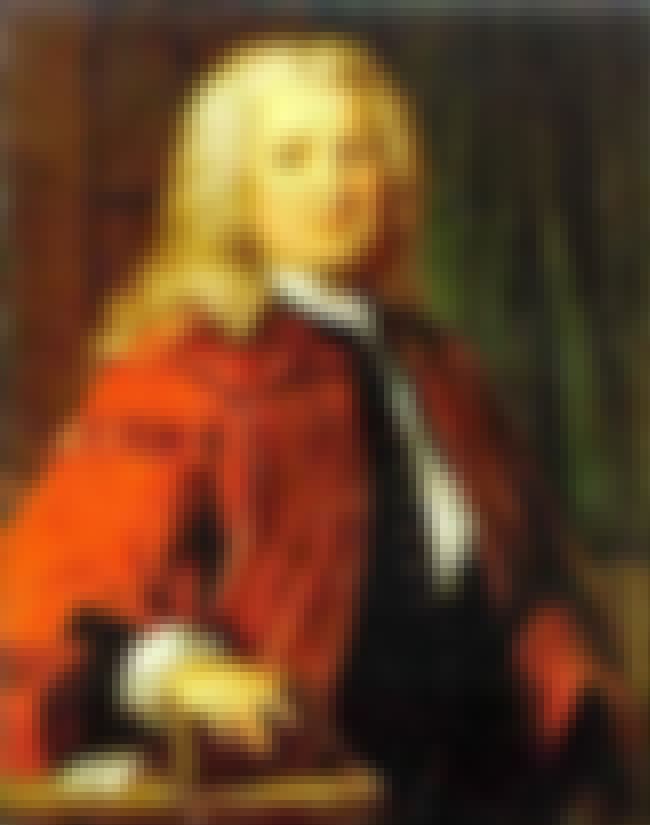 Albrecht von Haller was a Swiss anatomist, physiologist, naturalist and poet. A pupil of Herman Boerhaave, he is often referred to as "the father of modern physiology." ...more on Wikipedia
Age: Died at 69 (1708-1777)
Birthplace: Bern, Switzerland
see more on Albrecht von Haller