READ

Famous Male Anthropologists

List of famous male anthropologists, listed by their level of prominence with photos when available. This greatest male anthropologists list contains the most prominent and top males known for being anthropologists. There are thousand of males working as anthropologists in the world, but this list highlights only the most notable ones. Historic anthropologists have worked hard to become the best that they can be, so if you're a male aspiring to be a anthropologist then the people below should give you inspiration.
List is made up of people like Roland Burrage Dixon and Martin Gray.
While this isn't a list of all male anthropologists, it does answer the questions "Who are the most famous male anthropologists?" and "Who are the best male anthropologists?"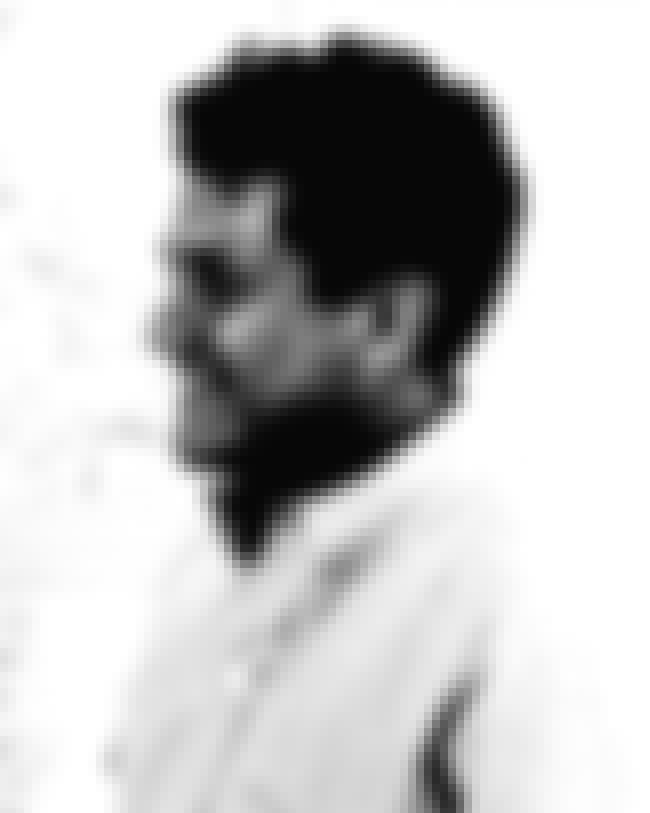 Carlos Castaneda was an American author with a Ph.D. in anthropology. Starting with The Teachings of Don Juan in 1968, Castaneda wrote a series of books that describe his training in shamanism, particularly a group that he called the Toltecs. The books, narrated in the first person, relate his experiences under the tutelage of a Yaqui "Man of Knowledge" named Don Juan Matus. His 12 books have sold more than 28 million copies in 17 languages. Critics have suggested that they are works of fiction; supporters claim the books are either true or at least valuable works of philosophy and descriptions of practices which enable an increased awareness. Castaneda withdrew from public view in 1973 to ...more on Wikipedia
Age: Dec. at 73 (1925-1998)
Birthplace: Cajamarca, Peru
Also Ranked
#36 on Famous Supernatural Writers
see more on Carlos Castaneda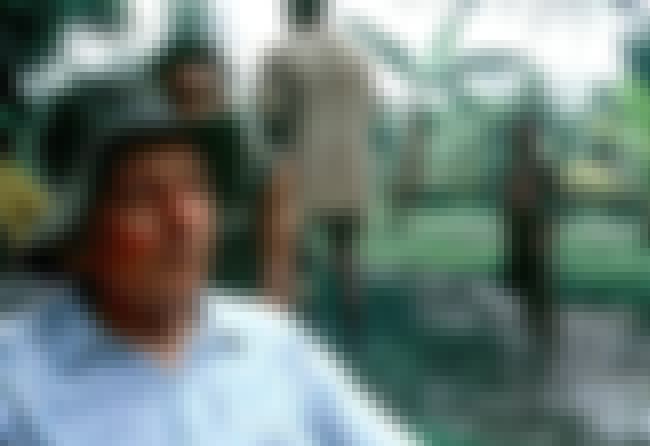 Tobias Schneebaum was an American artist, anthropologist, and AIDS activist. He is best known for his experiences living, and traveling among the Harakmbut people of Peru, and the Asmat people of Papua, Western New Guinea, Indonesia then known as Irian Jaya. ...more on Wikipedia
Age: Dec. at 83 (1922-2005)
Birthplace: New York City, Manhattan, USA, New York
see more on Tobias Schneebaum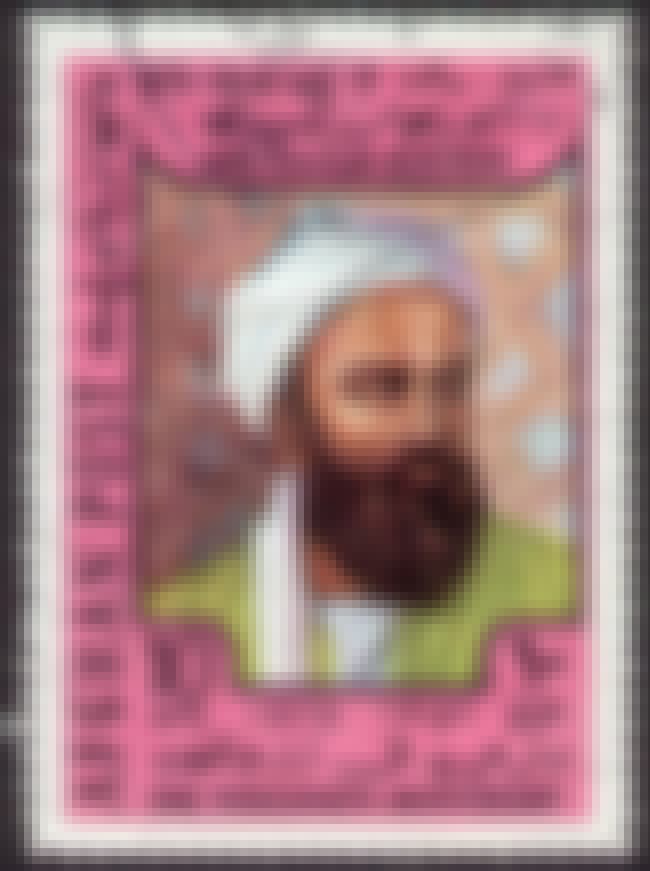 Abū al-Rayhān Muhammad ibn Ahmad al-Bīrūnī, known as Al-Biruni in English, was a Persian Muslim scholar and polymath from the Khwarezm region. Al-Biruni is regarded as one of the greatest scholars of the medieval Islamic era and was well versed in physics, mathematics, astronomy, and natural sciences, and also distinguished himself as a historian, chronologist and linguist. He was conversant in Khwarezmian, Persian, Arabic, Sanskrit, and also knew Greek, Hebrew and Syriac. He spent a large part of his life in Ghazni in modern-day Afghanistan, capital of the Ghaznavid dynasty which was based in what is now central-eastern Afghanistan. In 1017 he traveled to the Indian subcontinent and ...more on Wikipedia
Age: Dec. at 75 (973-1048)
Birthplace: Khwarezm
see more on Al-Biruni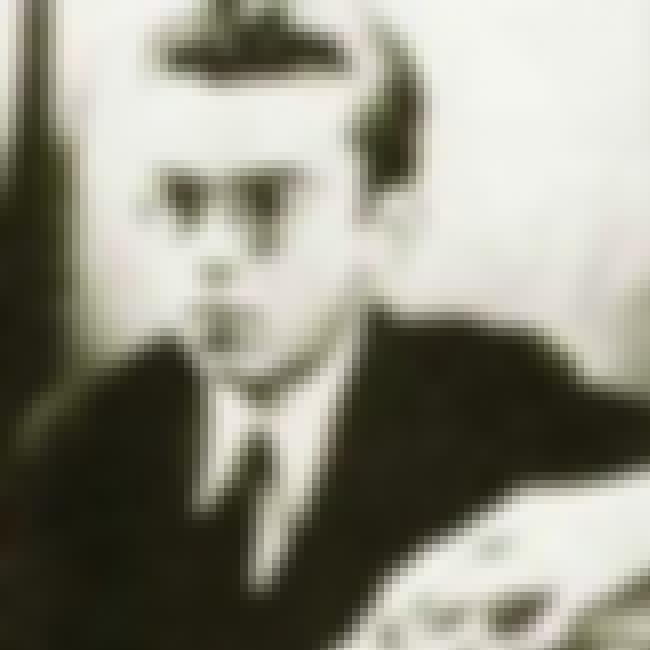 Robert Hayward Barlow was an American author, avant-garde poet, anthropologist and historian of early Mexico, and expert in the Nahuatl language. He was a correspondent and friend of horror writer H.P. Lovecraft and was appointed by Lovecraft the executor of his literary estate. Born at a time when his father Lieutenant Colonel Everett Darius Barlow, was serving with the American Forces in France, Barlow spent much of his youth at Fort Benning, Georgia, where his father was stationed. Around 1932 Col. Barlow received a medical discharge and settled his wife and son in the small town of DeLand, in central Florida. Family difficulties later forced Robert H. Barlow to move to Washington, D.C., ...more on Wikipedia
Age: Dec. at 33 (1918-1951)
Birthplace: Leavenworth, Kansas, United States of America
see more on R. H. Barlow