Architecture

Famous Male Architects

List of famous male architects, listed by their level of prominence with photos when available. This greatest male architects list contains the most prominent and top males known for being architects. There are thousand of males working as architects in the world, but this list highlights only the most notable ones. Historic architects have worked hard to become the best that they can be, so if you're a male aspiring to be a architect then the people below should give you inspiration.
Examples of people on this list: William White, Robert Schuiten and many more.
While this isn't a list of all male architects, it does answer the questions "Who are the most famous male architects?" and "Who are the best male architects?"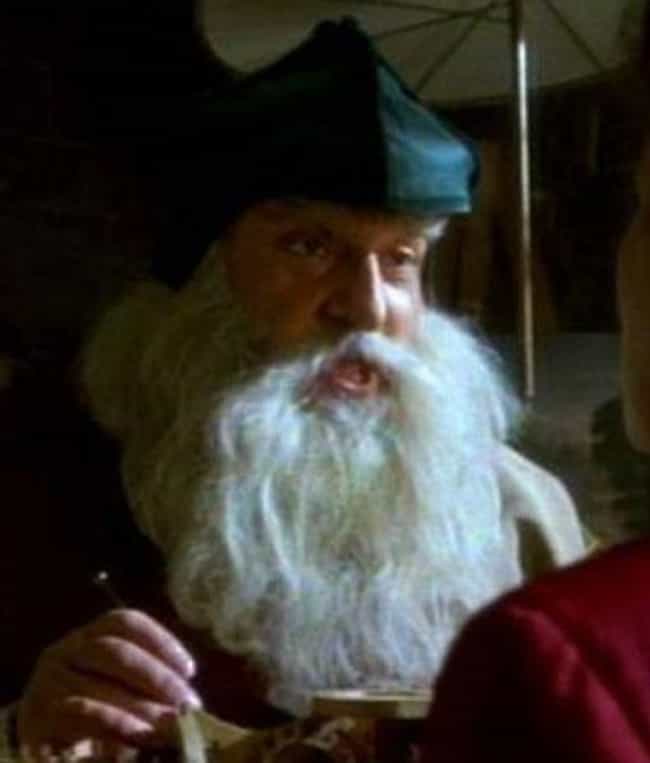 Leonardo di ser Piero da Vinci was an Italian polymath, painter, sculptor, architect, musician, mathematician, engineer, inventor, anatomist, geologist, cartographer, botanist, and writer. He is widely considered to be one of the greatest painters of all time and perhaps the most diversely talented person ever to have lived. His genius, perhaps more than that of any other figure, epitomized the Renaissance humanist ideal. Leonardo has often been described as the archetype of the Renaissance Man, a man of "unquenchable curiosity" and "feverishly inventive imagination". According to art historian Helen Gardner, the scope and depth of his interests were without precedent and "his mind and ...more on Wikipedia
Age: Dec. at 67 (1452-1519)
Birthplace: Vinci, Italy
Also Ranked
#79 on The Best Writers of All Time
#1 on The Greatest Minds of All Time
#2 on People We Wish Were Still Alive
#4 on The Most Influential People of All Time
see more on Leonardo da Vinci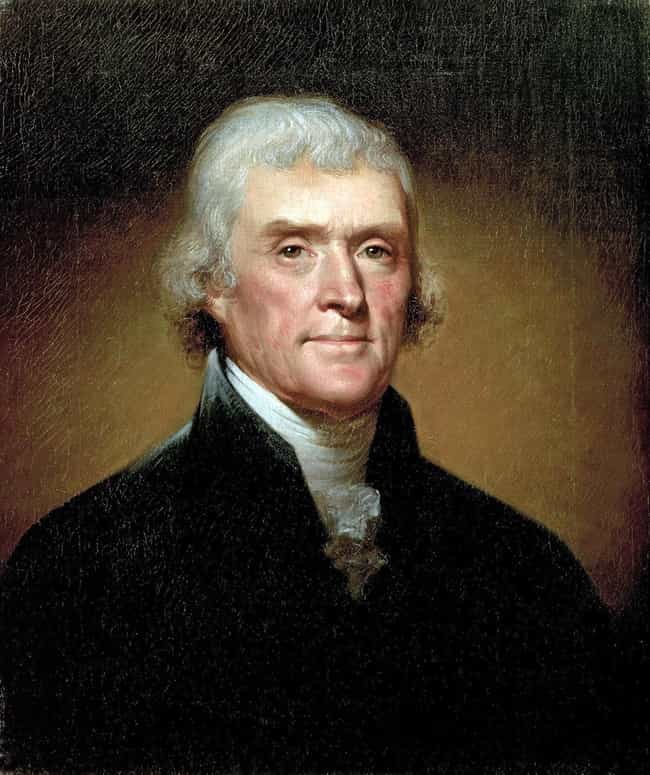 Thomas Jefferson was an American Founding Father, the principal author of the Declaration of Independence, and the third President of the United States. He was a spokesman for democracy, and embraced the principles of republicanism and the rights of the individual with worldwide influence. At the beginning of the American Revolution, he served in the Continental Congress, representing Virginia, and then served as a wartime Governor of Virginia. In May 1785, he became the United States Minister to France and later the first United States Secretary of State serving under President George Washington. In opposition to Alexander Hamilton's Federalism, Jefferson and his close friend, James ...more on Wikipedia
Age: Dec. at 83 (1743-1826)
Birthplace: Shadwell, Virginia, United States of America
Also Ranked
#39 on The Greatest American Writers of All Time
#29 on The Greatest Minds of All Time
#3 on The Greatest U.S. Presidents of All Time
#31 on The Most Influential People of All Time
see more on Thomas Jefferson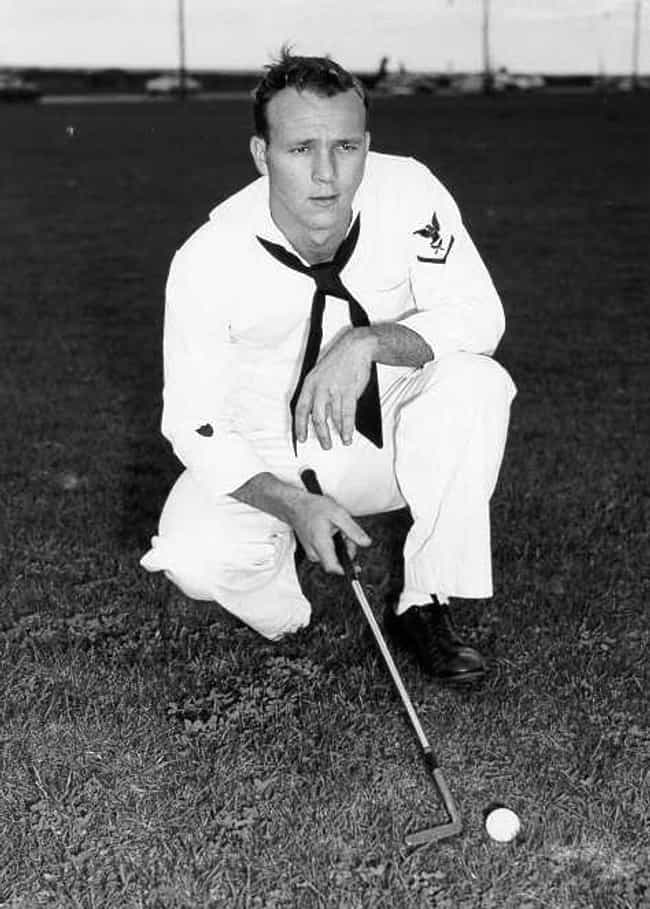 Arnold Daniel Palmer is a retired American professional golfer, who is generally regarded as one of the greatest players in men's professional golf history. He has won numerous events on both the PGA Tour and Champions Tour, dating back to 1955. Nicknamed "The King", he is one of golf's most popular stars and its most important trailblazer, because he was the first superstar of the sport's television age, which began in the 1950s. Palmer's social impact on behalf of golf was perhaps unrivaled among fellow professionals; Palmer's humble background and plain-spoken popularity helped change the perception of golf as an elite, upper-class pastime to a more democratic sport accessible to middle ...more on Wikipedia
Age: 89
Birthplace: Latrobe, Pennsylvania, United States of America
Also Ranked
#4 on The Best Golfers Of All Time
#14 on The Best Putters in Golf History
#9 on Who's the Best Driver in Golf History?
#15 on Who Are the Most Clutch Golfers of All Time?
see more on Arnold Palmer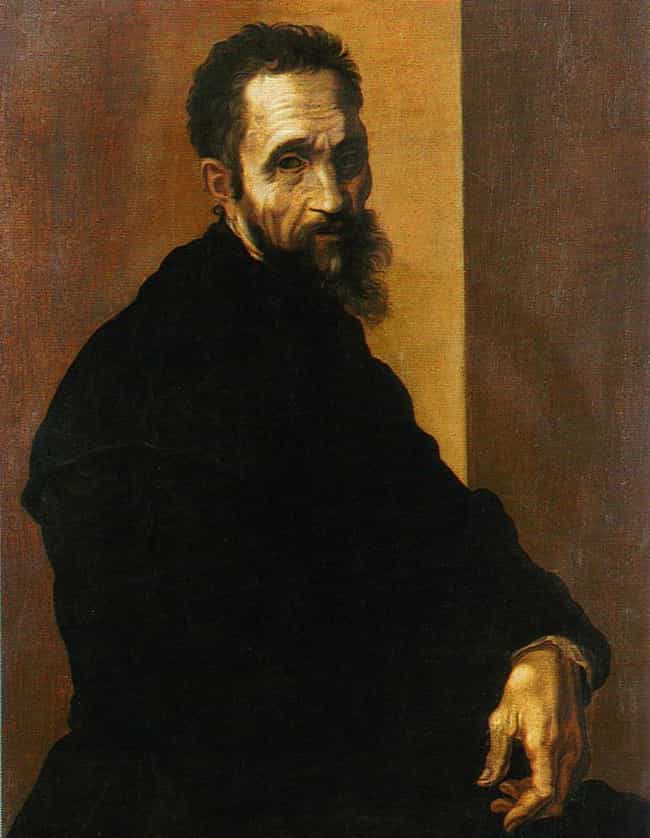 Michelangelo di Lodovico Buonarroti Simoni, commonly known as Michelangelo, was an Italian sculptor, painter, architect, poet, and engineer of the High Renaissance who exerted an unparalleled influence on the development of Western art. Considered the greatest living artist in his lifetime, he has since been held as one of the greatest artists of all time. Despite making few forays beyond the arts, his versatility in the disciplines he took up was of such a high order that he is often considered a contender for the title of the archetypal Renaissance man, along with his fellow Italian Leonardo da Vinci. A number of his works in painting, sculpture, and architecture rank among the most famous ...more on Wikipedia
Age: Dec. at 89 (1475-1564)
Birthplace: Caprese Michelangelo, Italy
Also Ranked
#12 on The Greatest Minds of All Time
#39 on People We Wish Were Still Alive
#36 on The Most Influential People of All Time
#56 on The Best Gay Authors
see more on Michelangelo