Authors

Famous Male Authors

17.4k views
1,565 items
Follow
List of famous male authors, listed by their level of prominence with photos when available. This greatest male authors list contains the most prominent and top males known for being authors. There are thousand of males working as authors in the world, but this list highlights only the most notable ones. Historic authors have worked hard to become the best that they can be, so if you're a male aspiring to be a author then the people below should give you inspiration.
The list you're viewing is made up of people like Bruce Herschensohn and Cheech Marin.
While this isn't a list of all male authors, it does answer the questions "Who are the most famous male authors?" and "Who are the best male authors?"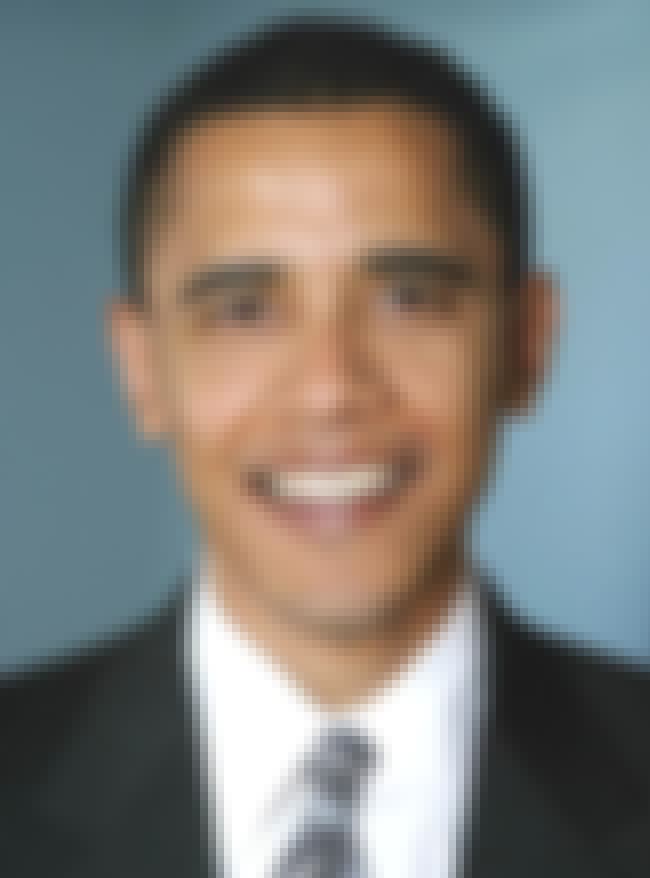 Barack Hussein Obama II (born August 4, 1961) is an American politician who served as the 44th President of the United States from 2009 to 2017. The first African American to assume the presidency, he was previously the junior United States Senator from Illinois from 2005 to 2008. He served in the Illinois State Senate from 1997 until 2004. Obama was born in 1961 in Honolulu, Hawaii, two years after the territory was admitted to the Union as the 50th state. Raised largely in Hawaii, Obama also spent one year of his childhood in Washington State and four years in Indonesia. After graduating from Columbia University in New York City in 1983, he worked as a community organizer in Chicago. In ...more on Wikipedia
Age: 56
Birthplace: Honolulu, Hawaii, United States of America
Also Ranked
#51 on The Most Trustworthy Celebrities in the World
#7 on Every President's Most Controversial Pardon, Ranked
#14 on The Greatest U.S. Presidents of All Time
#8 on Who Is The Most Charming Man Alive?
see more on Barack Obama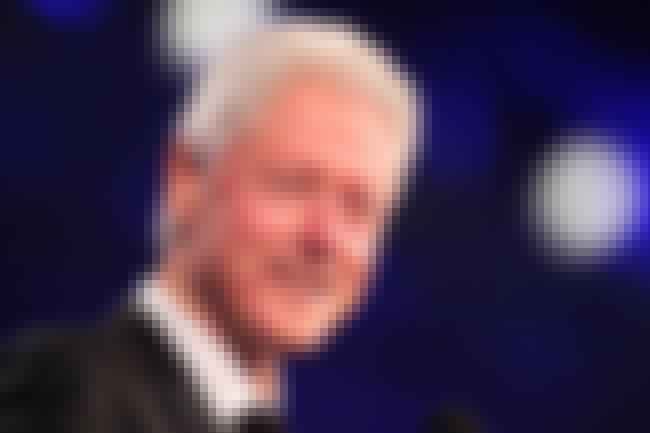 William Jefferson "Bill" Clinton is an American politician who served as the 42nd President of the United States from 1993 to 2001. Previously, he served as Governor of Arkansas from 1979 to 1981 and 1983 to 1992, and the state's Attorney General from 1977 to 1979. A member of the Democratic Party, ideologically Clinton was a New Democrat, and many of his policies reflected a centrist Third Way philosophy of governance. Born and raised in Arkansas, Clinton became a student leader and a skilled musician. He is an alumnus of Georgetown University, where he was a member of Kappa Kappa Psi and Phi Beta Kappa and earned a Rhodes Scholarship to attend the University of Oxford. He is married to ...more on Wikipedia
Age: 71
Birthplace: Hope, Arkansas, United States of America
Also Ranked
#1 on Every President's Most Controversial Pardon, Ranked
#13 on The Greatest U.S. Presidents of All Time
#37 on The Hottest Silver Foxes
#3 on Famous Politicians You'd Want to Have a Beer With
see more on Bill Clinton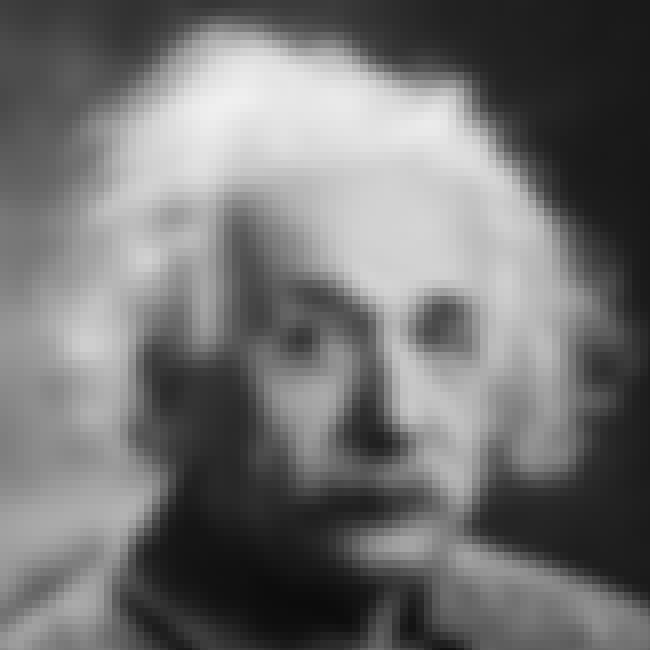 Albert Einstein was a German-born theoretical physicist. Einstein's work is also known for its influence on the philosophy of science. He developed the general theory of relativity, one of the two pillars of modern physics. Einstein is best known in popular culture for his mass–energy equivalence formula E = mc². He received the 1921 Nobel Prize in Physics for his "services to theoretical physics", in particular his discovery of the law of the photoelectric effect, a pivotal step in the evolution of quantum theory. Near the beginning of his career, Einstein thought that Newtonian mechanics was no longer enough to reconcile the laws of classical mechanics with the laws of the electromagnetic ...more on Wikipedia
Age: Died at 76 (1879-1955)
Birthplace: Ulm, Germany
Also Ranked
#4 on People We Wish Were Still Alive
#5 on Historical Figures You Most Want to Bring Back from the Dead
#2 on The Most Influential People of All Time
#2 on The Greatest Minds of All Time
see more on Albert Einstein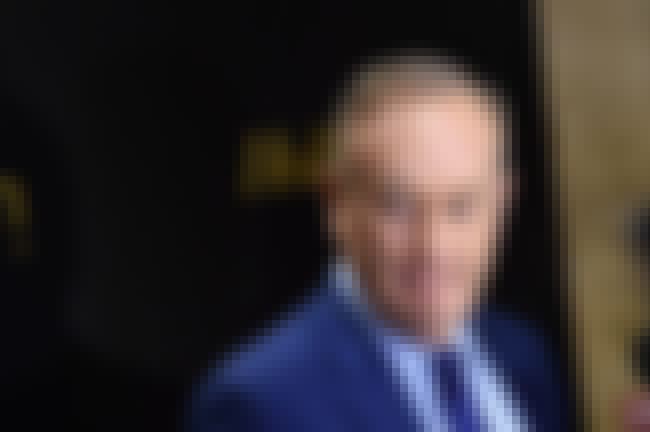 William James "Bill" O'Reilly, Jr. is an American television host, author, syndicated columnist, and political commentator. He is the host of the political commentary program The O'Reilly Factor on the Fox News Channel. During the late 1970s and 1980s, he worked as a news reporter for various local television stations in the United States and eventually for CBS News and ABC News. From 1989 to 1995, he was anchor of the entertainment news program Inside Edition. O'Reilly is widely considered a conservative commentator, though some of his positions diverge from conservative orthodoxy. O'Reilly is a registered "Independent" and characterizes himself as a "traditionalist." O'Reilly is the author ...more on Wikipedia
Age: 68
Birthplace: New York City, New York, United States of America
Also Ranked
#32 on The Most Trustworthy Newscasters on TV Today
#71 on The Things Everyone (Including You) Googled in 2017
#34 on Guests You Hope to See on Late Show with Stephen Colbert
#21 on Dream Presidential Debate Moderators
see more on Bill O'Reilly