READ
Famous Male Ballerinas

List of famous male ballerinas, listed by their level of prominence with photos when available. This greatest male ballerinas list contains the most prominent and top males known for being ballerinas. There are thousand of males working as ballerinas in the world, but this list highlights only the most notable ones. Historic ballerinas have worked hard to become the best that they can be, so if you're a male aspiring to be a ballerina then the people below should give you inspiration.
Johan Kobborg and Erik Bruhn are a great starting point for your to rank your favorites on this list
While this isn't a list of all male ballerinas, it does answer the questions "Who are the most famous male ballerinas?" and "Who are the best male ballerinas?"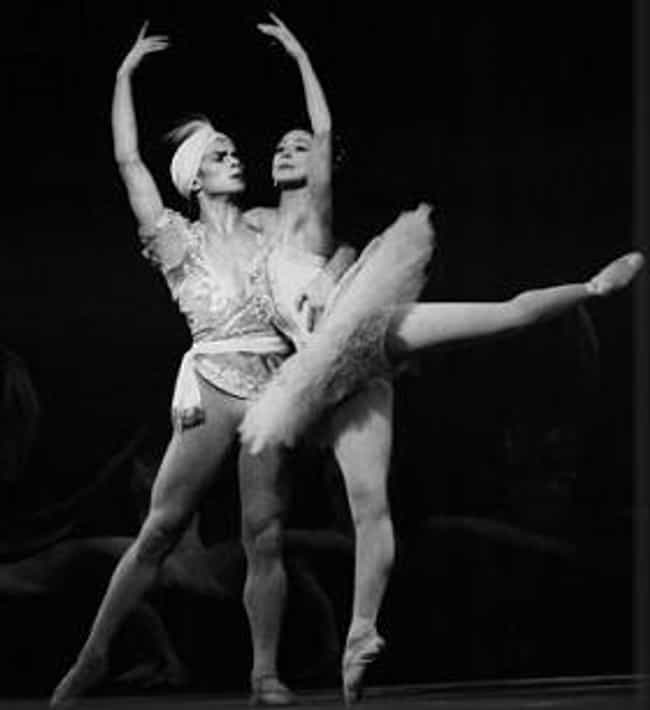 Rudolf Khametovich Nureyev ( NEWR-ee-ef, nyuurr-AY-ef; Tatar: Рудольф Хәмит улы Нуриев; Russian: Рудо́льф Хаме́тович Нуре́ев, IPA: [rʊˈdolʲf nʊˈrʲejɪf]; 17 March 1938 – 6 January 1993) was a Soviet ballet dancer and choreographer. Nureyev is regarded by some as the greatest male ballet dancer of his generation.Nureyev was born on a Trans-Siberian train near Irkutsk, Siberia, Soviet Union to a Bashkir-tatar family. He began his early career with the Mariinsky Ballet in St. Petersburg. He defected from the Soviet Union to the West in 1961, despite KGB efforts to stop him. This was the first defection of a Soviet artist during the Cold War, and it created an international sensation. He went on ...more on Wikipedia
Age: Dec. at 55 (1938-1993)
Birthplace: Irkutsk, Russia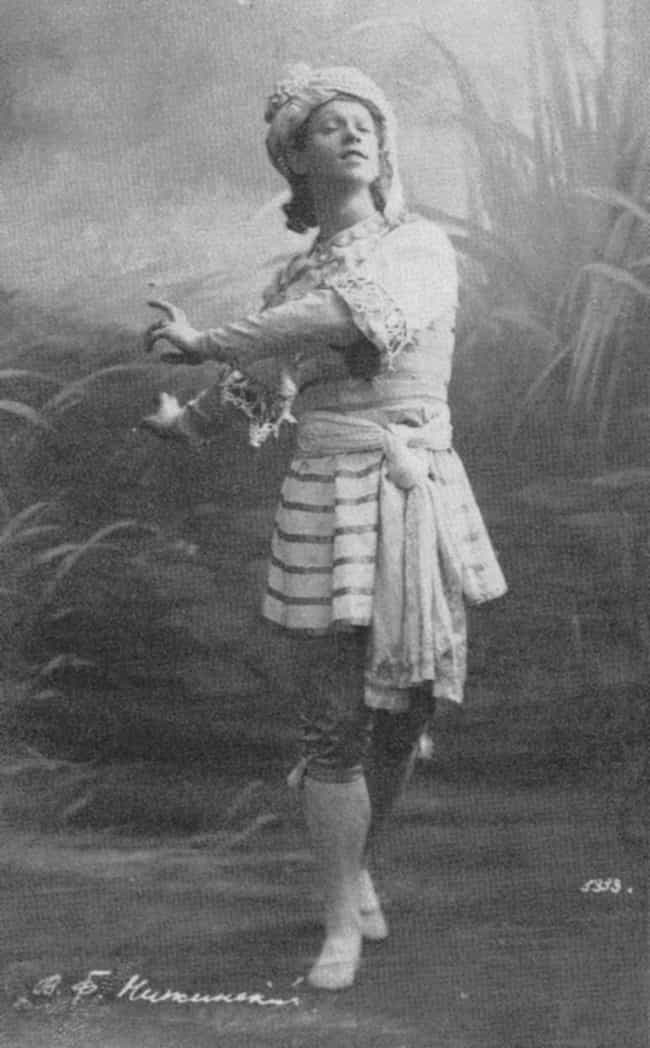 Vaslav (or Vatslav) Nijinsky (; Russian: Ва́цлав Фоми́ч Нижи́нский, tr. Václav Fomíč Nižínskij, IPA: [ˈvatsləf fɐˈmʲitɕ nʲɪˈʐɨnskʲɪj]; Polish: Wacław Niżyński, IPA: [ˈvatswaf ɲiˈʐɨj̃skʲi]; 12 March 1889/1890 – 8 April 1950) was a ballet dancer and choreographer cited as the greatest male dancer of the early 20th century. Born in Kiev to Polish parents, Nijinsky grew up in Imperial Russia but considered himself to be Polish. He was celebrated for his virtuosity and for the depth and intensity of his characterizations. He could dance en pointe, a rare skill among male dancers at the time and was admired for his seemingly gravity-defying leaps. Nijinsky was introduced to dance by his parents, ...more on Wikipedia
Age: Dec. at 60 (1890-1950)
Birthplace: Kiev, Ukraine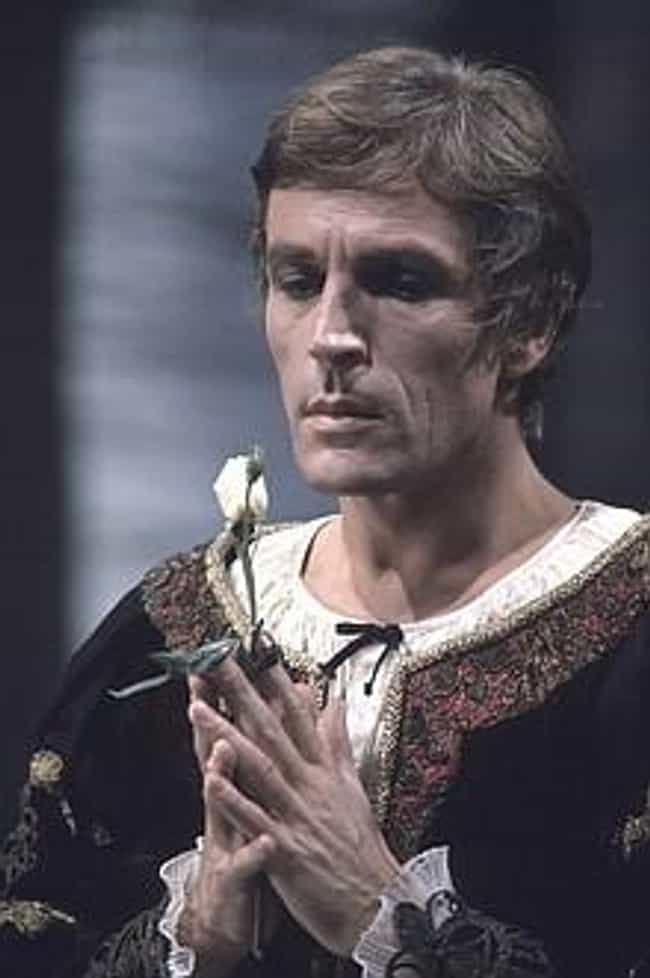 Erik Belton Evers Bruhn (3 October 1928 – 1 April 1986) was a Danish danseur, choreographer, artistic director, actor, and author. ...more on Wikipedia
Age: Dec. at 58 (1928-1986)
Birthplace: Copenhagen, Denmark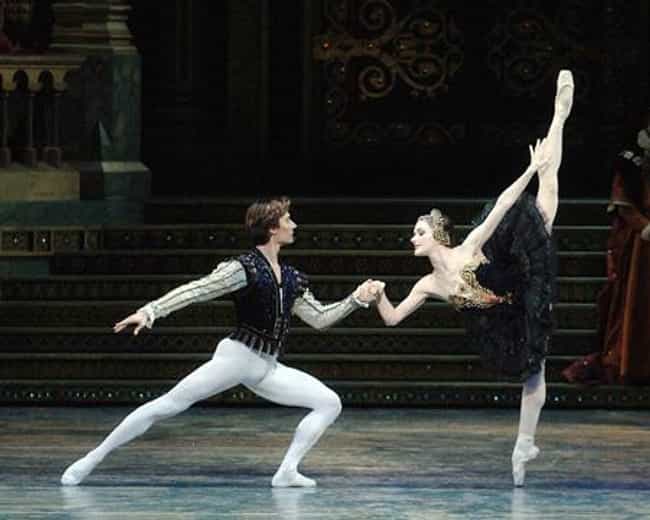 Roberto Bolle (born March 26, 1975 in Casale Monferrato) is an Italian danseur. He is currently a principal dancer with the American Ballet Theatre and a principal dancer étoile at La Scala Theatre Ballet. Bolle also dances regularly as a guest artist with the world's leading companies, including The Royal Ballet, the Mariinsky Ballet, the Bolshoi Ballet and the Paris Opera Ballet. ...more on Wikipedia
Age: 43
Birthplace: Casale Monferrato, Italy