List of famous male bankers, listed by their level of prominence with photos when available. This greatest male bankers list contains the most prominent and top males known for being bankers. There are thousand of males working as bankers in the world, but this list highlights only the most notable ones. Historic bankers have worked hard to become the best that they can be, so if you're a male aspiring to be a banker then the people below should give you inspiration.
People here include everyone from Jacques Cœur to Richard Marin.
While this isn't a list of all male bankers, it does answer the questions "Who are the most famous male bankers?" and "Who are
the best male
bankers?"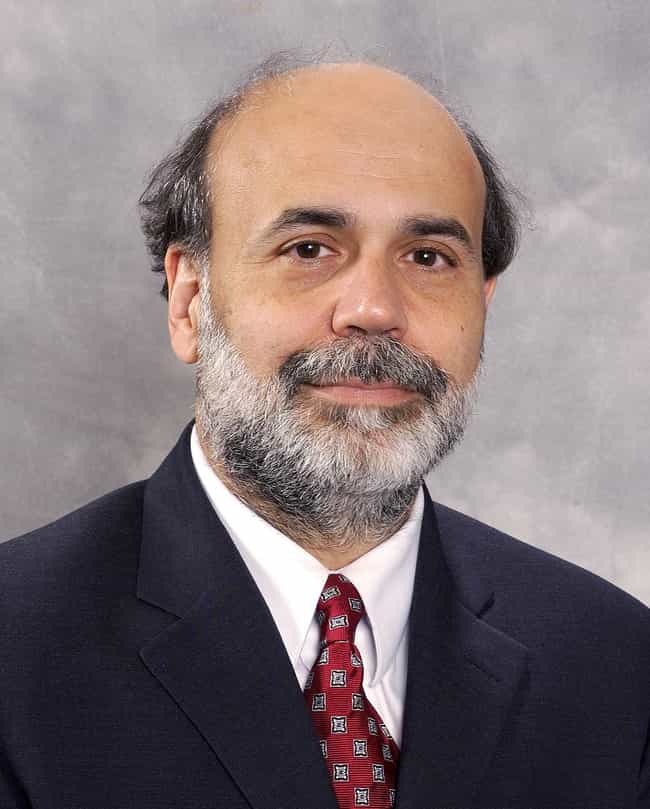 Ben Shalom Bernanke is an American economist at the Brookings Institution who served two terms as chairman of the Federal Reserve, the central bank of the United States from 2006 to 2014. During his tenure as chairman, Bernanke oversaw the Federal Reserve's response to the late-2000s financial crisis. Before becoming Federal Reserve chairman, Bernanke was a tenured professor at Princeton University and chaired the department of economics there from 1996 to September 2002, when he went on public service leave. From 2002 until 2005, he was a member of the Board of Governors of the Federal Reserve System, proposed the Bernanke Doctrine, and first discussed "the Great Moderation" — the theory ...more on Wikipedia
Age: 65
Birthplace: Augusta, Georgia, United States of America
see more on Ben Bernanke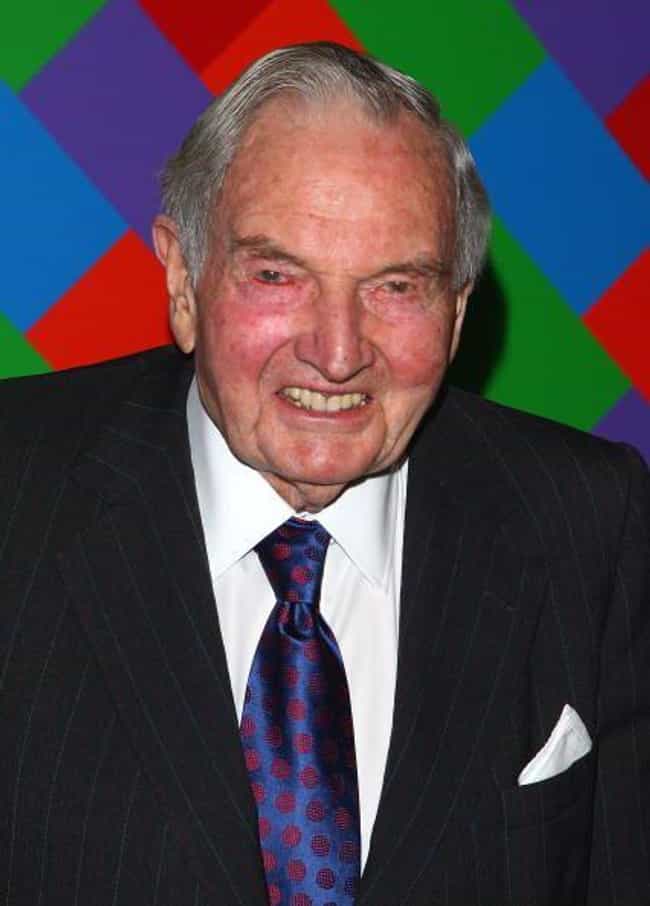 David Rockefeller (June 12, 1915 – March 20, 2017) was an American banker who was chairman and chief executive of Chase Manhattan Corporation. He was the oldest living member of third generation of the Rockefeller family and family patriarch from August 2004 until his death in March 2017. Rockefeller was the youngest child of John D. Rockefeller Jr. and Abby Aldrich Rockefeller, and a grandson of John D. Rockefeller and Laura Spelman Rockefeller. He was noted for his wide-ranging political connections and foreign travel, in which he met with many foreign leaders. His fortune was estimated at $3.3 billion at the time of his death in March 2017. ...more on Wikipedia
Birthplace: New York City, New York, United States of America
see more on David Rockefeller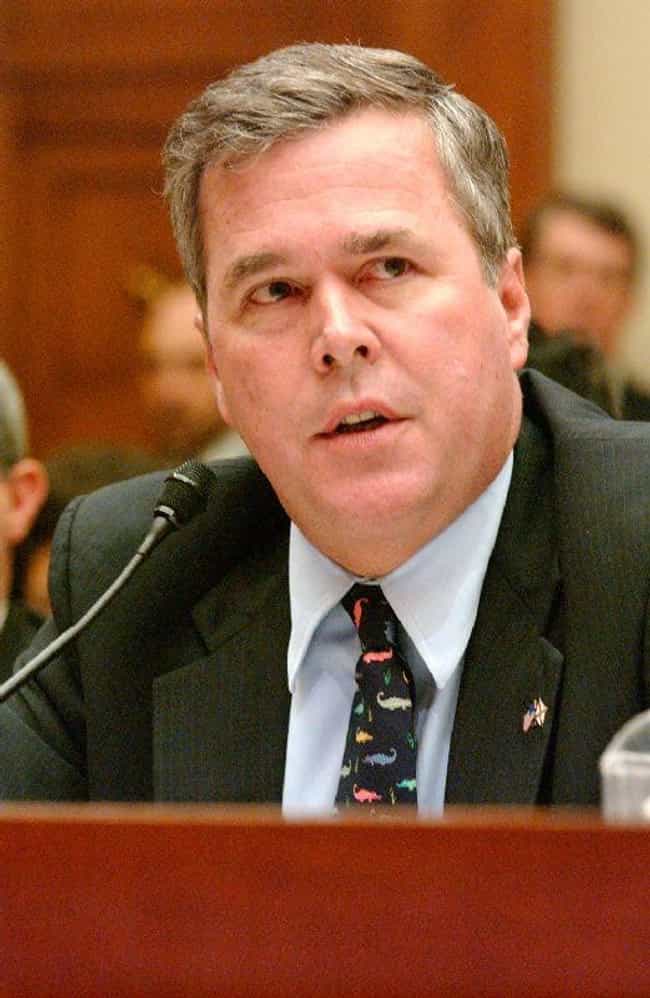 John Ellis "Jeb" Bush is an American politician. He served as the 43rd Governor of Florida from 1999 to 2007. He is the second son of former President George H. W. Bush and former First Lady Barbara Bush, and is the younger brother of former President George W. Bush. Jeb Bush is the only Republican, and the third person of any party, to serve two full four-year terms as Governor of Florida. Bush grew up in Houston, Texas. He graduated from Phillips Academy in Andover, Massachusetts and then attended the University of Texas, where he earned a degree in Latin American affairs. Following his father's successful run for Vice President in 1980, he moved to Florida and pursued a career in real ...more on Wikipedia
Age: 66
Birthplace: Midland, Texas, United States of America
see more on Jeb Bush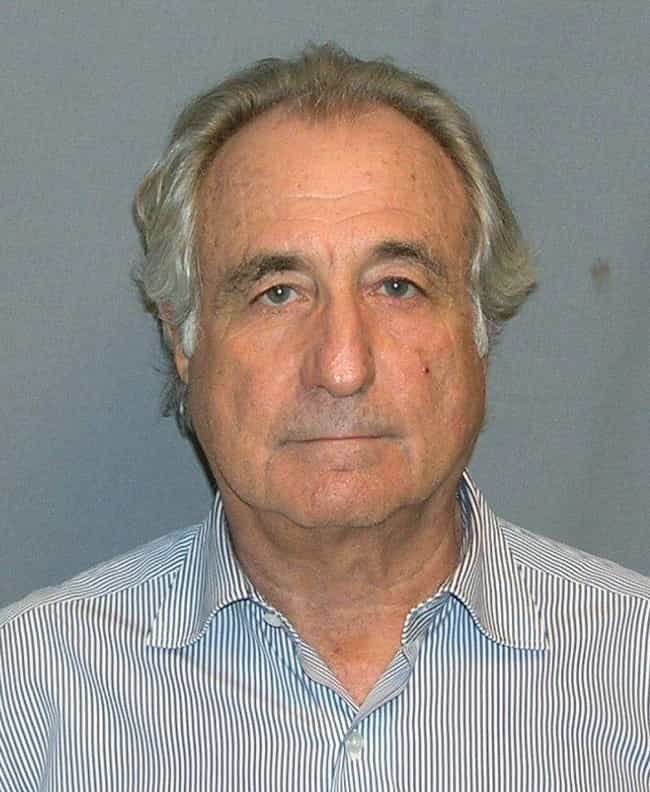 Bernard Lawrence "Bernie" Madoff is an American swindler a former stockbroker, investment advisor, and financier. He is the former non-executive chairman of the NASDAQ stock market, and the admitted operator of a Ponzi scheme that is considered to be the largest in U.S. history. Madoff founded the Wall Street firm Bernard L. Madoff Investment Securities LLC in 1960, and was its chairman until his arrest on December 11, 2008. The firm was one of the top market maker businesses on Wall Street, which bypassed "specialist" firms by directly executing orders over the counter from retail brokers. ...more on Wikipedia
Age: 80
Birthplace: New York City, New York
see more on Bernard Madoff