READ

Famous Male Bibliophiles

List of famous male bibliophiles, listed by their level of prominence with photos when available. This greatest male bibliophiles list contains the most prominent and top males known for being bibliophiles. There are thousand of males working as bibliophiles in the world, but this list highlights only the most notable ones. Historic bibliophiles have worked hard to become the best that they can be, so if you're a male aspiring to be a bibliophile then the people below should give you inspiration.
This list below has a variety of people in it, from Thomas Phillipps to John Carter Brown.
While this isn't a list of all male bibliophiles, it does answer the questions "Who are the most famous male bibliophiles?" and "Who are the best male bibliophiles?"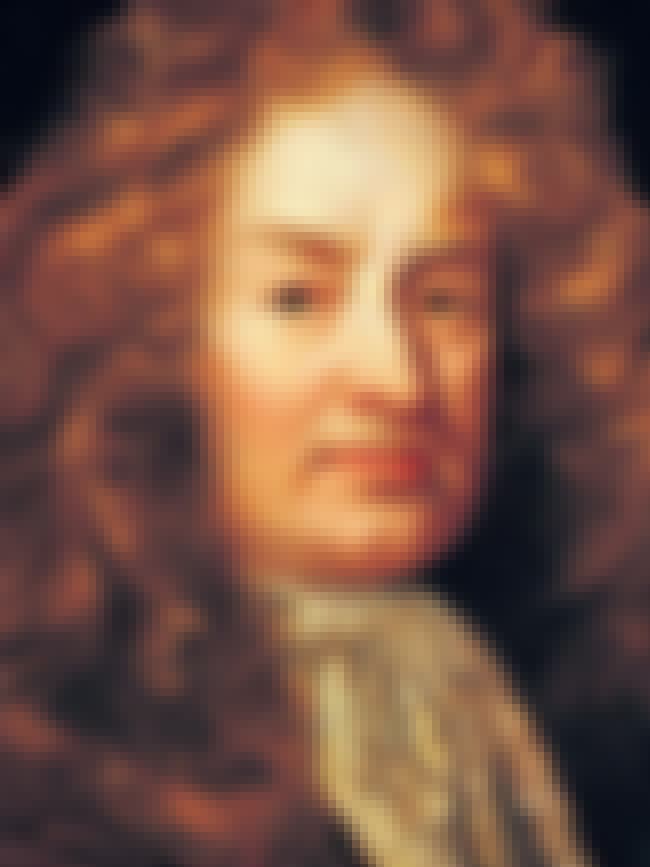 Elias Ashmole was a celebrated English antiquary, politician, officer of arms, astrologer and student of alchemy. Ashmole supported the royalist side during the English Civil War, and at the restoration of Charles II he was rewarded with several lucrative offices. Ashmole was an antiquary with a strong Baconian leaning towards the study of nature. His library reflected his intellectual outlook, including works on English history, law, numismatics, chorography, alchemy, astrology, astronomy, and botany. Although he was one of the founding Fellows of the Royal Society, a key institution in the development of experimental science, his interests were antiquarian and mystical as well as ...more on Wikipedia
Age: Died at 75 (1617-1692)
Birthplace: Lichfield, Eurasia, United Kingdom
see more on Elias Ashmole
James Ford Bell was an American business leader and philanthropist who served as president of General Mills from 1928 to 1934 and chairman from 1934 to 1948. Born in Philadelphia, Pennsylvania, he moved with his family to Minneapolis, Minnesota. During World War I he was appointed by the Food and Drug Administration as chairman of the Milling Division. In 1918 he assisted Herbert Hoover's European Hunger Relief Mission and was awarded the Belgian Order of the Crown and membership in the French Legion of Honor. His red-roofed mansion still stands high on a hill overlooking Lake Minnetonka. ...more on Wikipedia
Age: Died at 82 (1879-1961)
Birthplace: Philadelphia, Pennsylvania, United States of America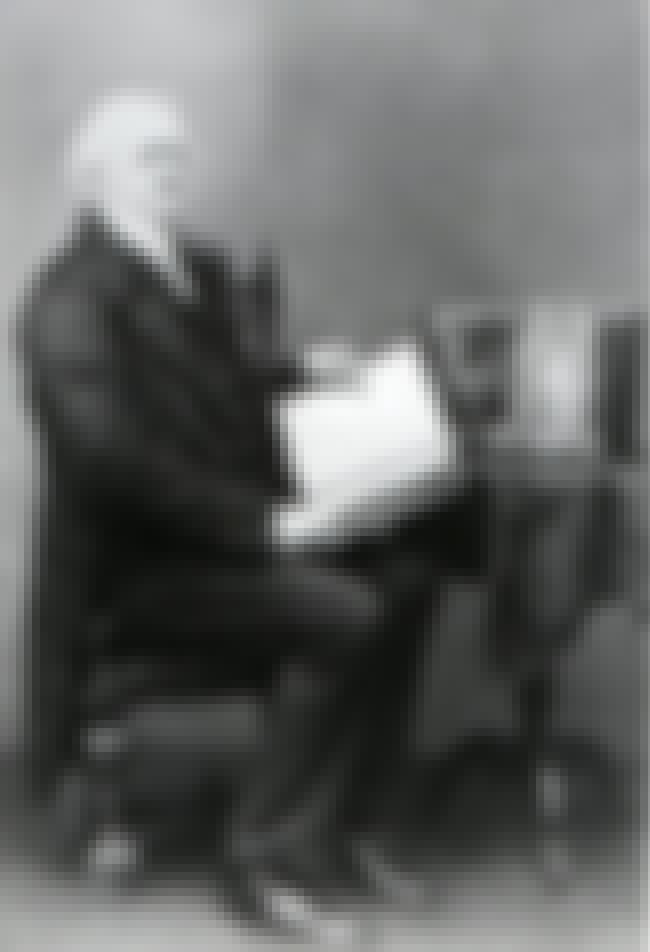 Sir Thomas Phillipps, 1st Baronet was an English antiquary and book collector who amassed the largest collection of manuscript material in the 19th century, due to his severe condition of bibliomania. He was an illegitimate son of a textile manufacturer and inherited a substantial estate, which he spent almost entirely on vellum manuscripts and, when out of funds, borrowed heavily to buy manuscripts, thereby putting his family deep into debt. Phillipps recorded in an early catalogue that his collection was instigated by reading various accounts of the destruction of valuable manuscripts. Such was his devotion that he acquired some 40,000 printed books and 60,000 manuscripts, arguably the ...more on Wikipedia
Age: Died at 80 (1792-1872)
Birthplace: Manchester, United Kingdom
see more on Thomas Phillipps
Obadiah Rich was an American diplomat, bibliophile and bibliographer specializing the history of Latin America. He was credited with making the field of Americana a recognized field of scholarship by the bibliographer Nicholas Trübner. ...more on Wikipedia
Age: Died at 73 (1777-1850)
Birthplace: Cape Cod, Massachusetts, United States of America