READ

Famous Male Bishops

List of famous male bishops, listed by their level of prominence with photos when available. This greatest male bishops list contains the most prominent and top males known for being bishops. There are thousand of males working as bishops in the world, but this list highlights only the most notable ones. Historic bishops have worked hard to become the best that they can be, so if you're a male aspiring to be a bishop then the people below should give you inspiration.
The list you're viewing is made up of people like José Bezerra Coutinho and James Walsh.
While this isn't a list of all male bishops, it does answer the questions "Who are the most famous male bishops?" and "Who are the best male bishops?"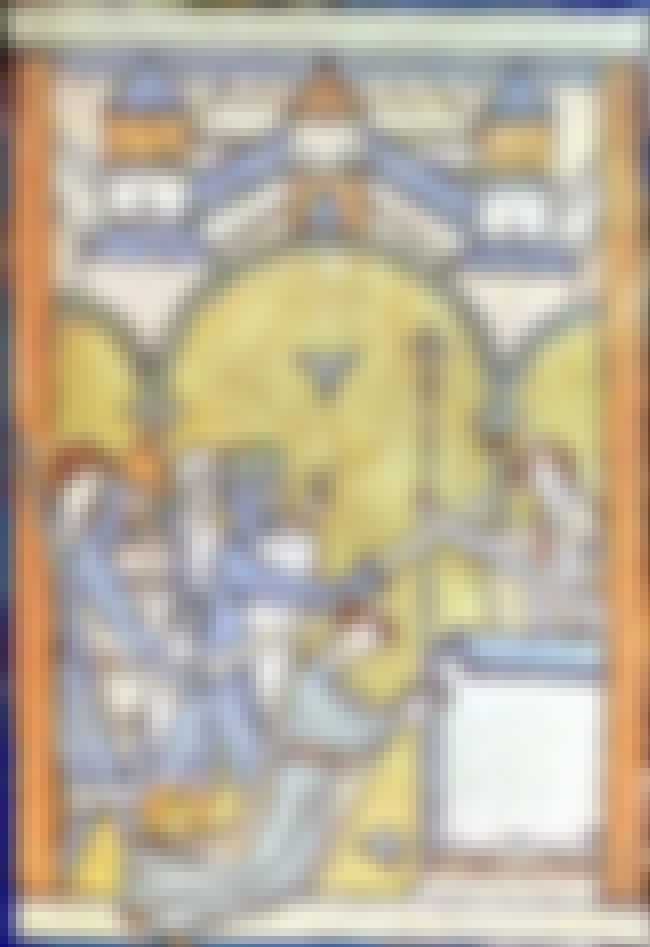 Thomas Becket was Archbishop of Canterbury from 1162 until his murder in 1170. He is venerated as a saint and martyr by both the Catholic Church and the Anglican Communion. He engaged in conflict with Henry II of England over the rights and privileges of the Church and was murdered by followers of the king in Canterbury Cathedral. Soon after his death, he was canonised by Pope Alexander III. ...more on Wikipedia
Age: Died at 52 (1118-1170)
Birthplace: Cheapside, United Kingdom
see more on Thomas Becket
James Wedderburn, bishop of Dunblane, was the second son of John Wedderburn, a mariner and shipowner from Dundee, and Margaret Lindsay. James Wedderburn, a playwright and early Scottish proponent of Protestantism, was his grandfather. He was born at Dundee in 1585, and began his university life at St. Andrews University, matriculating in 1604, and graduating in 1608 with a Master of Arts; he moved thence to one of the English universities, probably the University of Cambridge. He was at one time tutor to the children of Isaac Casaubon, and among the Burney manuscripts in the British Museum there are several letters from him to Casaubon and to his son Meric, the latter having been ...more on Wikipedia
Age: Died at 54 (1585-1639)
see more on James Wedderburn
John Arthur Thomas Robinson was an English New Testament scholar, author and the Anglican Bishop of Woolwich. He was a lecturer at Trinity College, Cambridge, and later Dean of Trinity College until his death in 1983 from cancer. Robinson was considered a major force in shaping liberal Christian theology. Along with Harvard theologian Harvey Cox, he spearheaded the field of secular theology and, like William Barclay, he was a believer in universal salvation. ...more on Wikipedia
Age: Died at 64 (1919-1983)
Birthplace: Canterbury, United Kingdom
see more on John A.T. Robinson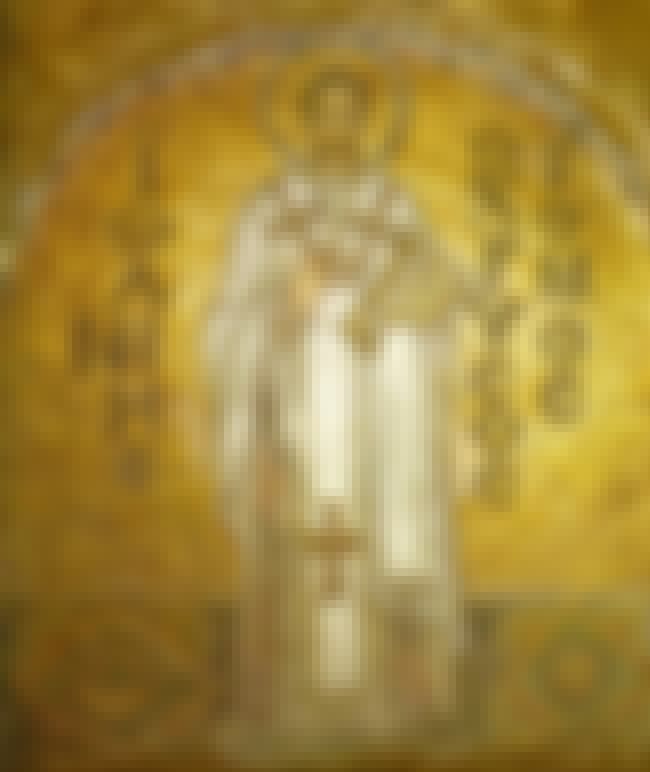 John Chrysostom, c. 349 – 407, Archbishop of Constantinople, was an important Early Church Father. He is known for his preaching and public speaking, his denunciation of abuse of authority by both ecclesiastical and political leaders, the Divine Liturgy of St. John Chrysostom, and his ascetic sensibilities. The epithet Χρυσόστομος means "golden-mouthed" in Greek and was given because of his legendary eloquence. The Orthodox and Eastern Catholic Churches honor him as a saint and count him among the Three Holy Hierarchs, together with Basil the Great and Gregory Nazianzus. He is recognized by the Eastern Orthodox Church and the Catholic Church as a saint and as a Doctor of the Church. Churches ...more on Wikipedia
Age: Died at 60 (347-407)
Birthplace: Antioch, Turkey