READ
Famous Male Botanists

List of famous male botanists, listed by their level of prominence with photos when available. This greatest male botanists list contains the most prominent and top males known for being botanists. There are thousand of males working as botanists in the world, but this list highlights only the most notable ones. Historic botanists have worked hard to become the best that they can be, so if you're a male aspiring to be a botanist then the people below should give you inspiration.
This list is made up of a variety of people, including Heinrich Gustav Reichenbach and France Staub.
While this isn't a list of all male botanists, it does answer the questions "Who are the most famous male botanists?" and "Who are the best male botanists?"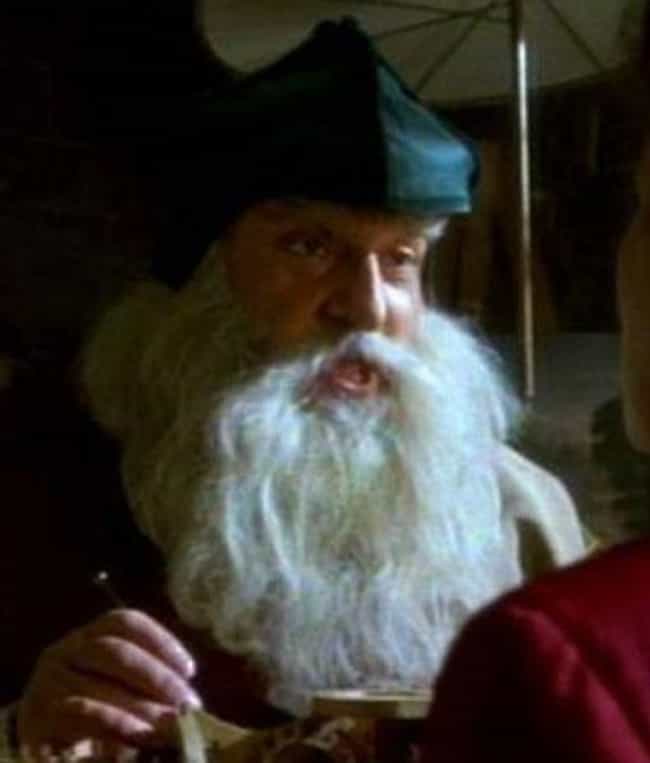 Leonardo di ser Piero da Vinci was an Italian polymath, painter, sculptor, architect, musician, mathematician, engineer, inventor, anatomist, geologist, cartographer, botanist, and writer. He is widely considered to be one of the greatest painters of all time and perhaps the most diversely talented person ever to have lived. His genius, perhaps more than that of any other figure, epitomized the Renaissance humanist ideal. Leonardo has often been described as the archetype of the Renaissance Man, a man of "unquenchable curiosity" and "feverishly inventive imagination". According to art historian Helen Gardner, the scope and depth of his interests were without precedent and "his mind and ...more on Wikipedia
Age: Dec. at 67 (1452-1519)
Birthplace: Vinci, Italy
see more on Leonardo da Vinci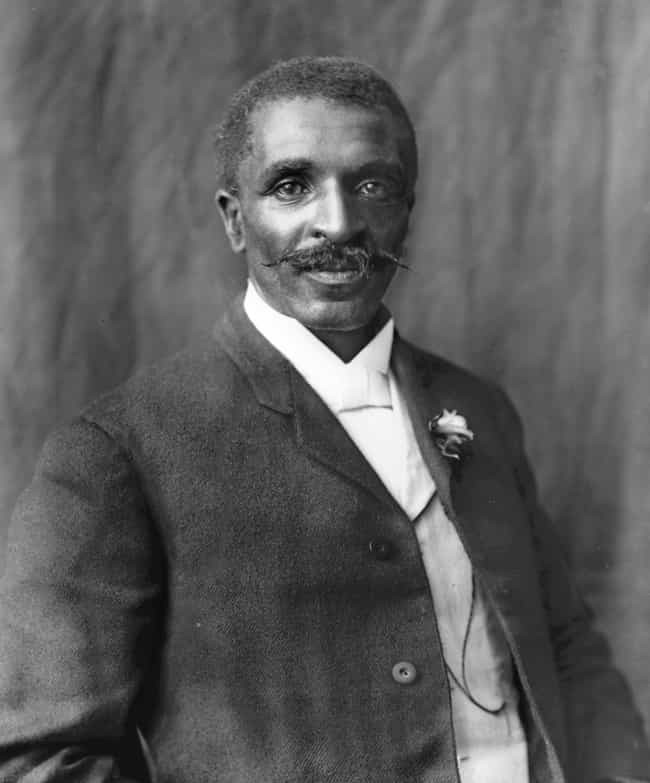 George Washington Carver (1860s – January 5, 1943), was an American agricultural scientist and inventor. He actively promoted alternative crops to cotton and methods to prevent soil depletion.While a professor at Tuskegee Institute, Carver developed techniques to improve soils depleted by repeated plantings of cotton. He wanted poor farmers to grow alternative crops, such as peanuts and sweet potatoes, as a source of their own food and to improve their quality of life. The most popular of his 44 practical bulletins for farmers contained 105 food recipes using peanuts. Although he spent years developing and promoting numerous products made from peanuts, none became commercially ...more on Wikipedia
Birthplace: Diamond, Missouri
see more on George Washington Carver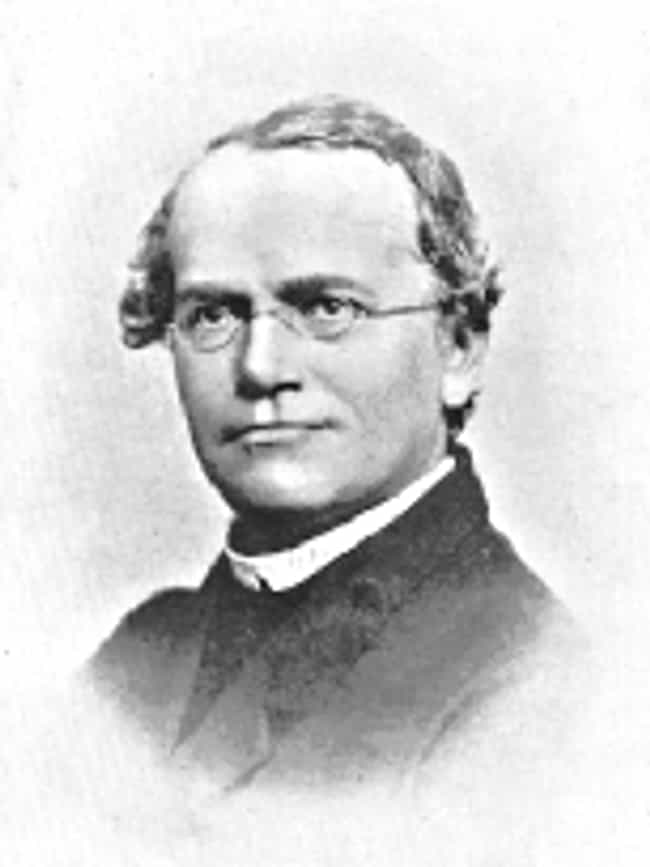 Gregor Johann Mendel (Czech: Řehoř Jan Mendel; 20 July 1822 – 6 January 1884) (English: ) was a scientist, Augustinian friar and abbot of St. Thomas' Abbey in Brno, Margraviate of Moravia. Mendel was born in a German-speaking family in the Silesian part of the Austrian Empire (today's Czech Republic) and gained posthumous recognition as the founder of the modern science of genetics. Though farmers had known for millennia that crossbreeding of animals and plants could favor certain desirable traits, Mendel's pea plant experiments conducted between 1856 and 1863 established many of the rules of heredity, now referred to as the laws of Mendelian inheritance.Mendel worked with seven ...more on Wikipedia
Age: Dec. at 62 (1822-1884)
Birthplace: Hynčice, Czech Republic
see more on Gregor Mendel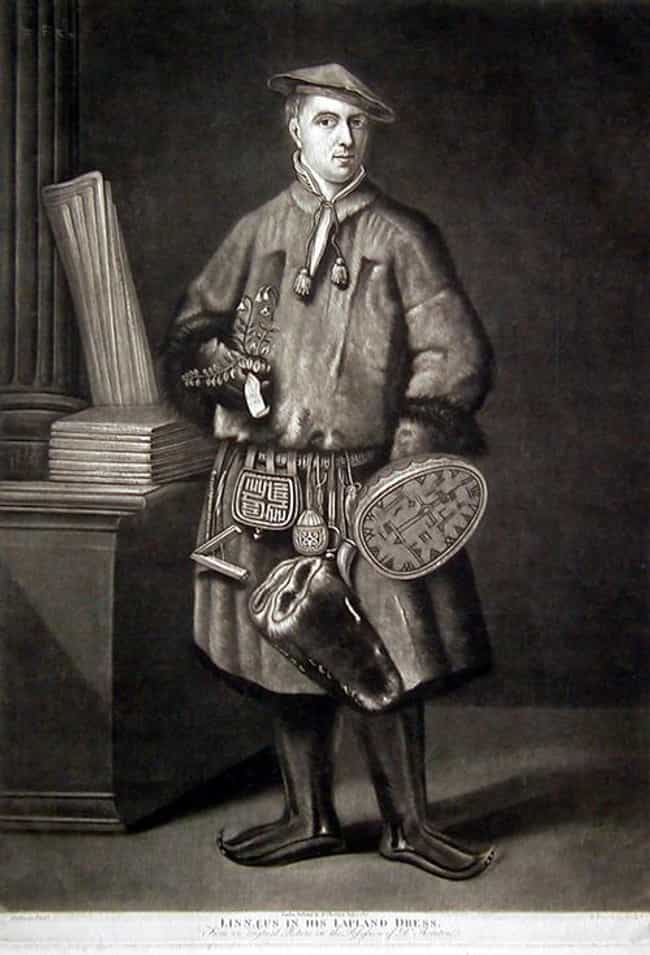 Carl Linnaeus (; 23 May 1707 – 10 January 1778), also known after his ennoblement as Carl von Linné (Swedish pronunciation: [ˈkɑːɭ fɔn lɪˈneː] (listen)), was a Swedish botanist, zoologist, and physician who formalised binomial nomenclature, the modern system of naming organisms. He is known as the "father of modern taxonomy". Many of his writings were in Latin, and his name is rendered in Latin as Carolus Linnæus (after 1761 Carolus a Linné). Linnaeus was born in the countryside of Småland in southern Sweden. He received most of his higher education at Uppsala University and began giving lectures in botany there in 1730. He lived abroad between 1735 and 1738, where he studied and also ...more on Wikipedia
Age: Dec. at 71 (1707-1778)
Birthplace: Råshult, Sweden
see more on Carl Linnaeus