READ
Famous Male Chiropractors

Updated June 8, 2017
6.4k views
7 items
List of famous male chiropractors, listed by their level of prominence with photos when available. This greatest male chiropractors list contains the most prominent and top males known for being chiropractors. There are thousand of males working as chiropractors in the world, but this list highlights only the most notable ones. Historic chiropractors have worked hard to become the best that they can be, so if you're a male aspiring to be a chiropractor then the people below should give you inspiration.
The list you're viewing has a variety of people in it, like Daniel David Palmer and Gordon Grannis.
While this isn't a list of all male chiropractors, it does answer the questions "Who are the most famous male chiropractors?" and "Who are the best male chiropractors?"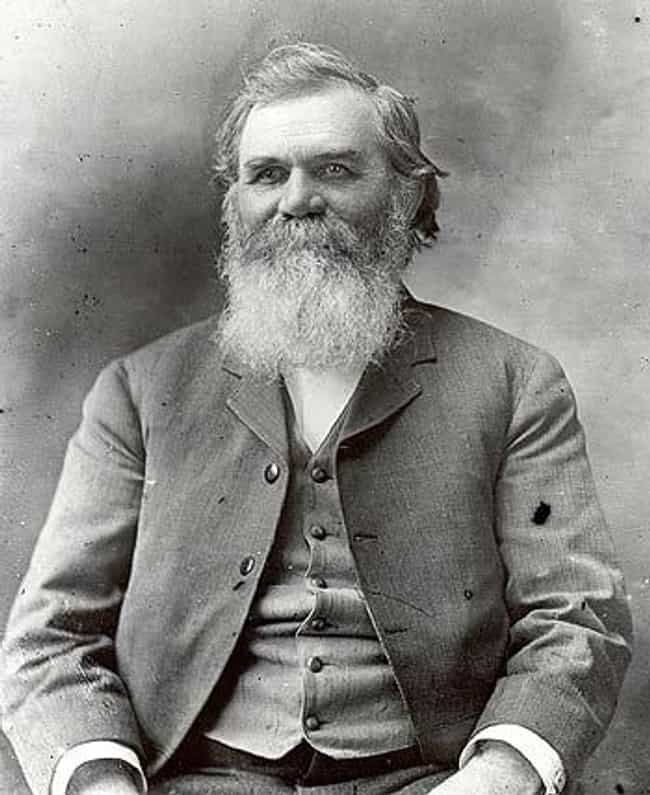 Daniel David Palmer or D.D. Palmer (March 7, 1845 – October 20, 1913) is the founder of chiropractic. Palmer was born in Ontario, Canada, but emigrated to United States. He was an avid proponent of various forms of pseudoscientific alternative medicine such as magnetic healing. Palmer opposed anything he thought to be associated with mainstream medicine such as vaccination. He died under mysterious circumstances.Palmer believed that the human body had an ample supply of natural healing power transmitted through the nervous system. He suggested that if any one organ was affected by an illness, it merely must not be receiving its normal "nerve supply" which he dubbed a "spinal misalignment", ...more on Wikipedia
Age: Dec. at 68 (1845-1913)
Birthplace: Pickering, Canada
Josh Binstock (born January 12, 1981), nicknamed Binner, is a male two-time Olympian beach volleyball player from Canada. He competed in the 2012 Olympics in London and the 2016 Summer Olympics in Rio. He also competed for Canada in volleyball in Israel in the 2009 Maccabiah Games, the 2013 Maccabiah Games (at which he was Canada's flag-bearer, and won a silver medal), and the 2017 Maccabiah Games (at which he won a gold medal). In 2014, he and his partner were Canadian national champions, his third national championship. ...more on Wikipedia
Age: 38
Birthplace: Toronto, Canada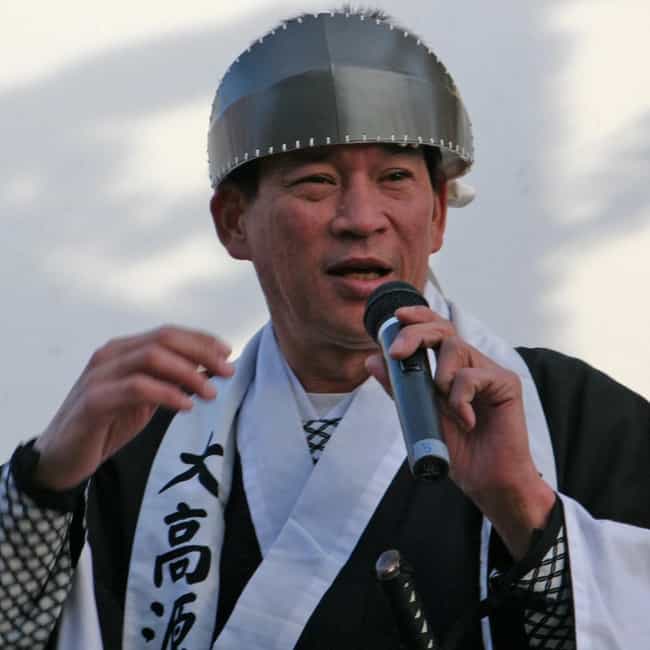 Misugisato Kōji (born 1 July 1962 as Kōji Okamoto) is a former sumo wrestler from Shiga Prefecture, Japan. He made his professional debut in 1979, and his highest rank was komusubi which he reached in 1989. He earned six gold stars for defeating yokozuna and one special prize for Fighting Spirit. He retired in 1998 and became an elder of the Japan Sumo Association before leaving the sumo world in 2006. ...more on Wikipedia
Age: 56
Birthplace: Shigaraki, Shiga