READ

Famous Male Courtiers

List of famous male courtiers, listed by their level of prominence with photos when available. This greatest male courtiers list contains the most prominent and top males known for being courtiers. There are thousand of males working as courtiers in the world, but this list highlights only the most notable ones. Historic courtiers have worked hard to become the best that they can be, so if you're a male aspiring to be a courtier then the people below should give you inspiration.
A list made up of people like 'Abd al-Qadir Bada'uni and Thomas Overbury.
While this isn't a list of all male courtiers, it does answer the questions "Who are the most famous male courtiers?" and "Who are the best male courtiers?"
Sir Walter Raleigh was an English landed gentleman, writer, poet, soldier, politician, courtier, spy, and explorer. He was cousin to Sir Richard Grenville and younger half-brother of Sir Humphrey Gilbert. He is also well known for popularising tobacco in England. Raleigh was born to a Protestant family in Devon, the son of Walter Raleigh and Catherine Champernowne. Little is known of his early life, though he spent some time in Ireland, in Killua Castle, Clonmellon, County Westmeath, taking part in the suppression of rebellions and participating in the Siege of Smerwick. Later, he became a landlord of property confiscated from the native Irish. He rose rapidly in the favour of Queen ...more on Wikipedia
Age: Died at 66 (1552-1618)
Birthplace: Devon, United Kingdom
see more on Walter Raleigh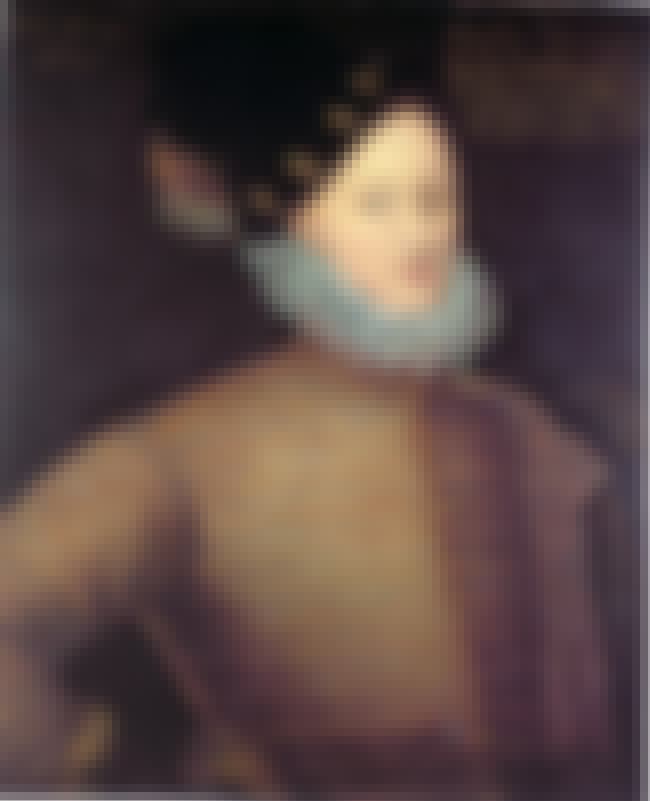 Edward de Vere, 17th Earl of Oxford, was an English peer and courtier of the Elizabethan era. Oxford was heir to the second oldest earldom in the kingdom, a court favourite for a time, a sought-after patron of the arts, and noted by his contemporaries as a lyric poet and playwright, but his reckless and volatile temperament precluded him from attaining any courtly or governmental responsibility and contributed to the dissipation of his estate. Since the 1920s he has been the most popular alternative candidate proposed for the authorship of Shakespeare's works. Oxford was the only son of John de Vere, 16th Earl of Oxford, and Margery Golding. After the death of his father in 1562, he became a ...more on Wikipedia
Age: Died at 54 (1550-1604)
Birthplace: Castle Hedingham, United Kingdom
see more on Edward de Vere, 17th Earl of Oxford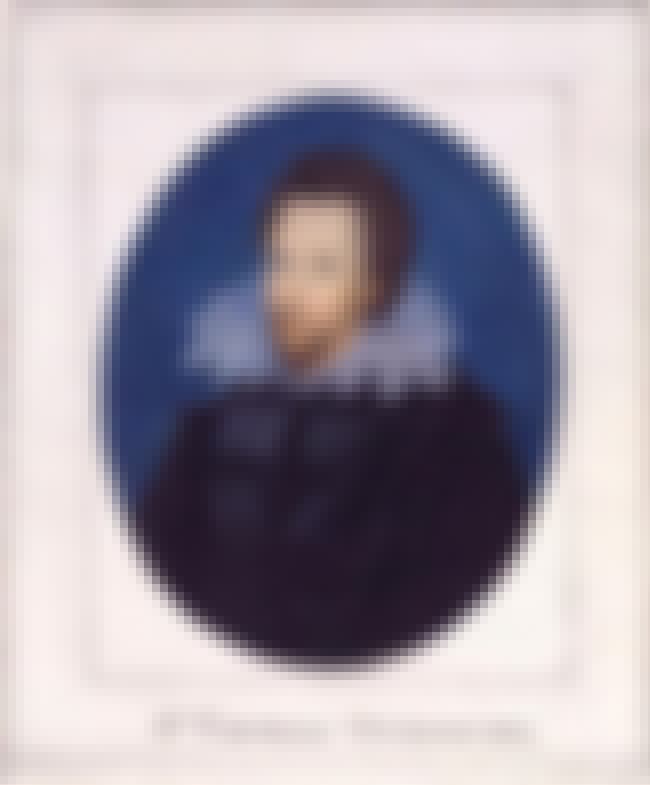 Sir Thomas Overbury was an English poet and essayist, also known for being the victim of a murder which led to a scandalous trial. His poem A Wife, which depicted the virtues that a young man should demand of a woman, played a large role in the events that precipitated his murder. ...more on Wikipedia
Age: Died at 32 (1581-1613)
Birthplace: Compton Scorpion
see more on Thomas Overbury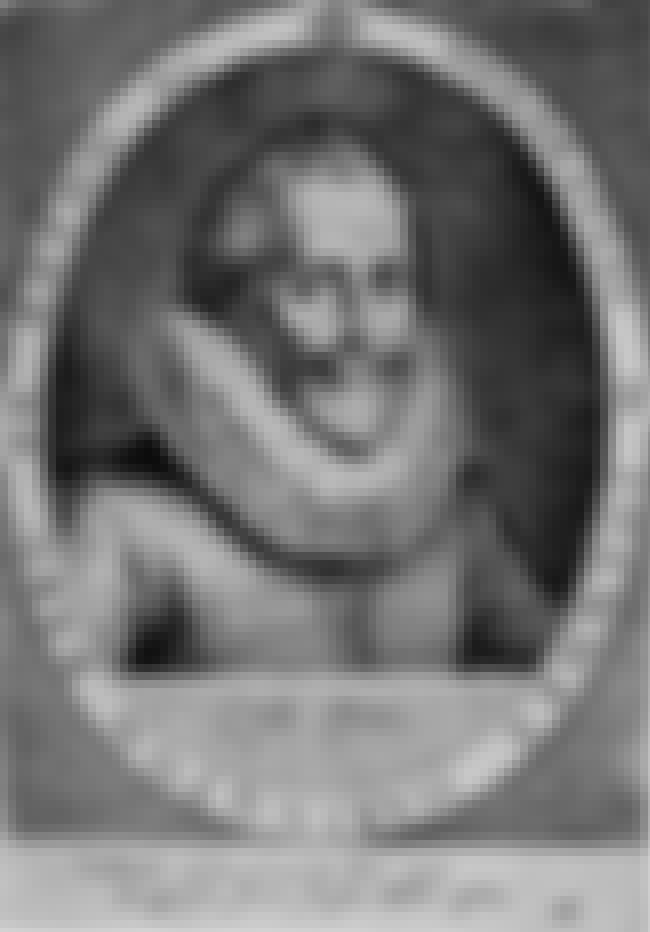 Sir John Harington, of Kelston, was a courtier, author and master of art, popularly known as the inventor of the flush toilet. He became a prominent member of Queen Elizabeth I's court, and was known as her "saucy Godson". But because of his poetry and other writings, he fell in and out of favour with the Queen. The work for which he is best known today, A New Discourse of a Stale Subject, called the Metamorphosis of Ajax is a political allegory and a coded attack on the monarchy. His New Discourse described a forerunner to the modern flush toilet that was installed at his house at Kelston. ...more on Wikipedia
Age: Died at 51 (1561-1612)
Birthplace: Kelston, United Kingdom
see more on John Harington