READ

Famous Male Dictators

List of famous male dictators, listed by their level of prominence with photos when available. This greatest male dictators list contains the most prominent and top males known for being dictators. There are thousand of males working as dictators in the world, but this list highlights only the most notable ones. Historic dictators have worked hard to become the best that they can be, so if you're a male aspiring to be a dictator then the people below should give you inspiration.
The list you're viewing is made up of many different people, including Raúl Alberto Lastiri and Omar al-Bashir.
While this isn't a list of all male dictators, it does answer the questions "Who are the most famous male dictators?" and "Who are the best male dictators?"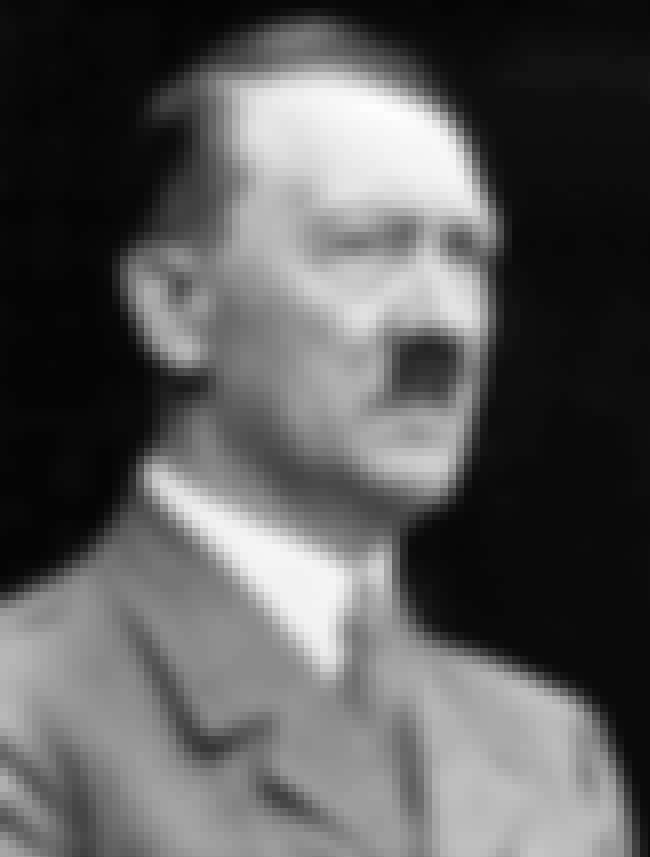 Adolf Hitler was an Austrian-born German politician who was the leader of the Nazi Party. He was chancellor of Germany from 1933 to 1945 and Führer of Nazi Germany from 1934 to 1945. As effective dictator of Nazi Germany, Hitler was at the centre of WWII in Europe, and the Holocaust. Hitler was a decorated veteran of WWI. He joined the German Workers' Party in 1919, and became leader of the NSDAP in 1921. In 1923, he attempted a coup in Munich to seize power. The failed coup resulted in Hitler's imprisonment, during which time he wrote his autobiography and political manifesto Mein Kampf. ...more on Wikipedia
Age: Dec. at 56 (1889-1945)
Birthplace: Braunau am Inn, Austria
Also Ranked
#17 on The Most Influential People of All Time
#75 on If You Fought To The Death, Who Would You Want By Your Side?
#61 on The Most Important Leaders in World History
#28 on The Most Important Military Leaders in World History
see more on Adolf Hitler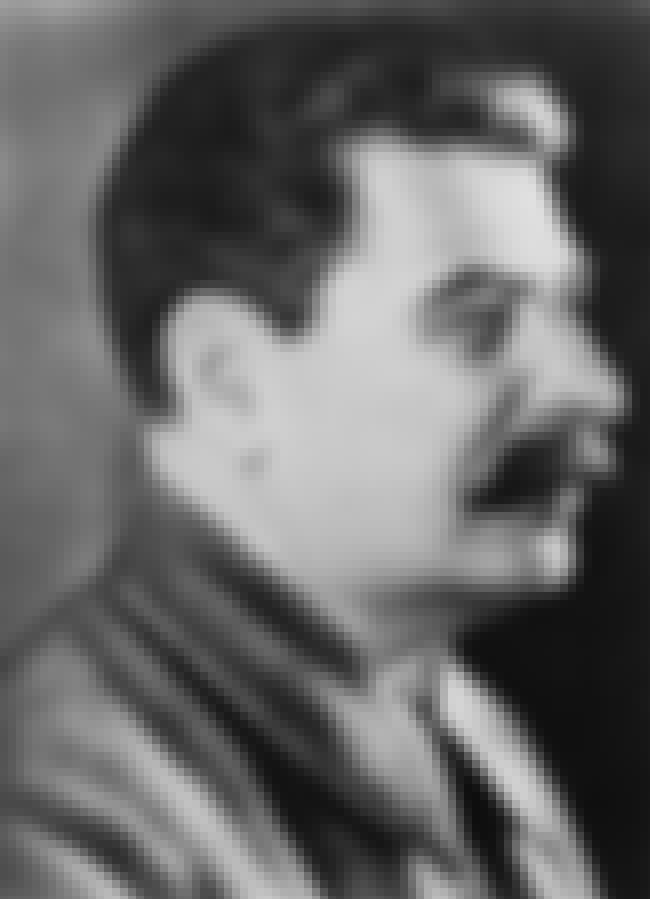 Joseph Stalin or Iosif Vissarionovich Stalin was the leader of the Soviet Union from the mid-1920s until 1953. Among the Bolshevik revolutionaries who took part in the Russian Revolution of 1917, Stalin was appointed general secretary of the party's Central Committee in 1922. He subsequently managed to consolidate power following the 1924 Vladimir Lenin through suppressing Lenin's criticisms and expanding the functions of his role, all the while eliminating any opposition. He remained general secretary until the post was abolished in 1952, concurrently serving as the Premier of the Soviet Union from 1941 onward. ...more on Wikipedia
Age: Dec. at 75 (1878-1953)
Birthplace: Gori, Georgia
Also Ranked
#70 on The Most Influential People of All Time
#44 on The Most Important Leaders in World History
#86 on The Most Enlightened Leaders in World History
#3 on The Most Influential People of the Cold War
see more on Joseph Stalin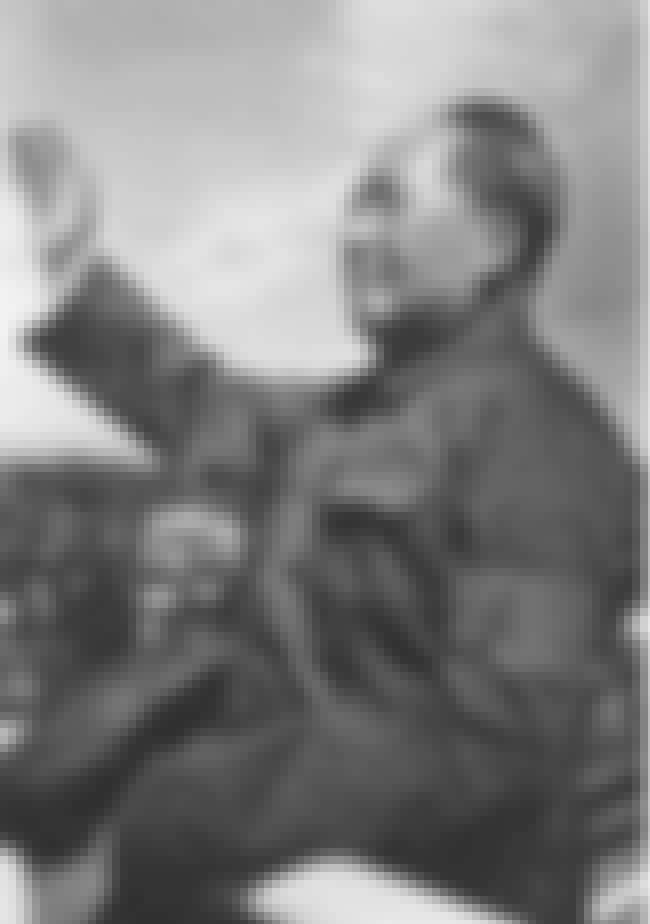 Mao Zedong, also transliterated as Mao Tse-tung and commonly referred to as Chairman Mao, was a Chinese Communist revolutionary and the founding father of the People's Republic of China, which he governed as Chairman of the Communist Party of China from its establishment in 1949. His Marxist-Leninist theories, military strategies and political policies are collectively known as Marxism-Leninism-Maoism or Mao Zedong Thought. ...more on Wikipedia
Age: Dec. at 83 (1893-1976)
Birthplace: Shaoshan, China
Also Ranked
#67 on The Most Important Leaders in World History
#85 on The Most Enlightened Leaders in World History
#10 on The Most Influential People of the Cold War
see more on Mao Zedong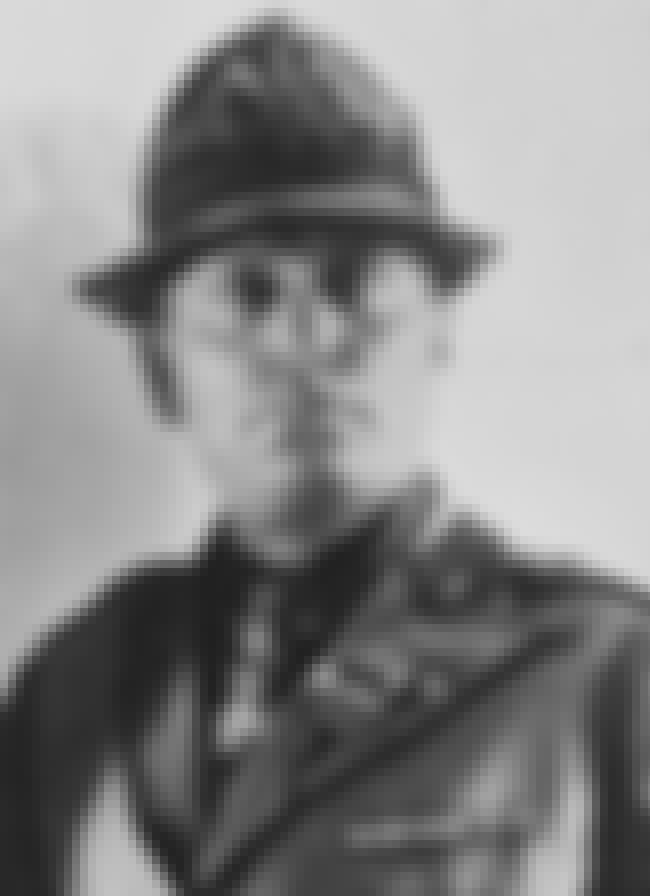 Benito Amilcare Andrea Mussolini was an Italian politician, journalist, and leader of the National Fascist Party, ruling the country as Prime Minister from 1922 until his ousting in 1943. He ruled constitutionally until 1925, when he dropped all pretense of democracy and set up a legal dictatorship. Known as Il Duce, Mussolini was one of the key figures in the creation of fascism. In 1912 Mussolini was the leading member of the National Directorate of the Italian Socialist Party. ...more on Wikipedia
Age: Dec. at 62 (1883-1945)
Birthplace: Europe, Eurasia, Predappio, Italy, Southern Europe, + more
see more on Benito Mussolini