READ
Famous Male Diplomats

List of famous male diplomats, listed by their level of prominence with photos when available. This greatest male diplomats list contains the most prominent and top males known for being diplomats. There are thousand of males working as diplomats in the world, but this list highlights only the most notable ones. Historic diplomats have worked hard to become the best that they can be, so if you're a male aspiring to be a diplomat then the people below should give you inspiration.
This is a list that features people like Karl Heinrich von Hoym and Maurice Halperin.
While this isn't a list of all male diplomats, it does answer the questions "Who are the most famous male diplomats?" and "Who are
the best male
diplomats?"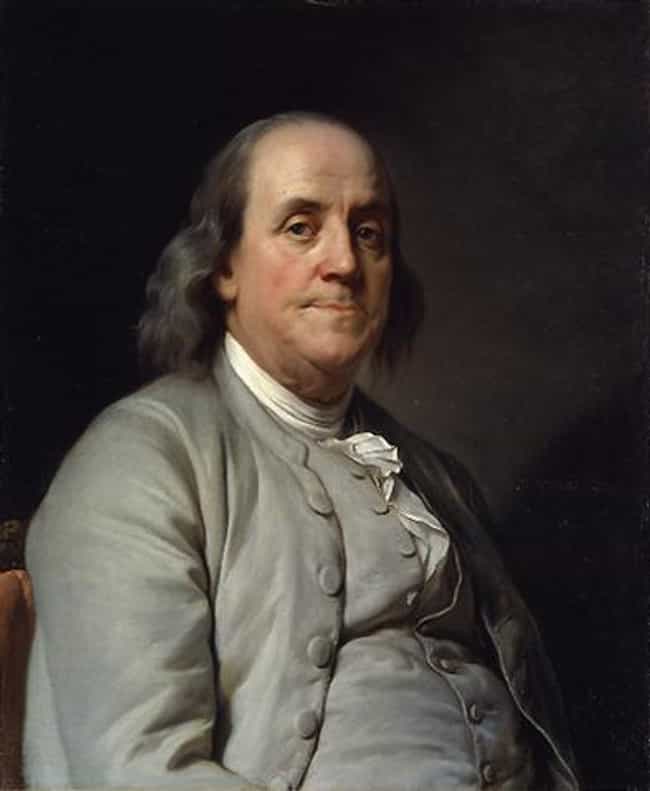 Benjamin Franklin (January 17, 1706 [O.S. January 6, 1705] – April 17, 1790) was an American polymath and one of the Founding Fathers of the United States. Franklin was a leading author, printer, political theorist, politician, Freemason, postmaster, scientist, inventor, humorist, civic activist, statesman, and diplomat. As a scientist, he was a major figure in the American Enlightenment and the history of physics for his discoveries and theories regarding electricity. As an inventor, he is known for the lightning rod, bifocals, and the Franklin stove, among other inventions. He founded many civic organizations, including the Library Company, Philadelphia's first fire department and the ...more on Wikipedia
Age: Dec. at 84 (1706-1790)
Birthplace: Boston, Massachusetts, USA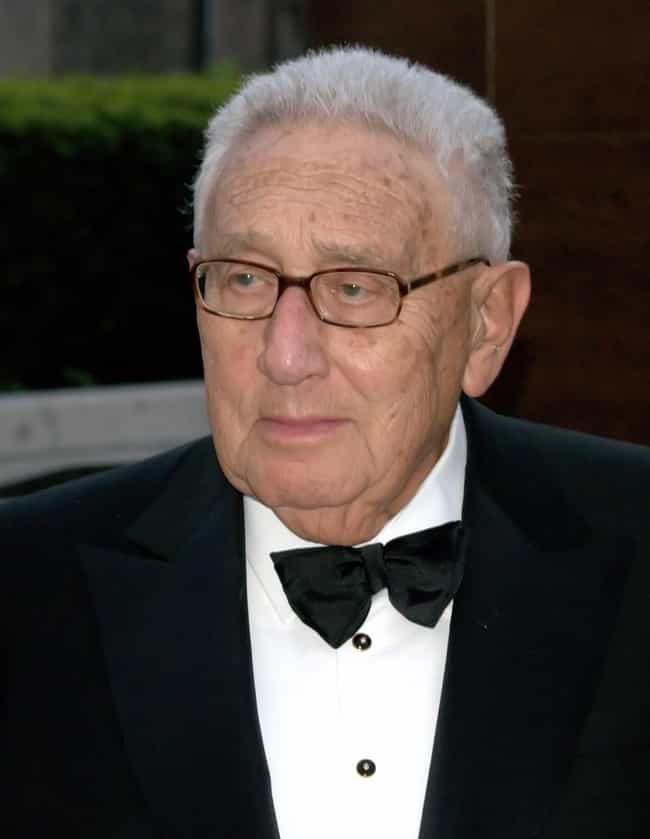 Henry Alfred Kissinger (; German: [ˈkɪsɪŋɐ]; born Heinz Alfred Kissinger; May 27, 1923) is an American politician, diplomat, and geopolitical consultant who served as United States Secretary of State and National Security Advisor under the presidential administrations of Richard Nixon and Gerald Ford. A Jewish refugee who fled Nazi Germany with his family in 1938, he became National Security Advisor in 1969 and U.S. Secretary of State in 1973. For his actions negotiating a ceasefire in Vietnam, Kissinger received the 1973 Nobel Peace Prize under controversial circumstances, with two members of the committee resigning in protest. Kissinger later sought, unsuccessfully, to return the prize ...more on Wikipedia
Age: 95
Birthplace: Fürth, Germany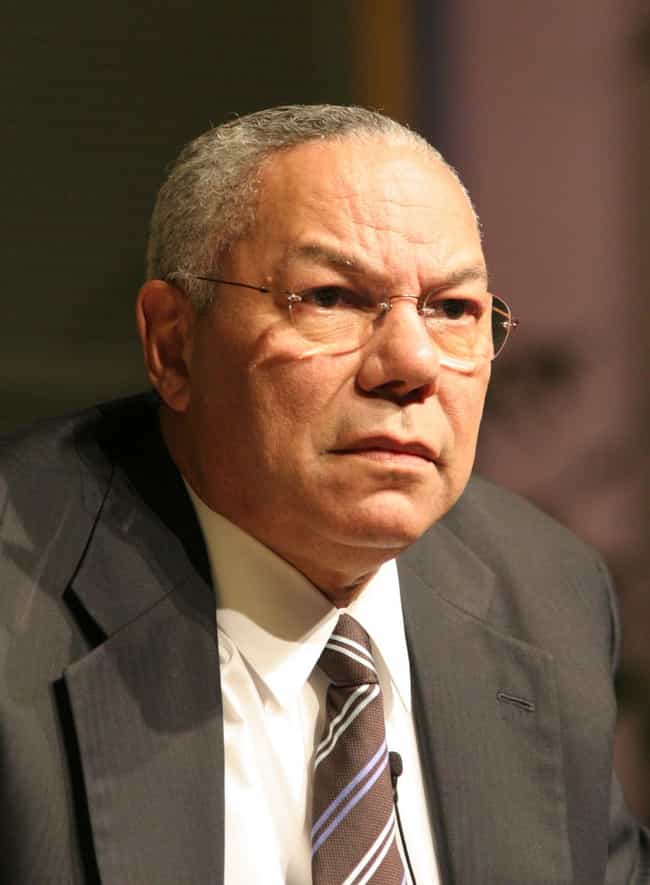 Colin Luther Powell (; born April 5, 1937) is an American politician and retired four-star general in the United States Army. During his military career, Powell also served as National Security Advisor (1987–1989), as Commander of the U.S. Army Forces Command (1989) and as Chairman of the Joint Chiefs of Staff (1989–1993), holding the latter position during the Persian Gulf War. Powell was the first, and so far the only, Jamaican American to serve on the Joint Chiefs of Staff. He was the 65th United States Secretary of State, serving under U.S. President George W. Bush from 2001 to 2005, the first black person to serve in that position.Powell was born in New York City in 1937 and was raised ...more on Wikipedia
Age: 81
Birthplace: Harlem, New York City, New York, United States of America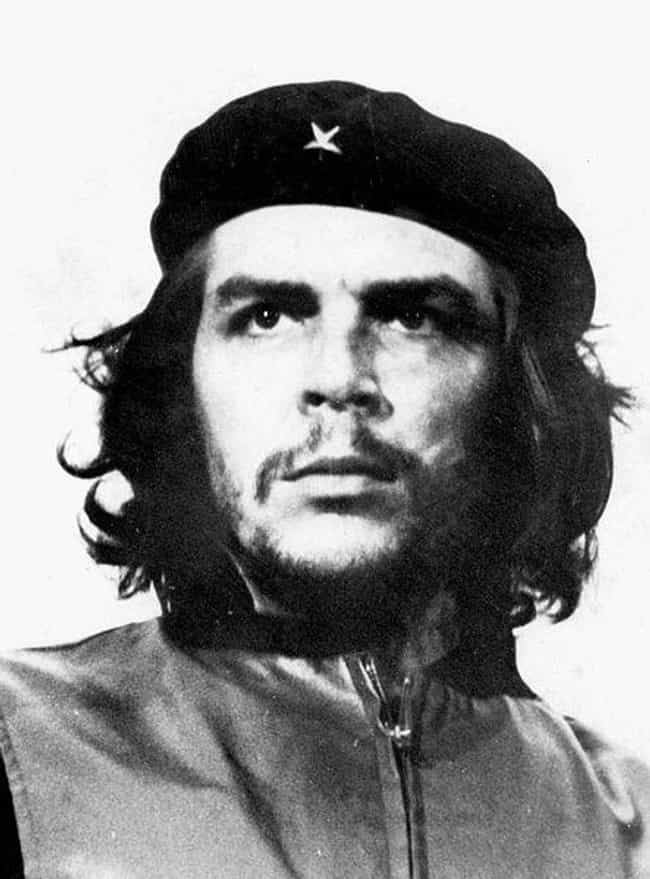 Ernesto "Che" Guevara, commonly known as el Che or simply Che, was an Argentine Marxist revolutionary, physician, author, guerrilla leader, diplomat, and military theorist. A major figure of the Cuban Revolution, his stylized visage has become a ubiquitous countercultural symbol of rebellion and global insignia in popular culture. As a young medical student, Guevara traveled throughout South America and was radicalized by the poverty, hunger, and disease he witnessed. His burgeoning desire to help overturn what he saw as the capitalist exploitation of Latin America by the United States prompted his involvement in Guatemala's social reforms under President Jacobo Árbenz, whose eventual ...more on Wikipedia
Age: Dec. at 39 (1928-1967)
Birthplace: Rosario, Argentina