READ
Famous Male Fashion Models

List of famous male fashion models, listed by their level of prominence with photos when available. This greatest male fashion models list contains the most prominent and top males known for being fashion models. There are thousand of males working as fashion models in the world, but this list highlights only the most notable ones. Historic fashion models have worked hard to become the best that they can be, so if you're a male aspiring to be a fashion model then the people below should give you inspiration.
List below includes Leandro Maeder, Carter Oosterhouse and more people.
While this isn't a list of all male fashion models, it does answer the questions "Who are the most famous male fashion models?" and "Who are
the best male
fashion models?"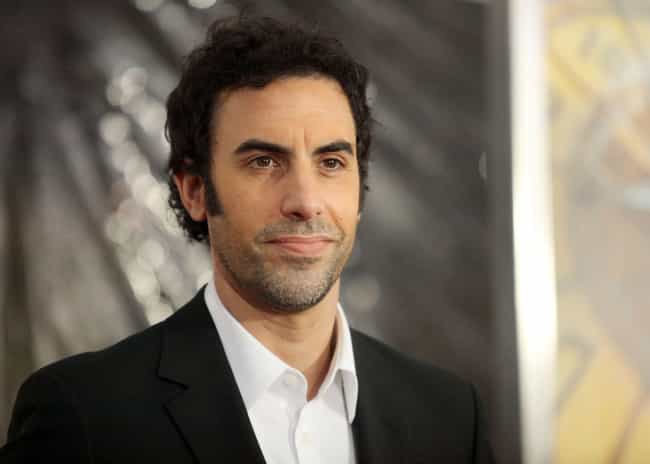 Sacha Noam Baron Cohen (Hebrew: סשה נועם ברון כהן‎; born 13 October 1971) is an English actor, comedian, screenwriter, director and film producer. He is known for creating and portraying many fictional satirical characters, including Ali G, Borat Sagdiyev, Brüno, Admiral General Aladeen, Erran Morad, and multiple others. Like his idol Peter Sellers, he adopts a variety of accents and guises for his characters and rarely appears out of character.In most of his routines, Baron Cohen's characters interact with unsuspecting people, documentary style, who do not realise they are being set up for comic situations and self-revealing ridicule. His other work includes voicing King Julien XIII in the ...more on Wikipedia
Age: 47
Birthplace: Hammersmith, London, United Kingdom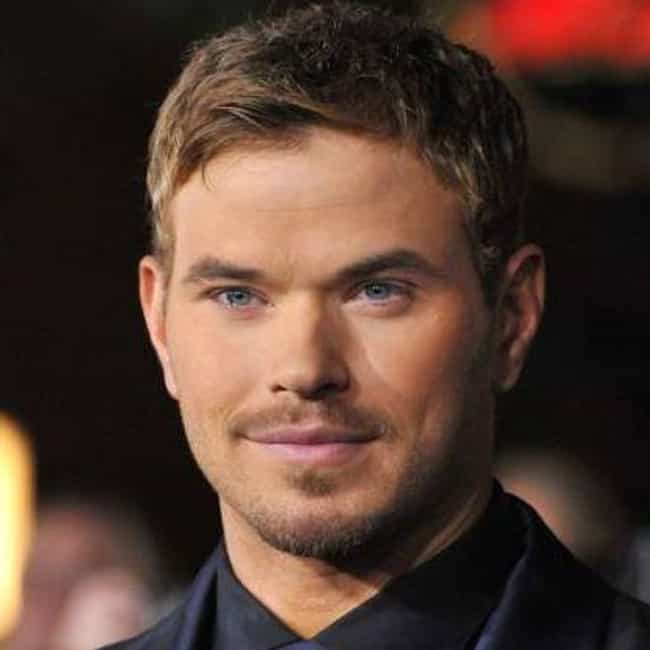 Kellan Christopher Lutz (born March 15, 1985) is an American actor and model. He made his film debut in Stick It (2006), and is best known for playing Emmett Cullen in The Twilight Saga film series (2008–2012). He has since played Poseidon in the 2011 film Immortals, the title character in the 2013 animated film Tarzan, John Smilee in The Expendables 3 (2014), and Hercules in The Legend of Hercules (2014). ...more on Wikipedia
Age: 33
Birthplace: Dickinson, North Dakota, United States of America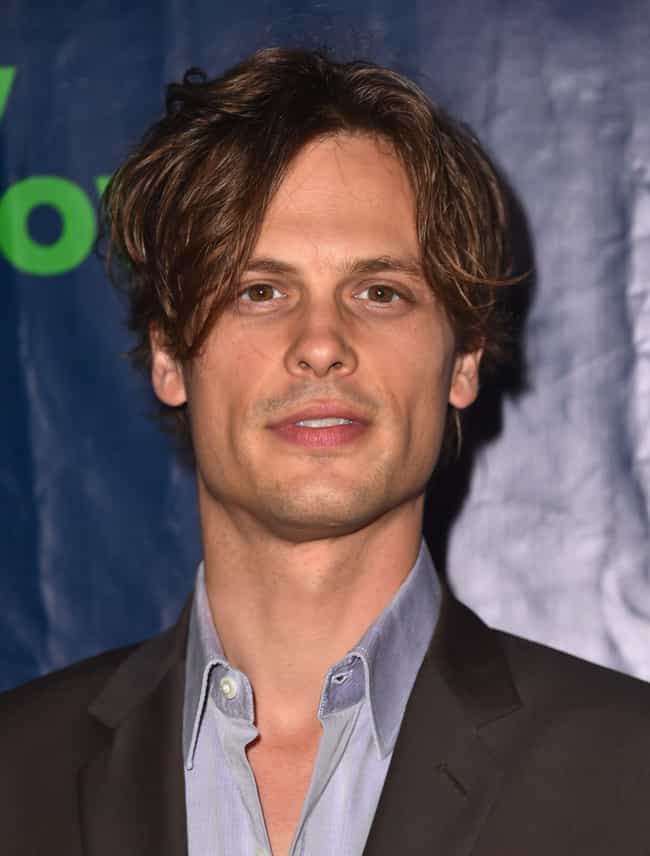 Matthew Gray Gubler (born March 9, 1980) is an American actor, filmmaker, fashion model, painter, and author. He is best known for his role as criminal profiler Dr. Spencer Reid in the CBS television show Criminal Minds (2005–present), of which he has also directed eleven episodes. Gubler has appeared in The Life Aquatic with Steve Zissou, (500) Days of Summer, Life After Beth, Suburban Gothic, Newness, and as the voice of Simon in Alvin and the Chipmunks and its three sequels. ...more on Wikipedia
Age: 35
Birthplace: Las Vegas, Nevada, United States of America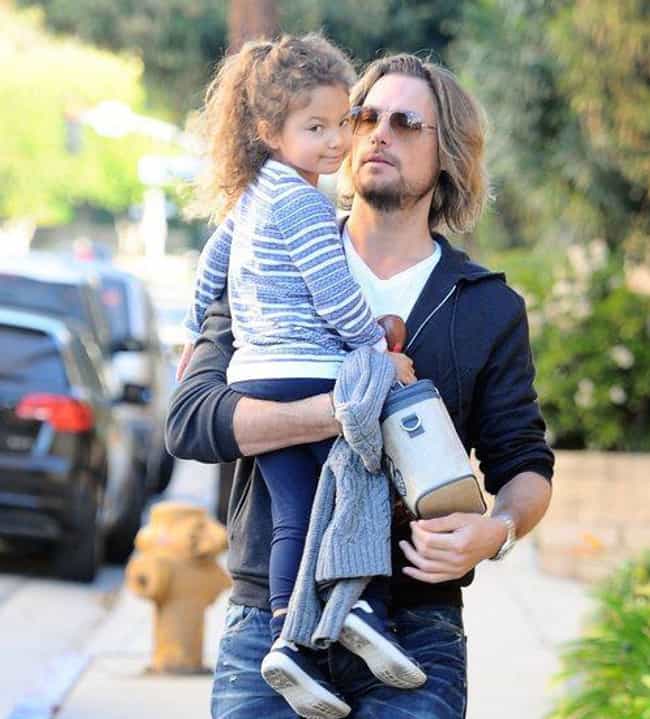 Gabriel Eugène Aubry (born August 30, 1976) is a Canadian model. ...more on Wikipedia
Age: 43
Birthplace: Montreal, Canada