READ
Famous Male Film Historians

List of famous male film historians, listed by their level of prominence with photos when available. This greatest male film historians list contains the most prominent and top males known for being film historians. There are thousand of males working as film historians in the world, but this list highlights only the most notable ones. Historic film historians have worked hard to become the best that they can be, so if you're a male aspiring to be a film historian then the people below should give you inspiration.
These people, like Ulrich Gregor and Charles Musser include images when available.
While this isn't a list of all male film historians, it does answer the questions "Who are the most famous male film historians?" and "Who are the best male film historians?"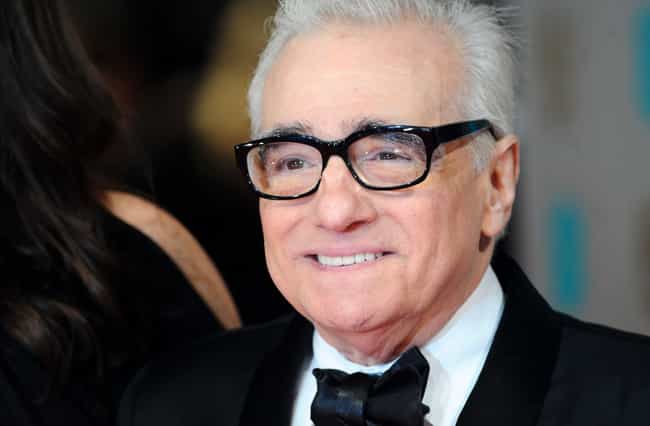 Martin Charles Scorsese (, Italian: [skorˈseːze; -eːse]; born November 17, 1942) is an American-Italian filmmaker and historian, whose career spans more than 50 years. Scorsese's body of work addresses such themes as Italian-American identity (most notably Sicilian), Roman Catholic concepts of guilt and redemption, faith, machismo, modern crime, and gang conflict. Many of his films are also known for their depiction of violence and liberal use of profanity. Part of the New Hollywood wave of filmmaking, he is widely regarded as one of the most significant and influential filmmakers in cinematic history. In 1990, he founded The Film Foundation, a nonprofit organization dedicated to film ...more on Wikipedia
Age: 76
Birthplace: New York City, New York, United States of America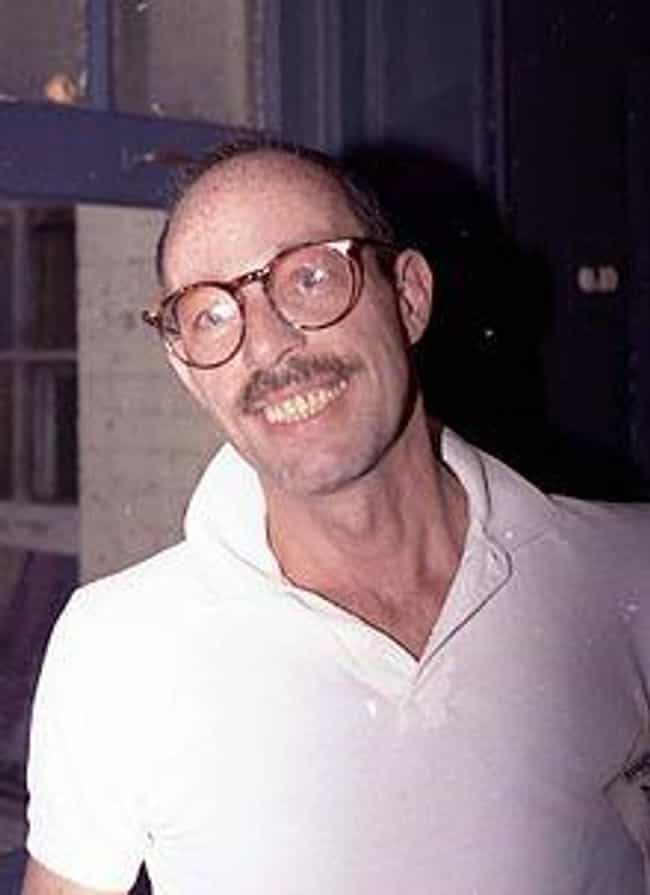 Vito Russo (July 11, 1946 – November 7, 1990) was an American LGBT activist, film historian and author. He is best remembered as the author of the book The Celluloid Closet (1981, revised edition 1987), described in The New York Times as "an essential reference book" on homosexuality in the US film industry. In 1985 he co-founded the Gay and Lesbian Alliance Against Defamation, a media watchdog organization that strives to end anti-LGBTQ rhetoric, and advocates for LGBTQ inclusion in popular media. ...more on Wikipedia
Age: Dec. at 44 (1946-1990)
Birthplace: New York City, USA, New York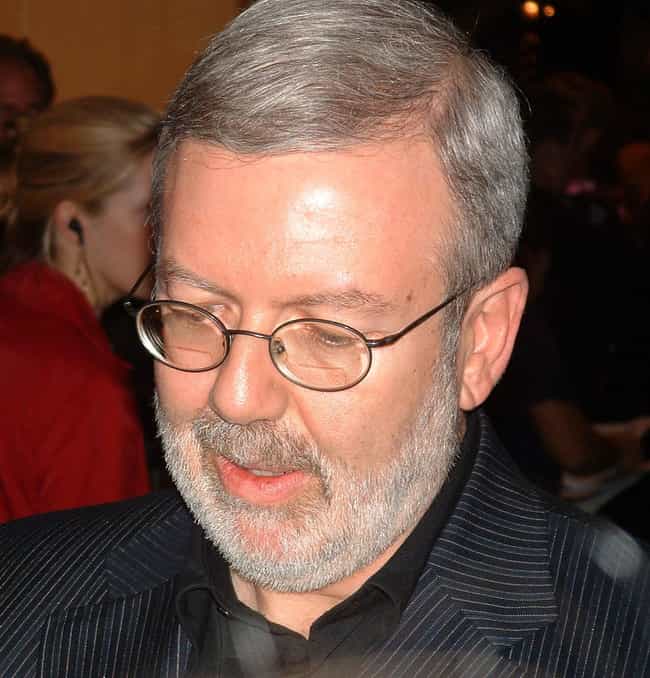 Leonard Michael Maltin (born December 18, 1950) is an American film critic and film historian, as well as an author of several mainstream books on cinema, focusing on nostalgic, celebratory narratives. He is perhaps best known for his eponymous annual book of movie capsule reviews, Leonard Maltin's Movie Guide, which was published from 1969 to 2014. ...more on Wikipedia
Age: 68
Birthplace: New York City, USA, New York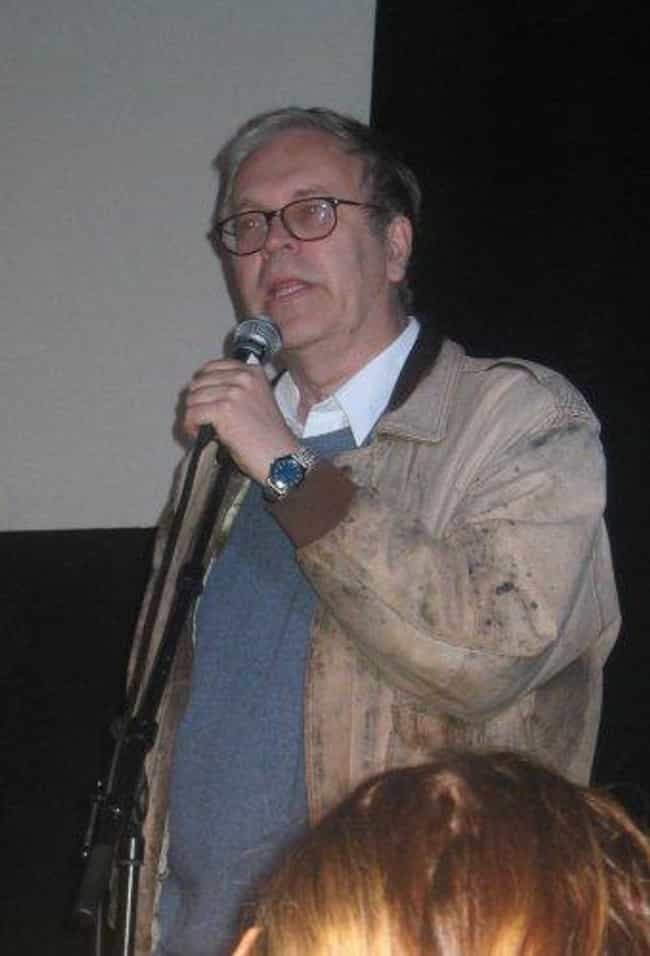 Kari Peter Conrad von Bagh (29 August 1943 – 17 September 2014) was a Finnish film historian and director. Von Bagh worked as the head of the Finnish Film Archive. He was the editor-in-chief of Filmihullu magazine and co-founder and director of the Midnight Sun Film Festival. Since 2001, he had been the artistic director of the film festival Il Cinema Ritrovato in Bologna. Von Bagh was a member of the jury in the competition category of 2004 Cannes Film Festival. Films directed by Peter von Bagh are screened at prestigious international forums, including an extensive retrospective of his works at the Rotterdam International Film Festival and Festival Internacional de Cine Independente in ...more on Wikipedia
Age: Dec. at 71 (1943-2014)
Birthplace: Finland, Helsinki