READ
Famous Male Foresters

List of famous male foresters, listed by their level of prominence with photos when available. This greatest male foresters list contains the most prominent and top males known for being foresters. There are thousand of males working as foresters in the world, but this list highlights only the most notable ones. Historic foresters have worked hard to become the best that they can be, so if you're a male aspiring to be a forester then the people below should give you inspiration.
Louis-Philippe-Antoine Bélanger and Josef Ressel are a great starting point for your to rank your favorites on this list
While this isn't a list of all male foresters, it does answer the questions "Who are the most famous male foresters?" and "Who are the best male foresters?"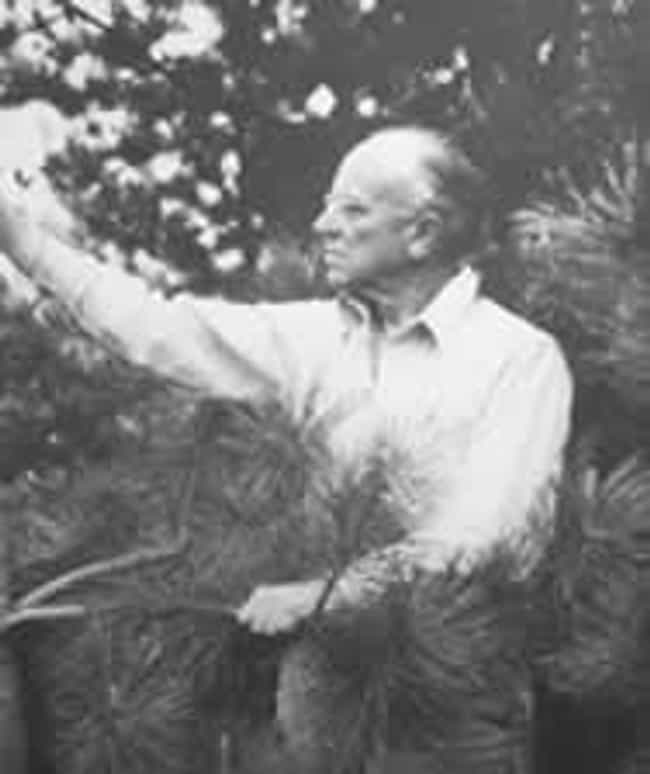 Aldo Leopold (January 11, 1887 – April 21, 1948) was an American author, philosopher, scientist, ecologist, forester, conservationist, and environmentalist. He was a professor at the University of Wisconsin and is best known for his book A Sand County Almanac (1949), which has sold more than two million copies. Leopold was influential in the development of modern environmental ethics and in the movement for wilderness conservation. His ethics of nature and wildlife preservation had a profound impact on the environmental movement, with his ecocentric or holistic ethics regarding land. He emphasized biodiversity and ecology and was a founder of the science of wildlife management. ...more on Wikipedia
Age: Dec. at 61 (1887-1948)
Birthplace: Burlington, Iowa
see more on Aldo Leopold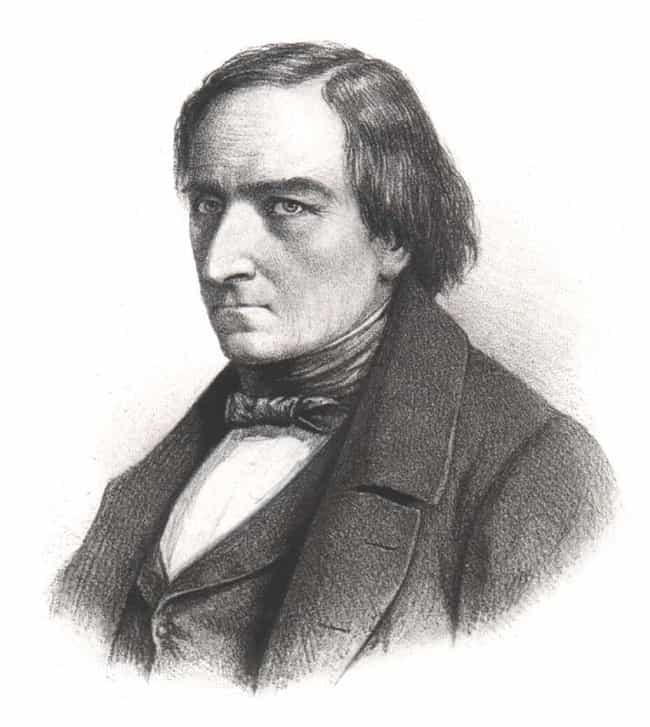 Joseph Ludwig Franz Ressel (Czech: Josef Ludvík František Ressel; 29 June 1793 – 9 October 1857) was an Austrian forester and inventor of Czech-German descent, who designed one of the first working ship's propellers. Ressel was born in Chrudim, Bohemia then part of the Holy Roman Empire ruled by the Habsburg Monarchy, which became part of the Austrian Empire at his death (now the Czech Republic). His father Anton Hermann Ressel was a native German speaker, and his mother Marie Anna Konvičková was a native Czech speaker. He studied in the Linz Gymnasium, Budweis (in today's České Budějovice) artillery school, University of Vienna and the Mariabrunn Forestry Academy at Mariabrunn Monastery ...more on Wikipedia
Age: Dec. at 64 (1793-1857)
Birthplace: Chrudim, Czech Republic
see more on Josef Ressel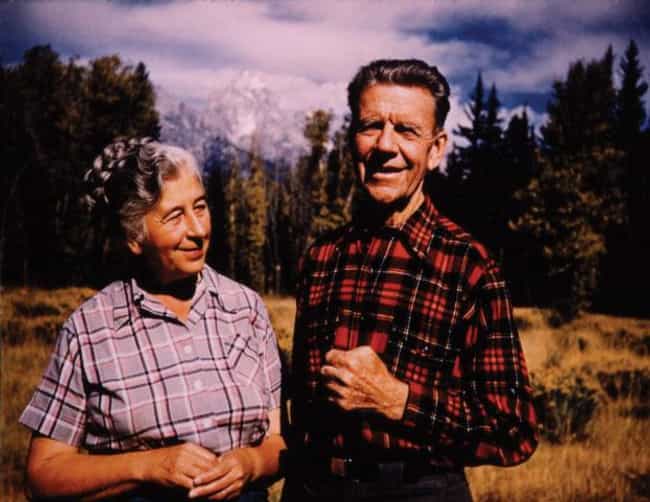 Olaus Johan Murie (March 1, 1889 – October 21, 1963), called the "father of modern elk management", was a naturalist, author, and wildlife biologist who did groundbreaking field research on a variety of large northern mammals. Rather than conducting empirical experiments, Murie practiced a more observational-based science. Murie focused his research on the North American continent by conducting vast studies throughout Canada, Alaska and Wyoming. Through these constructive yet sometimes treacherous trips, Murie was able to gain valuable experience observing species and collecting specimens. During his first expedition to Canada, Murie discovered his passion for fieldwork and was able to ...more on Wikipedia
Age: Dec. at 74 (1889-1963)
Birthplace: Moorhead, Minnesota
see more on Olaus Murie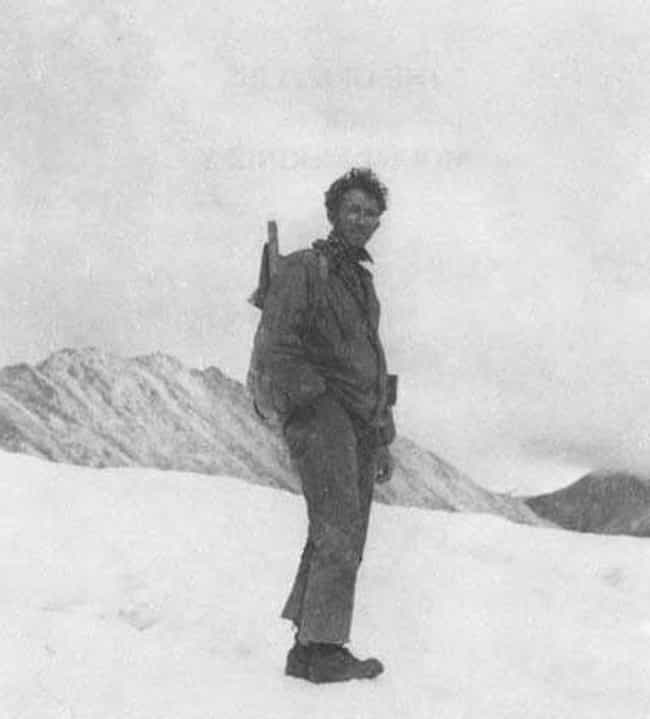 Adolph Murie (September 6, 1899 – August 16, 1974), the first scientist to study wolves in their natural habitat, was a naturalist, author, and wildlife biologist who pioneered field research on wolves, bears, and other mammals and birds in Arctic and sub-Arctic Alaska. He was also instrumental in protecting wolves from eradication and in preserving the biological integrity of the Denali National Park and the Arctic National Wildlife Refuge. In 1989 Professor John A. Murray of the English Department at the University of Alaska, Fairbanks received an NEH grant to inventory the extensive Adolph Murie written and slide archives at Rasmusson Library in the Arctic and Polar Collection. He wrote ...more on Wikipedia
Age: Dec. at 75 (1899-1974)
Birthplace: Moorhead, Minnesota
see more on Adolph Murie